Planning Assumptions 2014: The Ties That Bind
2013? It's so (almost) last year.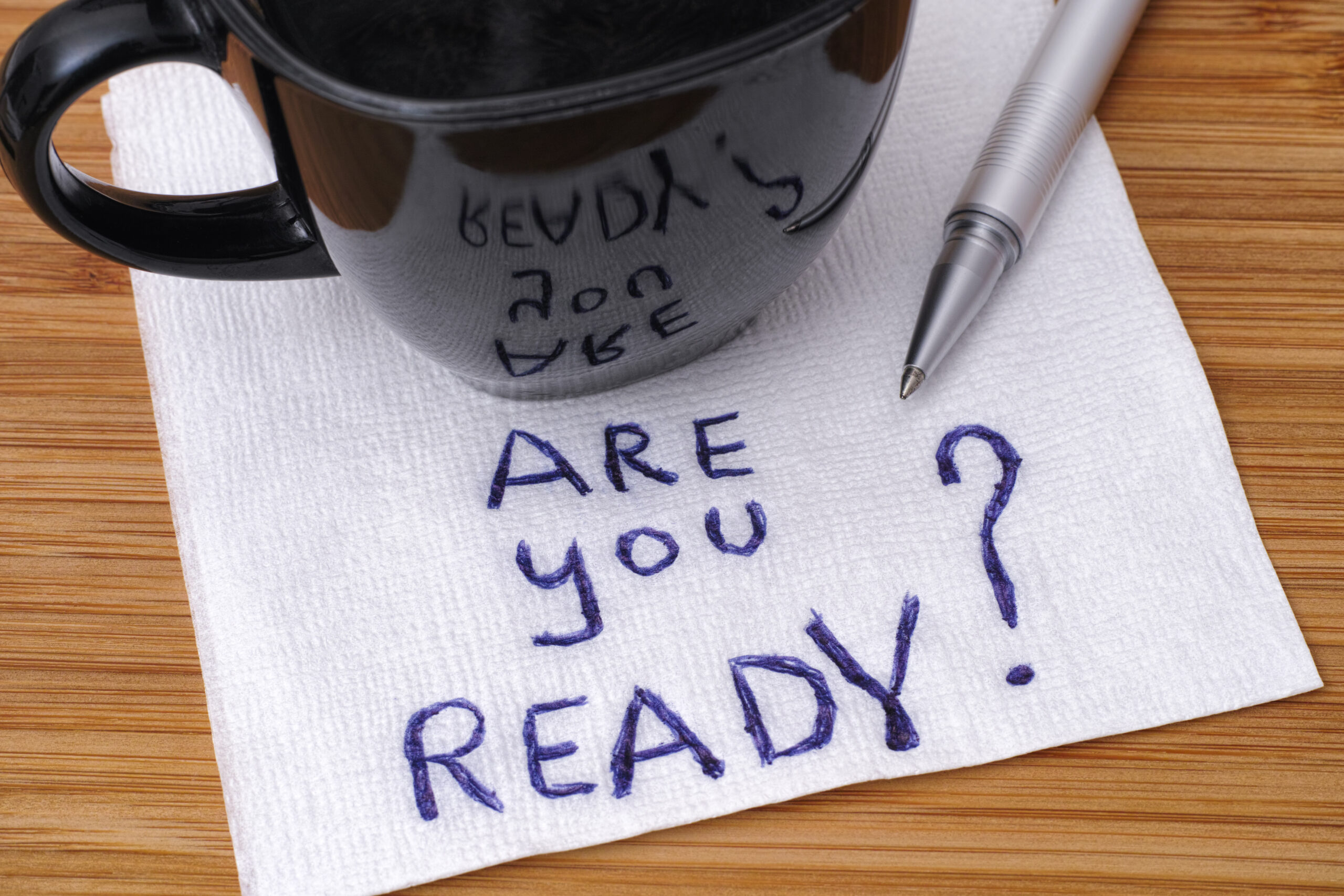 Most B2B organizations have turned their attention to 2014, and how they can better align sales, marketing and product to drive operational excellence, revenue performance and profit achievement. The question is, which are the right levers to pull?
Each year, analysts within each of our services work to isolate critical function-specific planning assumptions for the upcoming year. Across our landscape of 10 services, four common themes have emerged that we believe are those "right" levers. They include:
Campaign strategy. B2B organizations waste significant amounts of money on misaligned reputation, demand creation and sales enablement activities, much of it due to the lack of an integrated campaign planning framework. Without such a framework, sales and marketing executives cannot align their efforts with corporate, sales and business unit initiatives, and become reactive and heavily tactic-driven. Our Campaign Framework acts as the glue that binds multiple functions together.
Content alignment. Content is the lifeblood of nearly every buyer and customer interaction, but most organizations conceive, produce and manage their content in a haphazard manner. This leads to far too much waste in an era where increased requirements for content (inbound marketing, nurturing, multi-touch demand creation, persona marketing/selling) have become the norm. An enterprise-wide content framework – the SiriusDecisions Content Model – is required, as is a content operations function for organizations of size.
Role clarity. Trying to navigate a new world of B2B selling and buying with the same organizational structures and roles simply doesn't work. SiriusDecisions has identified a series of new functions that will become mission-critical in 2014 and beyond (e.g. campaign operations, nurturing specialist, sales enablement leader); witnessed increased specialization in legacy functions; and observed growing turf wars between functions (e.g. demand center vs. field marketing) that must be resolved.
The redefinition of "productivity." While revenue and profitability are bread-and-butter measures of success, they are backward looking. Defining productivity – whether it pertains to a sales rep, a product launch or a channel partner – needs to rely more on a series of leading indicators, as these indicators give organizations a much better chance to course correct.
A sales, marketing or product leader can only focus on so much as they look to transform their function and the business as a whole. Only when these areas of focus are aligned will they truly make an impact.
Categories