Portfolio Marketing – Centralized or Regional?
Marketing leaders should consider serval factors when planning a centralized or regional portfolio marketing team
A key CMO priority is shifting organizations from being product-centric to audience-centric
Portfolio marketing owns the process of defining personas and buyer insights, which are the foundations of successful campaigns
Typically, go-to-market planning occurs at the global or headquarters level. However, this doesn't have to mean that staff members located at the headquarters location are the only people who can participate. Indeed, I've traveled thousands of miles to be part of a small team working on centralized go-to-market strategy. And with today's video conferencing and virtual whiteboarding technologies, there's no reason to exclude experts – wherever they're based.
Portfolio marketing leaders may be tempted to get as many team members as possible under one roof. Gathering in this way can present some advantages (e.g. simplifying day-to-day management). Proximity to other groups like product management, sales leadership and key central marketing functions can also be beneficial.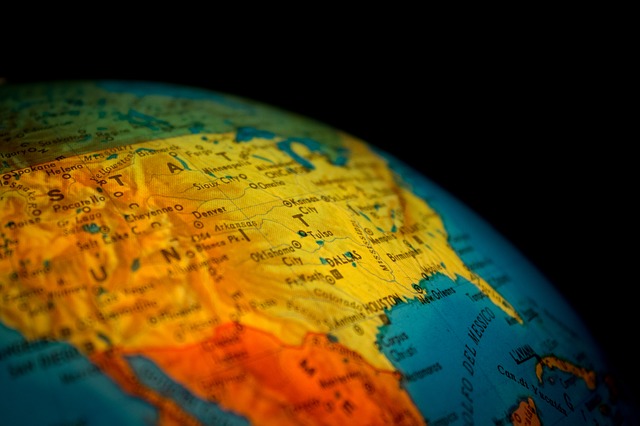 Conversely, the portfolio marketing team has several other important responsibilities beyond defining go-to-market strategy. It must serve as an expert on personas and buyer insights, craft the messaging and originate content, bring the offerings to market and ensure proper knowledge transfer to sales. These other areas clearly require an intimate knowledge of and access to the local or regional market, much of which would be lost with the entire team centrally located.
In the December 2016 SiriusDecisions global CMO study (for which SiriusDecisions interviewed more than 270 marketing leaders) respondents indicated that a key priority was shifting their organization from being product-centric to being audience-centric. So there's clearly a need to garner a full understanding of regional buyers' needs and cultural differences to craft appropriate localized messaging. Additionally, organizations tell us that they're investing heavily to ensure they have the skills in place to deliver.
Organizations should also consider local rules and regulations (e.g. environmental laws, communications regulations, health and safety guidelines, technology marketing rules, financial services laws). Failure to properly comprehend the implications of these rules and regulations could render a marketing campaign completely wasted.
Portfolio marketing leaders should carefully examine addressable markets. They can then deploy resources to ensure that local personas can be completely understood, the buyer's decision process and subsequent needs are fully addressed and that the buyer's journey is properly mapped. This drives appropriate messaging and content, aids the sales enablement process and helps ensure offerings are successfully brought to market.
To gain a better understanding of regional portfolio marketing, clients of SiriusDecisions' portfolio marketing service can download the full report on regional portfolio marketing implementation and impact.
Categories