Pound or Hashtag? The Generational Gap
Recently, I hosted a birthday party for my teen-age daughter at the clubhouse in our community. It was a fun and memorable event, but one particular memory sticks with me as I'm back at my desk, reviewing research on personas.
At the party, a couple of the girls asked me for the gate access code for their parents. "Sure thing – pound, seven, six, three, two," I told them, as they pulled out their phones to type the numbers in. One girl gave me a puzzled look then pointed to the "#" symbol on her phone.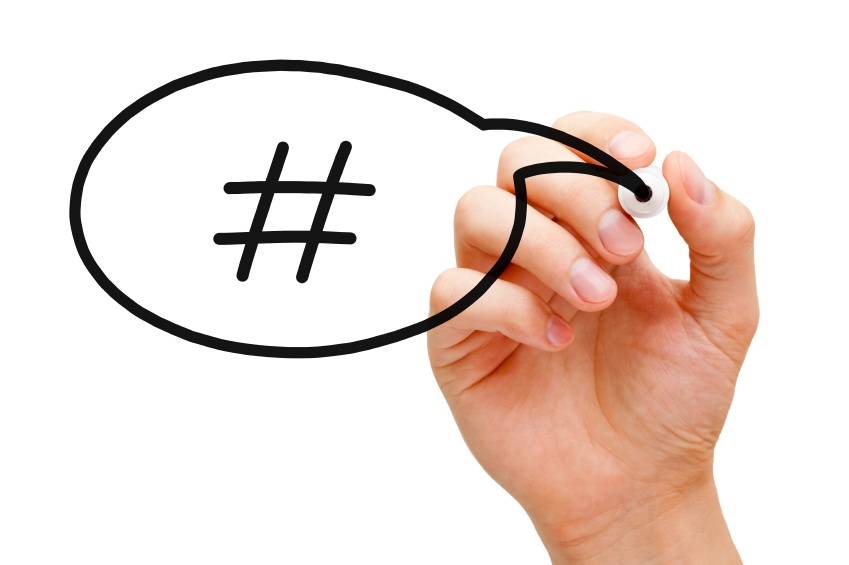 "Is this what you mean by 'pound'?" she asked. "'Because that's a hashtag." Suddenly, our discussion of a mundane and commonly used symbol had highlighted the generational gap between the party guests and me.
Thanks to the proliferation of hashtags as a form of metadata tagging on Twitter, Instagram and other social networking applications , my daughter's generation views the "#" symbol as a way to communicate and connect with others online. For me, the # symbol is much more functional – to signify "enter" on the phone, to indicate mass weight, or to designate a numeral (e.g. #1).
This "pound vs. hashtag" story underscores the importance of starting with target personas when crafting B2B messaging. In the SiriusDecisions buyer persona framework, we encourage B2B marketers to understand the persona's job role, demographics, initiatives and challenges.
Next, organizations should make the persona profile more detailed by uncovering the persona's interaction preferences, including preferred content asset types and content tactic types, as well as preferred watering holes. By using an extensive profile that covers these key attributes, marketers can uncover the vernacular or language that the persona uses.
This level of persona knowledge and insight is essential to developing messaging that resonates with the persona and inspires the desired action.
As you can see, I'm still learning the teenager persona, but I have a great resource in my daughter – who, by the way, had a great birthday party and thinks that I'm a #totescoolmom… for now.
Categories