Preparing for 2014: Is Professional Development an Impending Vulnerability?
I find it fascinating to watch babies take their first steps and reach other key development milestones: They show great curiosity in learning and determination to master new and existing skills. They relentlessly practice what they've learned, and they thrive when encouraged and provided with the right support to avoid mishaps.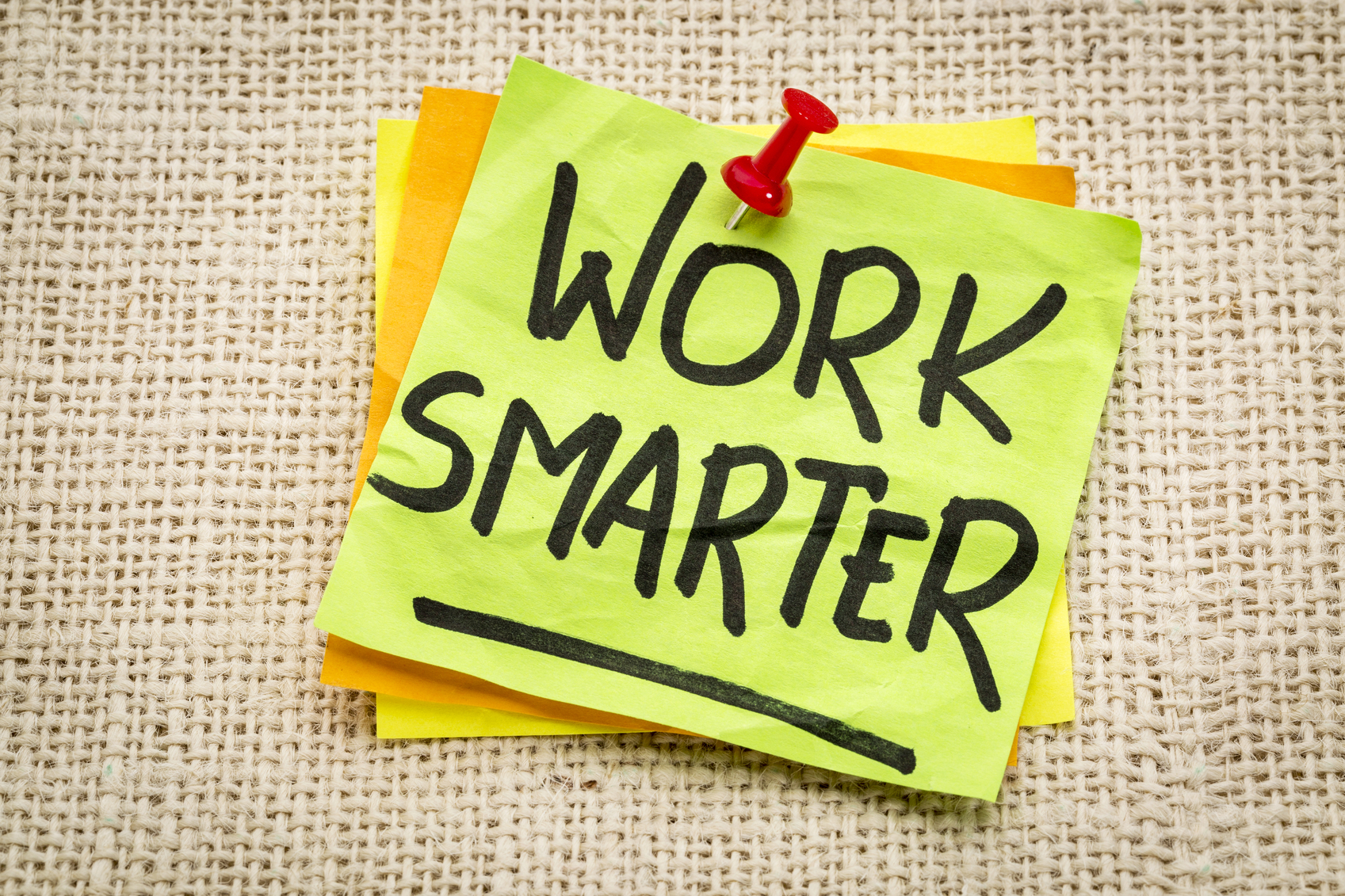 Organizations must provide similar support for their marketing talent as they master new skills. We all recognize the importance of having the right skills, but how many organizations are actually investing in the professional development of their marketing talent? Let's lay out some staggering facts:
85 percent of B2B marketers describe themselves as self-taught
A recent survey by Charter Institute of Marketing (CIM) found that only 28 percent of organizations are considered "committed" to professional development (i.e. they provide the support and resources for the professional development of their marketers)
Interestingly, in the same study, CIM found that 75 percent of marketers don't take the skill development opportunities offered to them – not necessarily because they don't value these opportunities, but because urgent tasks take precedence.
As CMOs and their teams prepare for 2014, they are benchmarking their spending, revisiting their processes, re-examining their organizational interlocks, and determining the campaigns, initiatives and efforts that will support their business objectives. All are valid and important areas to focus on. But what about skills? If organizations don't put in place initiatives to develop their marketing talent, are they exposing themselves to an impending vulnerability?
B2B buying behavior has fundamentally changed, creating tremendous opportunities for marketing to own the early part of buyer engagement and create a consistent customer experience. Through our ongoing discussions with CMOs, we have identified a number of emerging skills as key for future success. These include understanding the buyer's journey and the customer lifecycle; effectively working with content, analytics and data; and using social, digital and technical tools, just to name a few.
Here is how best-in-class organizations create an environment for marketers to thrive:
When hiring, they look for candidates who are genuinely curious to learn.
They assess their teams and identify development priorities, then institutionalize programs to close these gaps.
They link training to performance management.
After training, both trainees and managers are asked to evaluate the impact of the training (usually after a defined period of time post-completion): Are teams putting their newly acquired skills into practice in their day-to-day jobs? Has their attitude changed? Has their performance improved?
They create levels of proficiency and match desired skills (and training) to different job roles.
They learn from external best practices, but they also focus on identifying and sharing internal best practices.
As B2B marketing evolves, one thing is certain: CMOs need strong teams. When organizations deprioritize or take an ad hoc approach to skill development, they may be saving money in the short term, but over the long term, they make themselves vulnerable.
Categories