Five Key Priorities for the Account-Based Marketing Leader
As account-based marketing (ABM) continues to evolve, leaders must have the foresight to adapt their programs
B2B organizations must prioritize five key needs when adopting, operationalizing and optimizing ABM
Focusing on these five priorities ensures not only successful results for the ABM program, but also success for ABM overall
The most recent benchmark data in the SiriusDecisions Command Center® shows that 93 percent of respondents consider account-based marketing (ABM) extremely important or very important to their overall organizational success. What started out as pilots in pockets of organizations has now been woven into the fabric of high-performing B2B organizations.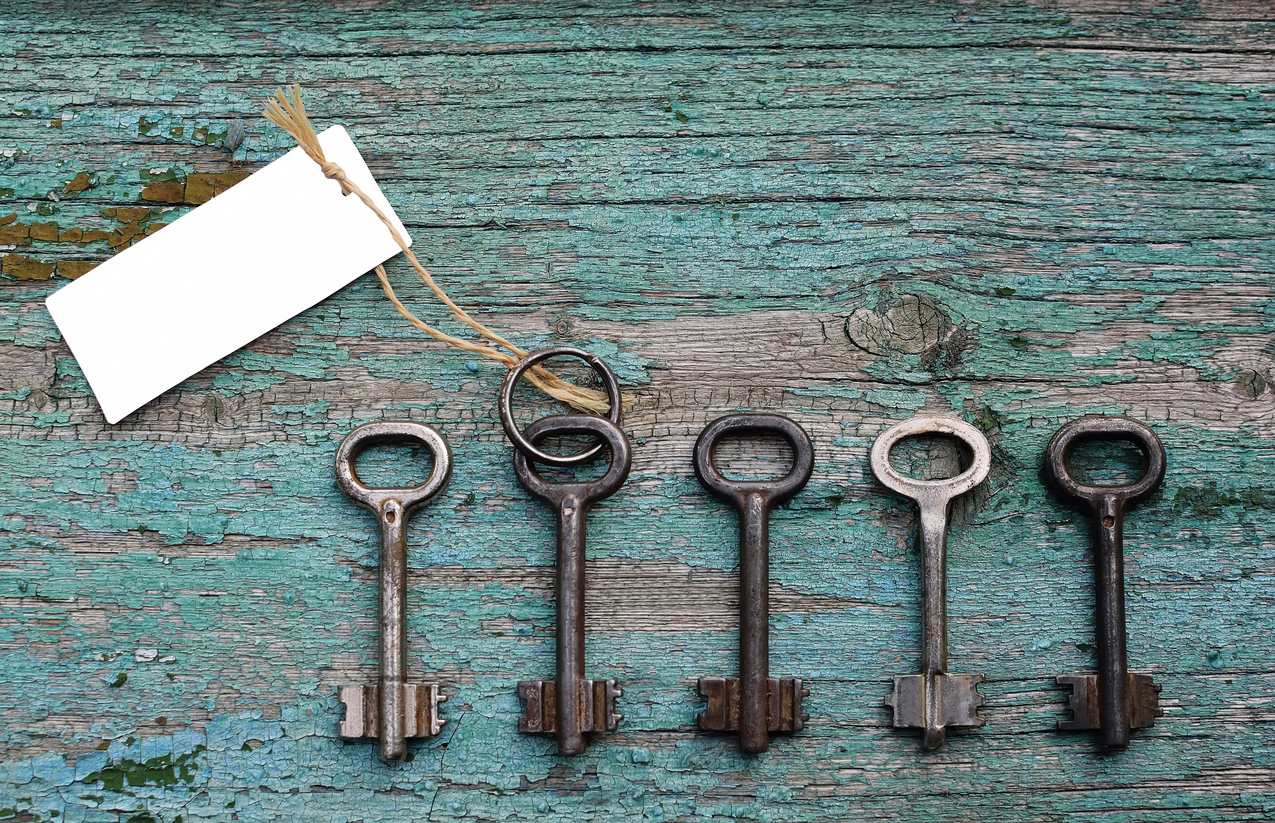 Over the last six months, we've spent considerable time interviewing clients, prospects and vendors about the future of ABM and the areas in which organizations need to excel to be seen as best in class. This approach has allowed our analyst team to pinpoint key areas of focus for additional research, which is leading to the innovation of new models, frameworks and tools to help clients optimize ABM. It gives us the opportunity to collect new data points in our Command Center to benchmark performance against. Ultimately, it ensures that the topics we cover and the work we do provide the best guidance and enable our clients' ABM success today and in the future.
As a result of this work, on January 22, 2018, we released the next generation of our ABM research Service, which supports these five priorities that ABM leaders must focus on:
To learn about the five key priorities for ABM success in greater detail, join us in May at SiriusDecisions 2018 Summit in Las Vegas!
Categories