Sales and Marketing Approach Shifting During a Crisis? Customer Advocates Can Help!
Customer advocates, by definition, expand your reach via their own networks and interactions
Crises present an opportunity for your advocate network to share information and advice
Ensure advocate activation is part of an ongoing, mutually beneficial relationship
Fabergé shampoo knew about customer advocacy as far back as the 1980s, when their seminal television ad demonstrated the exponential reach of a happy customer. Delighted with her shampoo, the happy customer "told two friends" about Fabergé. "… And they told two friends. And so on. And so on."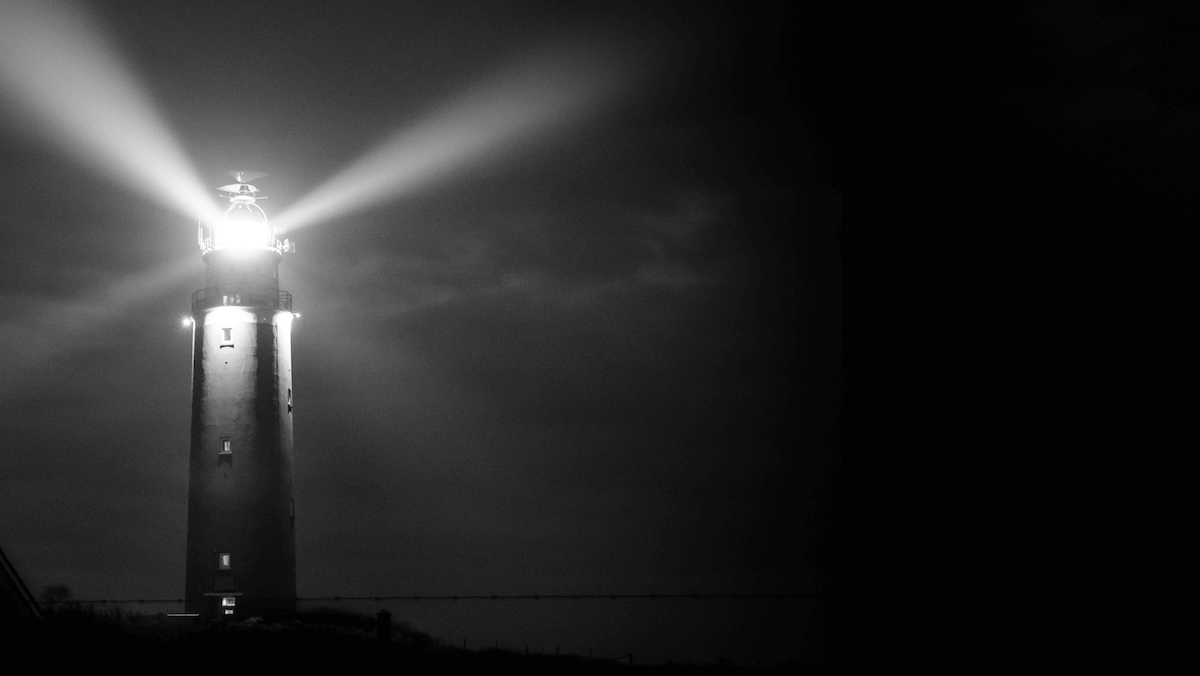 Customer advocates cannot singlehandedly fix any type of crisis, including COVID-19. But they can expand your ability to engage well with prospects, influencers and existing customers in times of particular uncertainty, manifesting right now in travel restrictions, event cancellations and other measures. Organizations still must meet their business goals, but many will employ different strategies to do so. Customers who have been successful and benefited from being part of your ecosystem are willing to share their stories, validate your brand and contribute to their peers' customer experience. Here's how they might help now:
"We are moving our event online, but we want to make sure we maximize engagement." Whether the event is a customer event, sales kickoff or offsite meeting, travel and "social distance" restrictions may have caused a delay or outright cancellation of plans that were months or years in the making. Yet the original need to educate and collaborate remains. Technology options enable interactive online versions, albeit with heavy planning, content and communications needs. Customer advocates can help build that experience. For example, peer success stories are consistently well-received; case studies are among assets most desired by buyers. If your customers are motivated by opportunities to portray their expertise and expand their own networks, consider how they could be recruited to contribute to this type of content in an online event, whether they present a session or "co-own" a track. If you have a robust customer community, this is a good place to direct customers looking for information and an opportunity for customer advocates to offer their insight. Regardless of their content contribution, include customer advocates in your plans to communicate changes in the event as well as registration options and access to content. Their networks may include many people affected by a revised event plan.
"Travel restrictions are limiting our sales teams' ability to engage with prospects and clients." Organizations that rely heavily on in-person meetings and events to generate demand are rightfully concerned about their marketing and sales plans. Customer advocates can play a role in expanding reach, whether that's by sharing content or facilitating an introduction. When making an ask, however, B2B organizations must remember that lasting and productive customer advocacy is a two-way street. Although the B2B organization in crisis may be thinking primarily about business needs, be sure that communications with advocates take into account the customers' experience and motivation as well. In some regions and industries, your advocates may themselves be managing tremendous challenges, and might not have spare time or emotional energy. If you manage references and advocacy via a platform, for example, now is the time to identify and mark any customer advocates who are themselves in crisis or experiencing difficult circumstances.
"Some of our clients are facing uncertainty — we want to help." If your clients are in industries already heavily affected — or expected to be affected — by travel and event restrictions or other issues created by concerns about virus transmission, your natural inclination may be to try to provide value to them via your offering or ecosystem. Before jumping in on a rescue mission, tap into any insights your customer advocates may have about efforts that would be appreciated (and not intrusive) to the wider customer group. If you are creating a task force to keep your organization on point, consider whether a customer advocate could provide valuable insight. Pulling an example from current events in Austin, where I'm based, the cancellation of the South by Southwest festival was a blow to many creators and performers hoping to find distribution for their work. Conversations about digital distribution to replace the live events were met with mixed reviews, reinforcing the need to test ideas with customers — "read the room" — before rolling out a plan. If existing customer advocates are struggling themselves, consider whether there are opportunities to assist or support them as well.
Categories