Secrets of Sales Coverage Design Success
Sales coverage design requires juggling a lot of variables – from sales processes to new product lines, internal budgets and account characteristics. Everything changes from year to year, and tweaking just one variable in the wrong direction can have catastrophic effects on sales goal attainment. Sales operations leaders and others involved in the sales coverage design process can be compared to sound engineers working at an audio mixing board, trying to arrive at the exact ratios that add the right levels of vocals, instrumentation and special effects to create the next great musical masterpiece.
In their upcoming music-themed Summit presentation "Getting the Mix Right: The Fundamentals of Sales Coverage Design," Anthony McPartlin and Robert Muñoz will help attendees tune into successful methods for designing sales coverage. When sales coverage strategy and design are effective, they work as a strategic tool that enables transformation and promotes alignment between sales, marketing and product.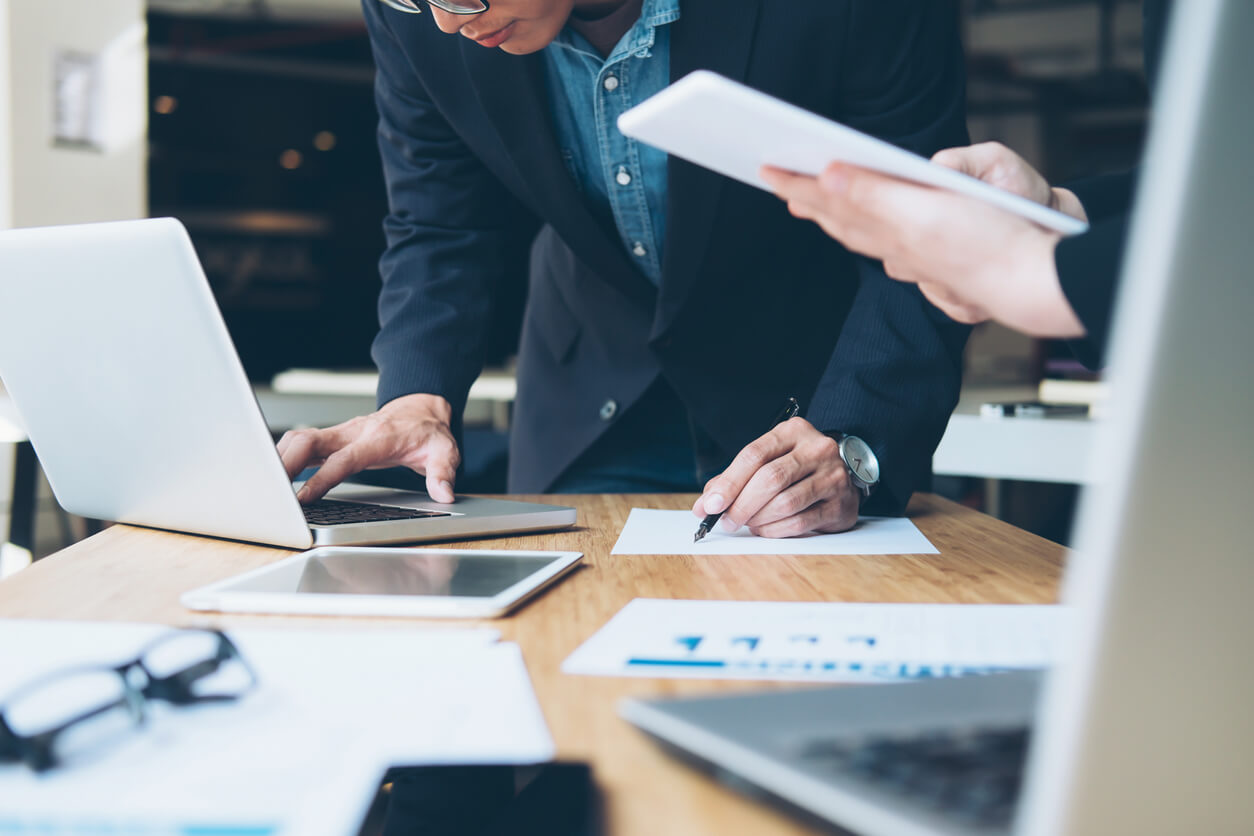 The presentation will feature the unveiling of two essential process-focused aids for sales ops leaders: the SiriusDecisions Sales Coverage Design Process and a new SiriusTool™, the SiriusDecisions Sales Coverage Configurator.
"This research builds on the SiriusDecisions Sales Planning Model, which was introduced last year and provides a high-level, cross-functional view of the sales planning process," Anthony explains. "What we are doing now is looking at the annual planning process from a sales operations perspective. We are focusing on the stage when sales leaders and sales ops need to think about how many sales reps are needed and what configuration they will have so that the organization can meet its goals."
Settling on that optimal configuration is often easier said than done, especially as organizations grow and become increasingly complex. The absence of a well-defined, rigorous sales coverage design process might not have been much of an issue in the earliest, simplest days of the organization, but it can quickly become detrimental. "One common problem is a coverage model based on assumptions that are not documented, defined or aligned among all functions," Anthony says. Organizational growth introduces new dimensions in the sales mix (e.g. segment mix, channel mix, role mix) that must be accounted for in any successful sales coverage plan.
"Unfortunately, organizations often go through their sales planning process and launch their sales plan – only to realize then that the plan is suboptimal," he says. "It doesn't meet their needs as they go through the fiscal year, which means they need to make changes to the coverage model."
The new Sales Coverage Design Process will provide Summit attendees with information about the steps needed to prevent these issues, from the initial mandatory assessments to finalization. Once a good sales plan is completed, it also enhances alignment with other functions and improves sales ops' internal visibility.
"Many sales ops leaders are looking to elevate their team's position in the company and have more meaningful conversations with senior leaders, especially in finance," Anthony explains. "But to speak with leaders like the CFO, they need to have a rigorous sales coverage process with a defined set of outputs they can share. This helps finance leaders and others develop confidence in the sales ops team and trust that they have looked into the coverage process in sufficient detail."
The Sales Coverage Configurator works in concert with the Sales Coverage Design Process, allowing sales ops to build out full coverage models and production plans. Each can be leveraged every year or whenever sales plans need to be revisited, allowing sales ops to embrace organizational changes and seamlessly modify the mix as needed.
"It's not just a process of generating numbers, but it's something to help organizations evolve to reach the next stage of growth," Anthony says. "Sales ops leaders must be masters of change management and transition management as they help the sales organization through the transitions."
Fittingly, Anthony and Robert's Summit presentation will feature images and discussion of a certain legendary musician revered for his ability to expertly evolve, reinventing his sound and image countless times throughout his decades-long career. Join us at Summit in Austin May 5-8 to find out who – and to see the SiriusDecisions Sales Coverage Design Process and Sales Coverage Configurator revealed!
Categories