In Enablement, a Glacial Pace Can Win the Race
Glacier formation is a slow and steady process – but the end result is something truly spectacular
Sales enablement organizations can learn from glaciers – a deliberate, strategic approach can yield valuable dividends
Three particular areas can benefit from the deliberate approach
Like many of you, I had the opportunity to get away a bit this summer for vacation, and I opted for a bucket list item – visiting the great state of Alaska. While there was a lot to see and do, the highlight of the trip for me was cruising through Glacier Bay National Park and witnessing the glaciers "calving" into the sea. The National Park Service provided park rangers who boarded the ship for the day, gave a history of the park and pointed out how much the glaciers have retreated in the last 200 years – leaving new valleys and bays in their wake. The formation of glaciers is a slow and steady process – it requires the steady accumulation of many layers of snow that compact into ice over time, and the sheer weight of the new ice mass eventually starts to move and take on a life of its own.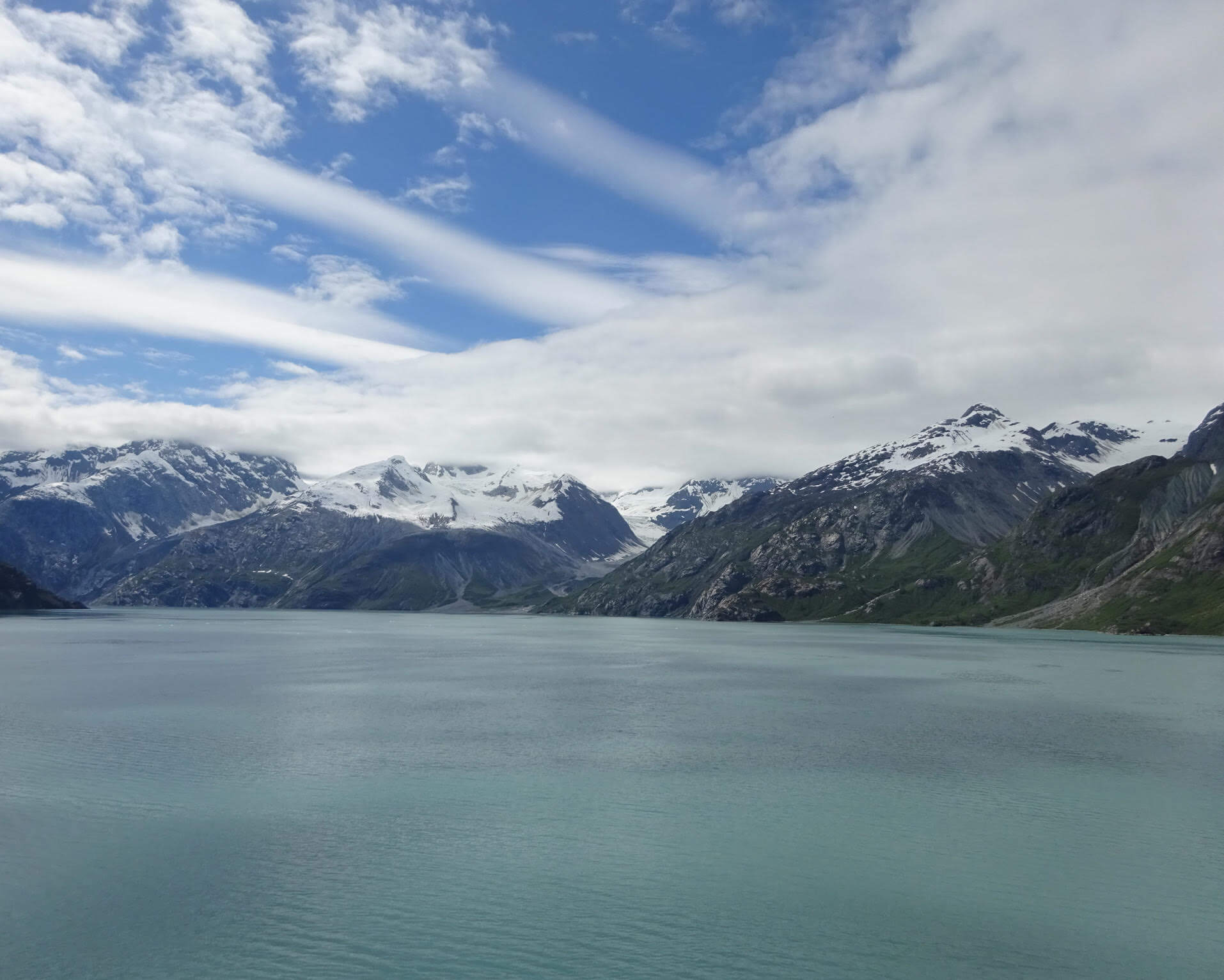 While I freely admit that sales enablement wasn't quite top of mind during the time spent looking at the glaciers, when I came back, talking with our clients reminded me how, like glaciers, sales enablement can accumulate small wins and changes that eventually turn into big transformations within an organization. However, this rarely happens overnight, or even in a single fiscal year.
For many organizations with quarterly earnings calls and continuous shareholder pressure for greater growth, it's challenging to invest heavily in a new initiative like sales enablement and patiently await the results of that investment. Here are a few ideas sales enablement leaders may want to keep in mind to manage expectations and maintain a steady course toward winning outcomes:
Leverage program and project management skills to manage expectations. With all the demands that are placed on a sales enablement team (sometimes by individuals who haven't fully defined WHAT sales enablement is), it can be easy to hop on the hamster wheel, start tackling the first projects and attempt to make some quick progress. While this might seem like a way to achieve quick wins, without a broader strategy and plan to measure the progress of each initiative, enablement leaders risk working in a vacuum without executive support and achieving a Pyrrhic victory once an initiative is completed. To combat this situation, sales enablementshould ensure it has a clear organizational charter in place and has developed a clear sales enablement plan it can execute against.
Adopt a lifecycle approach to talent development. Many sales enablement organizations start off with a focus on initiative-based training – onboarding new sales hires and training associated with product launches are two of their most common responsibilities. Although these are often necessary training elements, sales enablement leaders should take a more holistic approach to talent development that goes beyond these initiatives. At SiriusDecisions, we encourage sales enablement leaders to influence the entire Sales Talent Lifecycle – from attracting sales talent to onboarding sales talent to optimizing that talent through continuous learning and coaching programs. This approach makes sales enablement more integral to the fabric of the organization. Rather than being viewed as a team responsible for "one and done" training, sales enablement is a partner responsible for the growth of every member of the sales team.
Process before technology. Depending on what you did previously, you might have noticed a slight uptick in vendors browsing your profile when you added "sales enablement" to your title. The number of vendors that support the sales enablement space has exploded over the last three years, and it can be a challenge to decide what technology would best support your efforts. While it's tempting to purchase a platform and call it a quick win, it's critical to first ensure that the underlying architecture and processes that the technology rests upon are sound. For example, is your organization's sales force automation (SFA) software set up in a logical manner and being used effectively by the sales team? Is there an underlying logic and strategy behind how your organization organizes content for the sales team? If not, what would the SFA and content look like in ideal circumstances before a platform is introduced? With an increasing focusing on sales enablement's return on investment, it's crucial to think through the processes that will be supported by technology.
So, the next time someone tells you to unplug and take some time away from work, don't discount the ability of your subconscious – it may serve up a few insights you can use when you get back to work. While it's fair for your employer to expect faster results than a glacier formation, it doesn't hurt to be a bit more deliberate in executing your enablement initiatives.
Categories