Sales Intelligence: Guiding Sales Operations on the Path to Success
Sales operations leaders are challenged to extract sales intelligence that informs, prescribes, automates, predicts and drives actionable insights to achieve sales goals
The SiriusDecisions Sales Intelligence Model identifies 17 capabilities foundational to delivering sales intelligence across each sales planning and execution stage
Building an end-to-end sales intelligence capability drives greater alignment between sales, product, marketing and finance on goals, deliverables and performance measures that improve predictability and visibility
When we use a GPS to guide our journey to a new destination, we have a line of sight to that end-to-end journey – including highways, tolls, exits, expected duration and even alternate routes that may be faster or more scenic. Sales intelligence gives sales operations leaders a line of sight that shows them where they must go when they get off their target path, and constantly confirms their trajectory and ETA.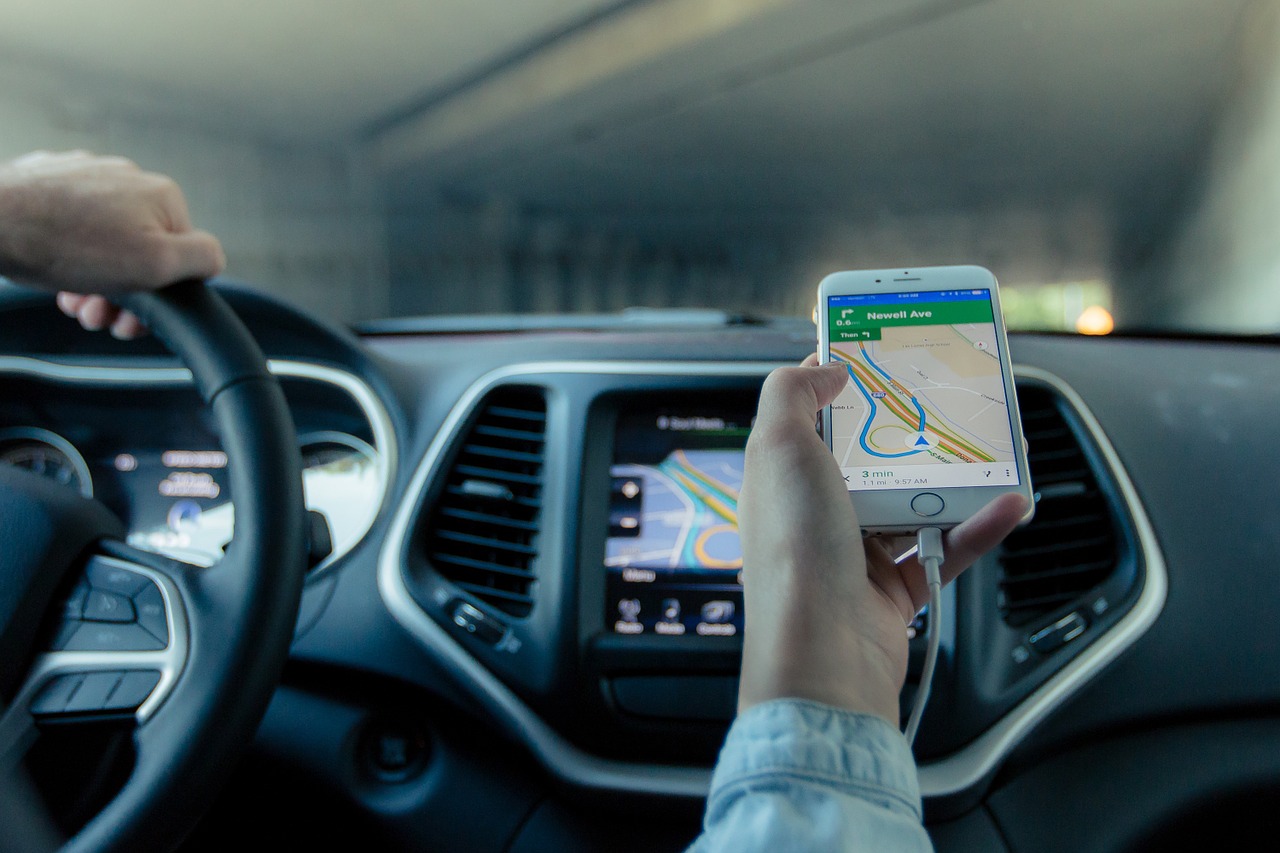 SiriusDecisions defines sales intelligence as the business intelligence subset of internal and external data relevant to the sales organization, combined with the analysis and production of intuitive, actionable, timely and context-sensitive insights. Sales intelligence spans sales planning and execution and consists of interpretive, diagnostic and operational intelligence. Today, sales operations leaders must ask themselves three questions:
Do we have the necessary sales intelligence to effectively build, organize and execute for success in today's hyper-competitive, digitally enabled, customer-driven business?
How aligned are the cross-functional teams on the achievement of the sales goals?
What intelligence do we need to track our progress, give us early warning signs, prescribe corrective actions and help us predict our performance?
Building out a sales intelligence capability enables more aligned planning and execution. Are sales operations leaders leading the sales organization with basic directional markers, or with GPS-like precision that advises on preferred routes, informs and empowers reps to better self-manage with specific actions needed, and advises credibly on the expected arrival? Sales operations leaders must leverage sales intelligence and the ever-increasing AI-enabled capabilities for sales that are changing the paradigm of how organizations sell and improve the customer experience that will transform those organizations that are early to embrace it.
Let's consider an organization with well-defined, aligned and managed sales intelligence across each of the sales planning stages: corporate goals, go-to-market architecture, routes to market, sales structure, sales roles, sales coverage, sales execution and demand engine. This organization is more informed, more prescriptive in its actions, more predictive in its outcomes, and more agile and precise in its execution than its competitors. Each of the 17 capabilities defined within the SiriusDecisions Sales Intelligence Model represents levers that affect sales performance, spanning market, sales targets, audience, products/solutions, entity, channel, capacity, incentives, quotas, deal pursuit, win/loss, rep management, sales motions, forecast/actuals, pipeline, activities and demand.
The degree to which sales intelligence is well defined, aligned and managed can have major short-term and long-term implications for sales performance. A robust sales intelligence foundation gives an organization the relevant data, reporting, analysis and insights that can be derived and aligned across the business to ensure decisions, investments and actions drive needed results.
For example, alignment and accountability of goals between sales, product, marketing and finance requires sales intelligence on demand and pipeline source goals and performance. Building out sales intelligence and processes informs the key cross-functional stakeholders with the right insights to be accountable to each other to achieve goals. Sales operations must understand the following elements:
pipeline generated and influenced by marketing, sales generated by field sales vs. inside sales and partner generated;
the average deal size, conversion rate and cycle time that drives the productivity yield for each sales role for each country, segment or sales team;
sales activities completed by reps at various sales stages that maximize the conversion to a sale; and
trends that suggest changes are needed to product offers, pricing, marketing, sales processes, and customer engagement and support.
Managed sales intelligence ultimately translates to greater sales productivity. From prospect inquiry to lead to opportunity, this requires correlating the sales and marketing activities of calls, emails, meetings and content that is sent at the opportunity or demand unit level with the context of who the persona is and the sentiment or intent of each interaction. Doing so provides leading indicators of the true stage of the opportunity, and can provide prescriptive guided selling specific to each opportunity and a predictive outcome. Informing reps automatically of actions needed on their opportunities and capturing much of their activity data automatically (or allowing mobile reps to update it easily via voice commands) are capabilities that are just part of the path now possible – reps are no longer burdened with needing to enter this information manually in the sales force automation system.
Sales operations leaders that assess their sales intelligence capabilities supported with appropriate AI-enabled solutions will enable new levels of rep productivity and sales performance. Begin this assessment across each of the 17 capabilities to identify the gaps and areas where business alignment of goals, agreed-upon performance metrics, governance, sales process, tools and competencies exist or will need to be defined and built out to achieve success.