Salesfusion to Acquire LoopFuse
Jay Famico is a smart guy. Less than one week after his blog post Eight 2014 Predictions for Marketing Automation, Salesfusion has agreed to acquire LoopFuse (terms not disclosed). Given Salesfusion's recent infusion of series B funding led by BLH Venture Partners, Hallett Capital, and Noro-Moseley Partners, it comes as no surprise that some of that funding will be used to invest in expansion and growth.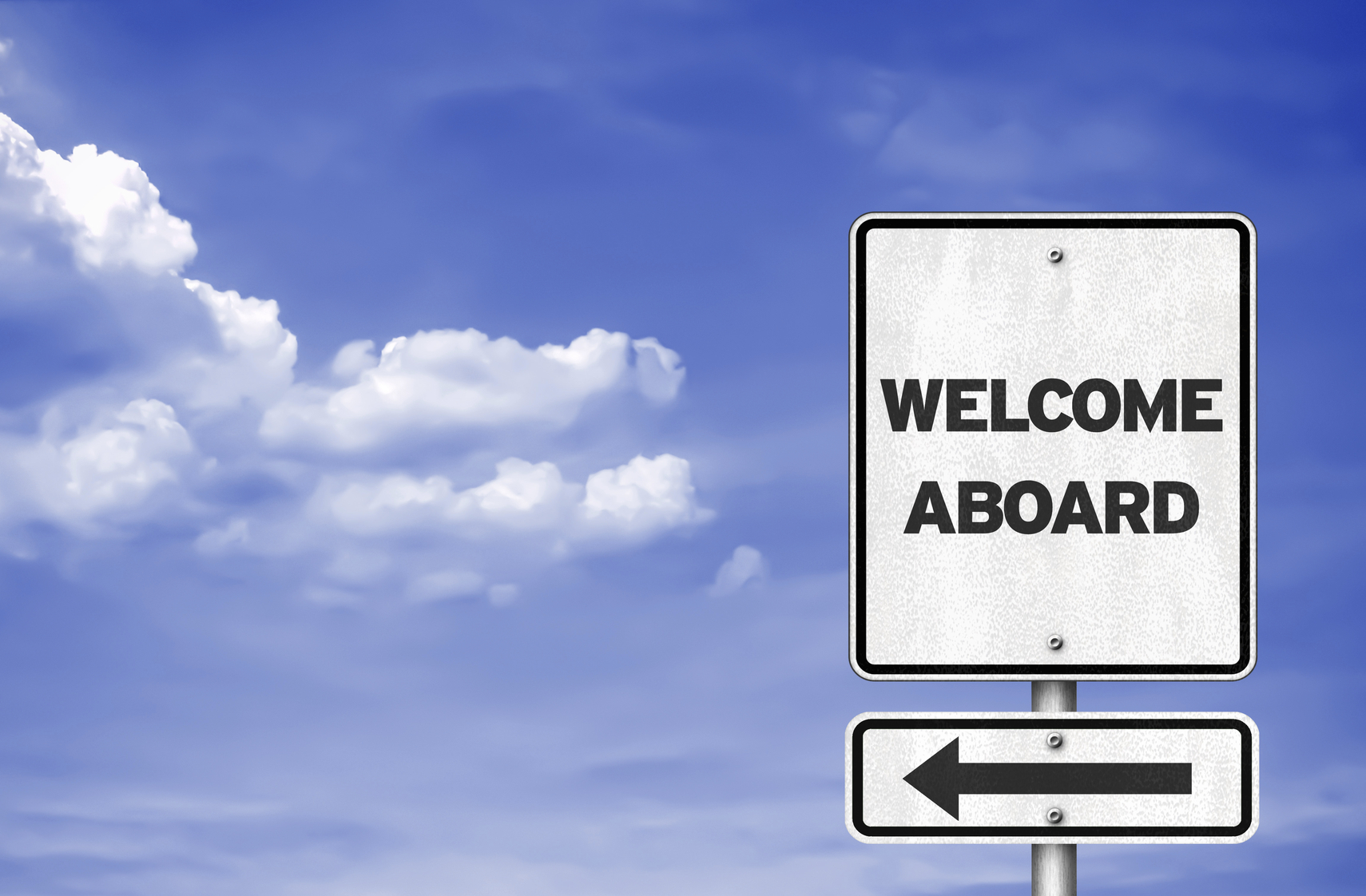 As the top-tier MAP leaders continue to focus on larger enterprises in terms of product direction and community support, the small to mid-size customer base for MAPs needs some leadership. So it is interesting to see that the first announcement of 2014 comes from the smaller tier of MAP players as they try to claim leadership with small to mid-size marketing organizations.
The obvious benefit to Salesfusion is access to a broader customer base of more than 500 small to mid-size organizations of which 90 percent are B2B organizations and 80 percent have less than $100 million in annual revenue. Prior to the acquisition, Salesfusion claimed more than 450 customers. In terms of product capabilities, Salesfusion gains:
Social marketing capabilities. Salesfusion plans to embed LoopFuse's social media tools directly into the Salesfusion MAP, adding social monitoring and publishing. This positions Salesfusion as an attractive option for smaller organizations where one team may be responsible for executing both demand generation programs and social media reputation programs.
Predictive analytics. LoopFuse has the technology to leverage contact, activity and social data in a way that could show the marketer an optimized communication flow for specific groups of buyers. If Salesfusion successfully incorporates and expands upon this technology, it could be an early adopter of predictive analytics in marketing automation with the platform proactively recommending communications to most effectively nurture prospects and customers.
Experience. LoopFuse was founded in 2007, and was led by Robert Pease, CEO, and Bradley Young, CTO, both of whom have strong backgrounds in sales, marketing and technology. They and the rest of the LoopFuse team will be joining the Salesfusion team, and that history and experience should give confidence to existing LoopFuse customers and bring technical vision to the Salesfusion team.
LoopFuse customers will gain access to a more sophisticated MAP with a modern user interface, as well as access to a bigger support and customer experience organization. With fewer than 10 employees and a focus on very small marketing organizations, LoopFuse wasn't positioned well to innovate quickly in marketing automation on its own. This acquisition gives LoopFuse customers access to a provider with longer-term viability. While Salesfusion does offer a 30-day trial, it does not offer an ongoing freeware version of its platform. So LoopFuse customers that use its freeware version will likely need to consider paid alternatives.
Salesfusion is tightly integrated with Microsoft's Dynamics CRM product. And, while it offers and supports integrations with other SFA systems such as Salesforce.com, NetSuite, Saleslogix and SugarCRM, it could be a viable candidate for acquisition by Microsoft in the future. In the meantime, we are looking forward to seeing what else 2014 has in store for the MAP market.
Categories