Sales Leadership Exchange 2017 Insights: The Evolution of Sales Enablement
While the weather was chillier than we expected, there was no shortage of heated and thoughtful discussion among the attendees of our 2017 Sales Leadership Exchange that recently took place in Scottsdale, Arizona. I presented our insights around two popular topics in the sales enablement space: sales onboarding – Don Drury and I conducted an interactive lab session outlining how to take a programmatic approach toward building a best-in-class sales onboarding program leveraging the Sales Onboarding Execution Framework – and sales coaching – Dana Therrien and I discussed utilizing data-driven insights to inform better coaching and organizational adjustments.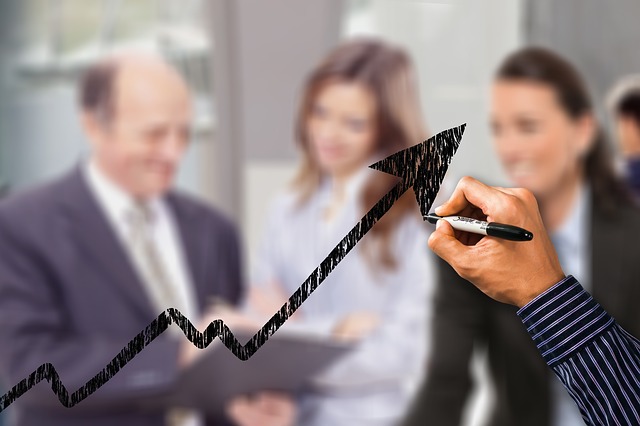 While it's always great to present new ideas and share best practices with other sales professionals, I find a lot of the best insights occur after the lights come up and I step off the stage and hear what others have to say. Here are a few of the important things I learned from speaking with attendees:
Staffing sales enablement is a challenge. Given how new a formalized sales enablement function is, finding the right people to staff it is not easy. One of our customers' best practices is to hire people with sales experience into sales enablement to help facilitate trust and alignment with the sales organization. Still, a few problems have emerged with this approach: High-performing reps are often taking a cut in compensation to join a sales enablement role, and many organizations require personnel to relocate to corporate headquarters to staff the function. In many cases, for sales managers and reps who are used to living in their territory, relocating to headquarters and taking a cut in compensation is a deal-breaker. And yet, finding a way to bring revenue-generating experience to the enablement team continues to be a competitive advantage when organizations are able to pull it off.
Competency mapping is only increasing in importance. Sales enablement has existed long enough that many organizations have attempted to implement a one-and-done "onboarding bootcamp" approach and experienced less than optimal outcomes. Leaders are recognizing how important it is to establish scope and expectations up front when building a sales onboarding program, and how critical mapping sales competencies are to achieving alignment between the types of sales reps who are hired and subsequently onboarded. Several people asked if there was a "magic bullet" – a best practice around whether they should hire existing high-performing sales reps and onboard them with product and industry knowledge, or hire personnel with extensive domain expertise and onboard the required selling skills. The reality is that there is no magic bullet and onboarding strategies will vary from company to company; however, by identifying and mapping competencies, B2B organizations can define the hiring and onboarding strategies that will work for their case.
Sales enablement must show ROI. Many enablement teams are being asked to immediately show a return on investment. While enablement is focused on a lot of "soft skills" – learning and development, sales coaching, communications and asset development – there is a huge demand to demonstrate value for all of these initiatives. Both presentations that focused on ROI – the lifetime value of a sales rep by Nancy Maluso and Peter Ostrow, and the data-driven sales coaching presentation by Dana Therrien and me – were well attended because of the need to demonstrate sales enablement value to the overall organization. No matter where sales enablement is placed within B2B organizations – marketing, sales, or even individual business units – there must be alignment between sales operations and enablement to present a compelling case for continued investment in the function. It is not only possible, but also recommended that enablement organizations continue to track the impact programs have on sales rep time, activity and results.
This remains an exciting time for sales enablement – the function is growing, and organizations recognize its contribution to continued growth. It was great to see so many engaged attendees at our Sales Leadership Exchange this year, and we look forward to presenting more insights tied to sales enablement and learning more from attendees at our upcoming Summit!
Categories