Sales Learning: Your Reps Don't Come With an Instruction Manual, Part 1
It's not enough for B2B sales enablement teams to simply launch learning content toward sales reps.
Understanding the needs of sales reps and who they are as learners is essential for a successful, technology-based adoption
This blog shares two of the five rep-friendly characteristics that sales learning environments must include
As the popular saying goes, one can bring a horse to water but not make it drink. Similarly, it is not enough for B2B sales enablement teams to simply launch learning content toward sales reps. Understanding the needs of modern sales reps and who they are as learners is essential for a successful, technology-based adoption by individual contributors. In this two-part blog series, I'll discuss the five rep-friendly characteristics that sales learning environments must include. Here are the first two: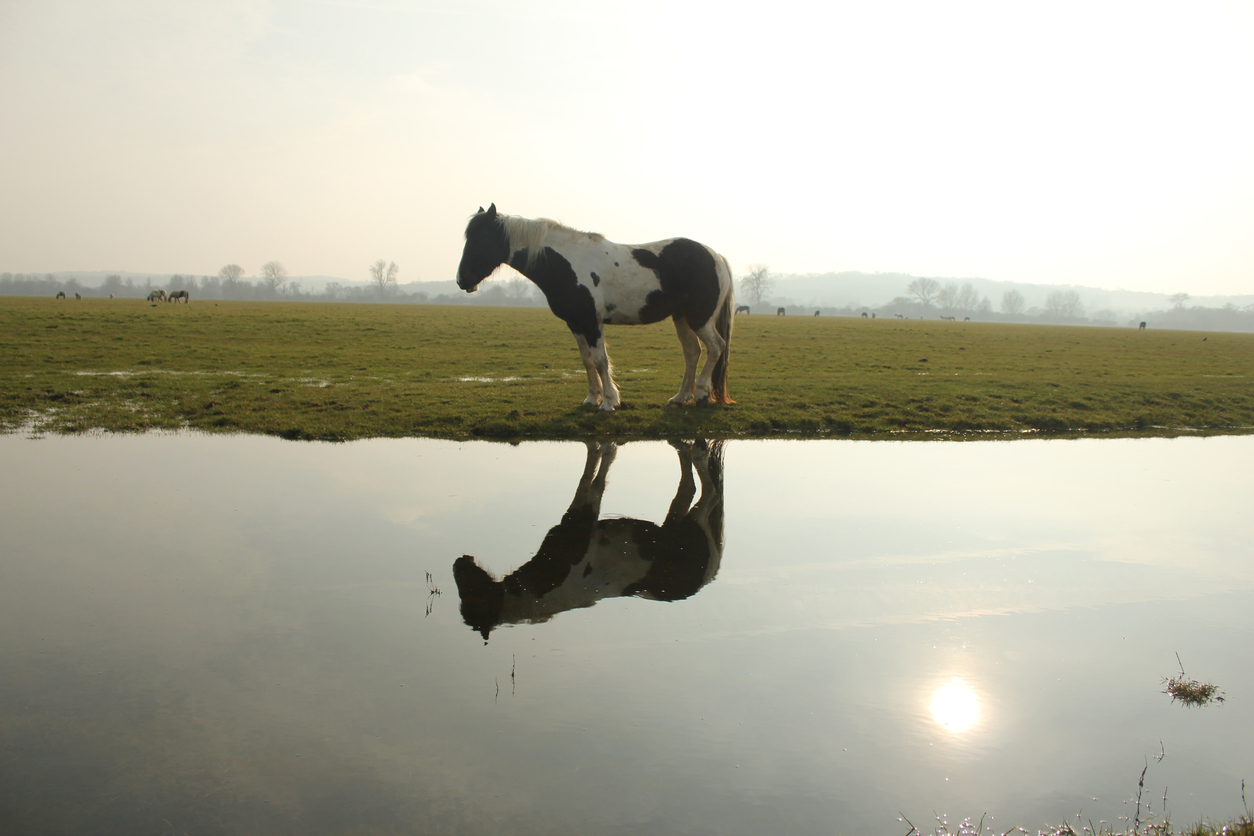 Asynchronous. The day-to-day life of a B2B sales professional requires a significant degree of adaptability; thus, any effective learning programs need to be flexible in terms of when reps can participate. As most reps are compensated via a leveraged, base-plus-incentive financial package, their first and only priority is the current array of opportunities they are trying to close. Thus, sales reps' calendars tend to be fluid, unpredictable and susceptible to last-minute changes. They are not conducive to rigidly scheduled live training events – except for annual kickoff meetings or other key internal get-togethers. Even within organizations that have successfully created a learning-centric culture where sales contributors value ongoing education, reps need to be provided with technology-enabled, asynchronous environments that allow them to consume, practice, test, coach and certify on training content when their schedules allow for downtime. This style of on-demand learning is also essential for teaching and conveying large amounts of information, as it's unreasonable to expect reps to maintain the large personal repository of resources that the typical B2B product, in its inherent complexity, would otherwise require.
Self-paced. Similarly, the need to focus sellers' attention on closing deals requires enablement to be flexible not only about when reps participate in learning, but also about the overall cadence of program participation and completion. Even roles in highly regulated industries such as financial services or healthcare, which may require formal certifications prior to interacting with customers, should not be required to take the certification course in one sitting, if only because it is simply not the way most adults effectively learn. Enablement leaders, particularly those who have carried quota themselves, understand that ongoing learning and the solutions that promote it are best executed in a partially voluntary environment in which rep participation validates the quality of the training itself. This can also include "pre-boarding" content that precedes traditional bootcamp live training classes. These approaches utilize technologies that provide reminders to staff who have not completed modules, or triggers that offer optional, self-paced knowledge acquisition that's based on the current opportunities the reps are trying to close.
In Part 2 of this blog post series, we'll explore sales mobility, social collaboration, and the ideas behind nano- and micro-learning content.
Categories