SiriusDecisions TechX 2017 Preview: How Technology Purchases Happen
What kinds of sales and marketing tech will be the top purchases this year?
This year's SiriusDecisions TechX will feature a keynote on the latest spending trends
Learn how major technology purchase decisions are made in B2B organizations
What really goes into a B2B technology purchase? Where are organizations' tech budgets heading? And what kinds of sales and marketing technology are the most popular? At the upcoming SiriusDecisions Technology Exchange, Jeff Clark and Jacques Bégin will unveil findings from recent research into frequently complex and opaque buying processes.
"People don't just decide to buy, say, a marketing automation platform," Jacques notes. "We'll delve into how buying groups make purchase decisions."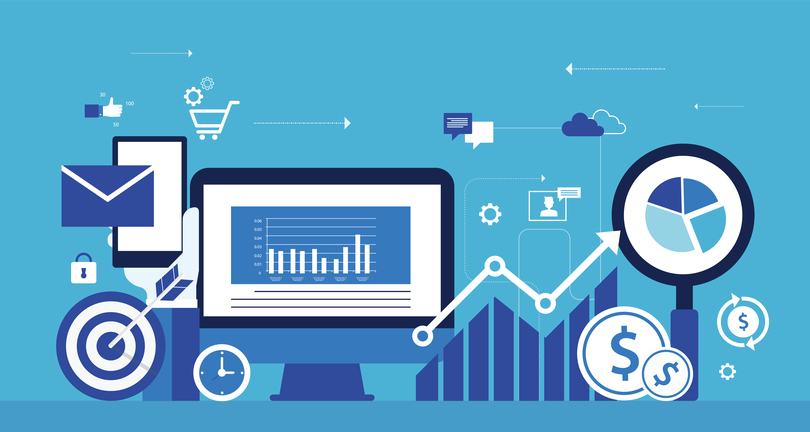 Understanding the tech buying decision process is critical not only for anyone who sells to B2B organizations, but also for anyone who makes these purchases or participates in the procurement process. During their TechX session, Jeff and Jacques will examine the connection between buying groups and the new SiriusDecisions Demand Unit Waterfall™.
"The Demand Unit Waterfall acknowledges the role of buying groups and buying centers in the technology purchasing process – the buying center being the larger functional team, such as digital marketing, and the buying group being the specific individuals involved in the decision," Jeff explains. "When you look at the buying group, every person has a different role. Someone will be doing vendor research, while another determining the best practice process, and the decisionmaker may sit at an executive level and comes in and out of the process, as needed."
"Because technology often supports processes that run across teams and use or produce data that needs to be shared, one can't make sound decisions without involving a group of stakeholders, even in independent buying scenarios," Jeff adds. A marketing automation platform purchase, for example, would involve members of the marketing operations, sales operations, IT and field marketing teams.
Overall, independent buying scenarios make up approximately 48 percent of tech purchases, while about 32 percent are committee scenarios and 20 percent are consensus scenarios. Any type of technology could fit into any of the scenarios, depending on the nuances of the purchase and the organizations involved, Jacques says.
To illustrate each of these buying scenarios, Jacques and Jeff will present a case study using a SiriusDecisions client example. Attendees can get a glimpse into the technology purchased, how long the process took, how the decision was made and – perhaps most importantly – what stumbling blocks the organizations encountered and how they overcame them.
These insights will become even more important over the next year and beyond, as spending on systems and tools is predicted to finally level off after a long period of growth. Thirty percent of the buying study survey's respondents said their tech spending is expected to decline in the next year, and only 25 percent said it would increase. Conversely, enablement programs for making better use of existing technology is on the rise. Heavy tech users, such as marketing operations and demand creation teams, have received the most additional training.
These data points offer just a taste of what Jeff and Jacques will share during their can't-miss keynote. Check out the full event agenda for more information on TechX and the wealth of other content that will be presented!
Categories