Interview With a SiriusStar: Brandon Roberts, Senior Director, Global Sales Operations, MINDBODY
The SiriusStars blog series features an exclusive community of high-performing and highly influential clients that have been hand-picked for their exceptional work
In this edition, we feature Brandon Roberts, senior director, global sales operations at MINDBODY
We spoke with Brandon about his background in sales and professional baseball, the future of sales operations, and how baseball analytics helped shape his career
SiriusStars is an exclusive community of high-performing and highly influential clients selected for their exceptional work leveraging and implementing SiriusDecisions research and advice. The SiriusStars blog series is designed to share the personal and professional world of your B2B peers. In this post, we spoke with Brandon Roberts, senior director, global sales operations at MINDBODY.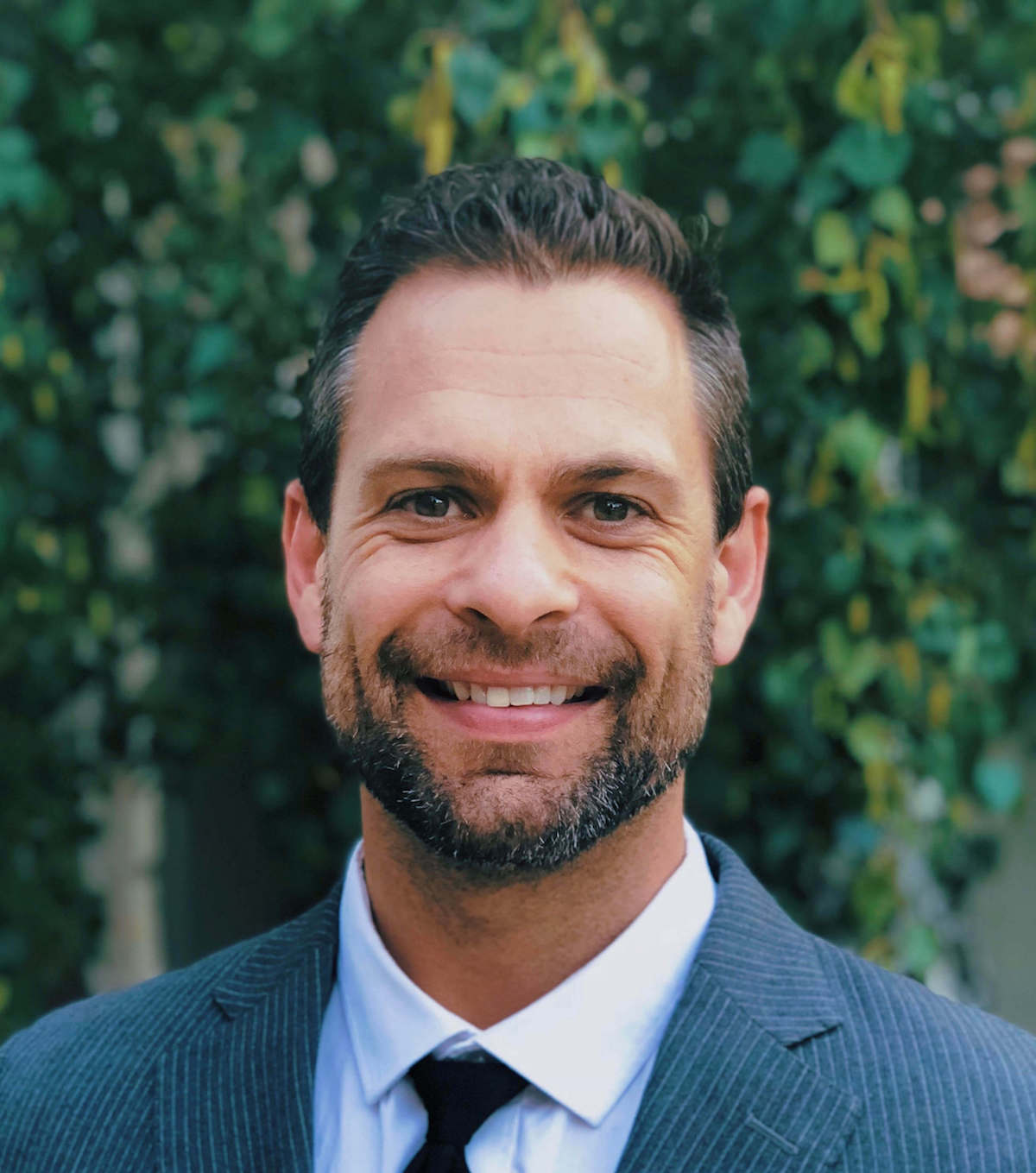 SiriusDecisions: At this year's U.S. Summit, you received a Program of the Year award for excellence in sales operations. What was it like getting up on stage and sharing your story?
Brandon: It was an incredible experience. I loved being able to share my story, and it seems like everyone is in the same boat with challenges! In sales operations, you're continually focused on what you can fix. You're hyper-focused on making improvements and optimizing the revenue engine, so you rarely rewind and take a 30,000-foot view of what's happened. This presentation forced me to take a year-over-year snapshot of what our go-to-market strategy looked like in 2017 vs. 2018. Sales operations is always fixing things and making improvements and being a driver of change, so it's easy to lose sight of the bigger picture. I recommend that everyone take the time to look back at the improvements they've made over a year or more.
SD: You've completed the sales activity study twice. Where have you seen the most ROI from completing the study?
Brandon: Completing a sales activity study helped us to understand where our sellers are spending their time, and what opportunities we have to drive their focus on higher-value activities. We've prioritized our roadmap because we know which areas of opportunity would drive the most efficiencies for the reps. Secondly, it's helped us shape a recipe for success for sales reps. In a sales activity study, you can filter by reps who are hitting quota, and see the time and motion specifically for overperformers and under-performers, and how much time they spend on the phone vs. email vs. customer service calls. It also helped us evaluate what kind of change we can implement year over year. We complete the study and then make all sorts of operational changes; it has been a valuable tool.
SD: Another focus area for you has been territory design. What strides have you made in this area, and how has SiriusDecisions helped?
Brandon: Prior to engaging with SiriusDecisions, we didn't have any territory structure. We learned that territories can be geographically bound, vertically focused, product focused and size focused. Over the past couple of years, we've implemented SiriusDecisions frameworks in different segments and areas. We are now more specialized and more focused, and have split teams by size and on the basis of different skills. It's enabled reps to swim in their own lanes and become experts and specialize in a certain segment.
SD: What's next for sales operations at MINDBODY ?
Brandon: Building an operational foundation for scale. Like many companies going up market, we are transitioning and the operational systems and processes we've had in place that got us to where we are today are not going to get us to where we need to go in the future. It's really establishing that foundation so we can scale it up and have everything squared away so we can drive revenue over the next couple of years.
SD: What advice would you offer other sales operations leaders facing similar challenges?
Brandon: I'd say get a seat at the table. What often happens is, strategy is shaped without tying in execution. A solid revenue operations leader is going to have a seat at the table and be there to ensure that strategy and execution are aligned. If there is change being driven and strategy being adjusted, make sure there is an operational leader sitting hand-in-hand with company leaders shaping the strategy.
SD: According to your LinkedIn profile, you were a professional baseball player. How has your experience playing a professional sport helped you find success in sales development and sales operations?
Brandon: My experience was amazing. I learned a lot and I'm incredibly grateful that I had that opportunity. I played for about eight years in the minor leagues. I didn't think I was learning anything about life at the time, but now that I'm eight years out, I realize how much I learned from baseball. It's about daily habits, practice, growth mindset, and just continuing to improve your craft. I've developed a lot of great habits from having mindset that no matter what you're doing in life, you'll always have room for growth – you can always improve and never have a ceiling. The analytical part of baseball helped me understand sales analytics holistically, and that's ultimately why I ended up in sales operations.
SD: What recommendations would you give to new SiriusDecisions clients to help them get the most out of their relationship?
Brandon: SiriusDecisions is an incredible resource, and there's a host of information and knowledge that can be tapped into. You really get out what you put in, so I'd recommend having recurring scheduled calls on your calendar in advance. This will give you the opportunity to tackle all of your initiatives with more strategic thought and have a sounding board and an expert right there with you as you're transitioning through different things and going through change management.
SD: MINDBODY is headquartered in San Luis Obispo, California – what are your recommendations for first-time visitors to the city?
Brandon: Hike Bishop's Peak – it's one of the best hikes in the city! San Luis Obispo is known for its outdoor activities. It's 75 degrees year-round, so whenever you are coming by, you always have prime weather for a hike.
SD: Finally, what is one of your most interesting recent personal achievements?
Brandon: We decided to put chickens in our backyard, which is something I never thought I'd do. We have three little kids, ages 6, 4 and 2, and they're our little chicken catchers. It's actually super fun having chickens running around – we're having fun with it!
Categories