Interview With a SiriusStar: David Somers, Red Hat – Part 1
The SiriusStars blog series provides an inside look at how select high-performing clients use SiriusDecisions research and analyst inquiry to increase revenue, meet and exceed goals, and transform their organizations
In this edition, we feature David Somers, director of sales enablement at Red Hat
We spoke with David about how Red Hat revamped its sales onboarding process and his advice for sales enablement success
SiriusStars is an exclusive community of high-performing and highly influential clients selected for their exceptional work leveraging and implementing SiriusDecisions research and advice. The SiriusStars blog series is designed to share the personal and professional world of your B2B peers. In this post, we spoke with David Somers, director of sales enablement at Red Hat.
SiriusDecisions: What has been the story of your career so far?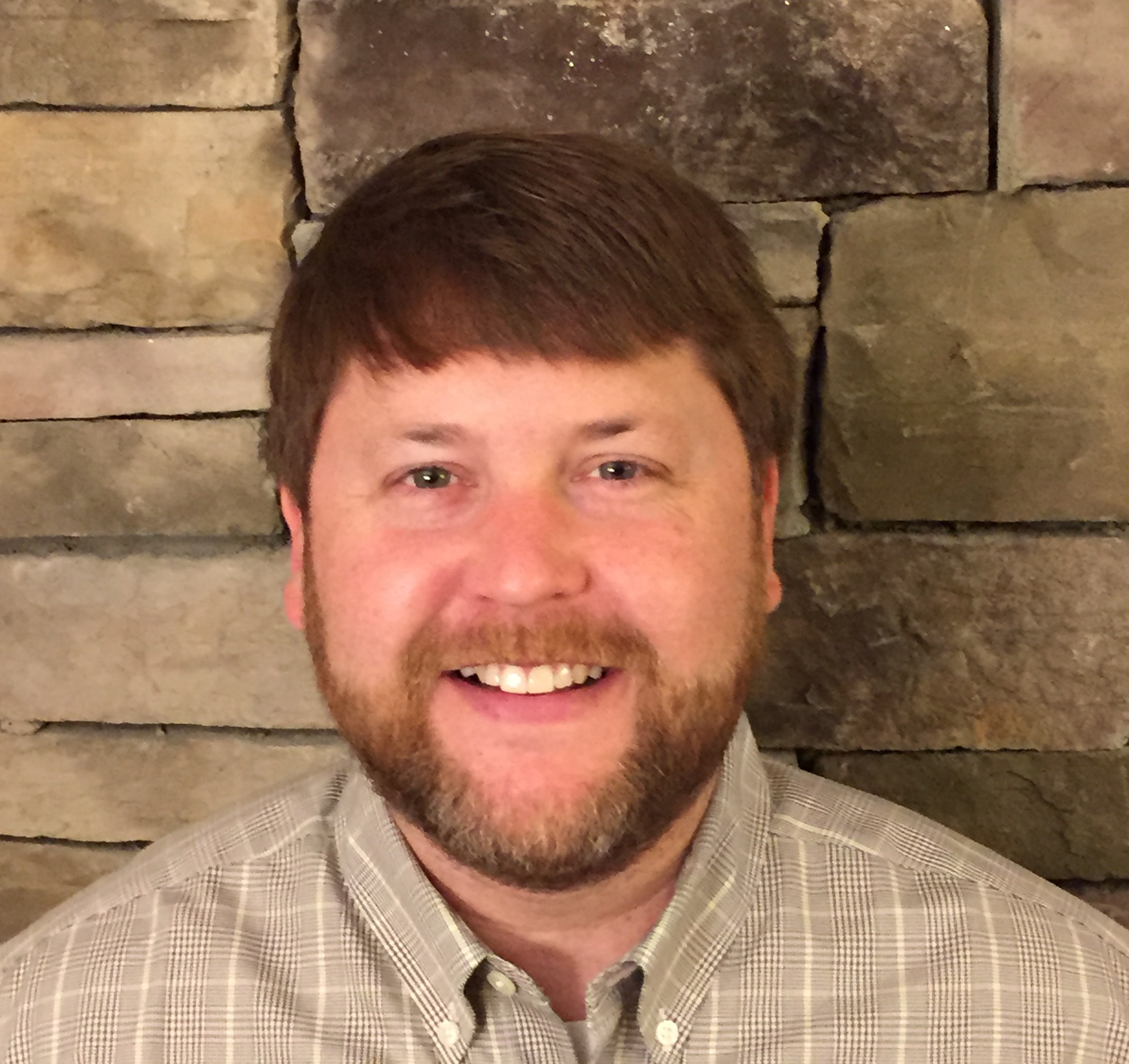 David Somers: Every role I've been in has had a strong focus on the customer. I started my career as an inside sales rep at a B2B telecommunications technology company. I enjoyed sales because I was pretty good at it and made good money, but I knew in the long term that I didn't want to constantly be on the phone and/or on the road. So, I went back to school to get my MBA and transitioned into marketing.
My first role after graduate school, however, was in a sales operations function at Dell. Coincidentally, one of my core responsibilities in that role is similar to one of the challenges my team has ownership over today: how to onboard and accelerate the productivity of our new hire sales professionals. Putting the customer first, one of the core questions we aim to address is: What is the customer experience we want to deliver and how does that translate into the onboarding experience for new sales professionals? After that role, I worked in global product management and segment brand marketing at Dell and then moved to Red Hat, where I've held various roles in field marketing, field marketing management, strategic marketing and now sales enablement.
SD: Given your experience in a variety of roles, what are some of the trends you are excited for in the B2B world?
David: The promise and opportunity of using artificial intelligence and machine learning is super exciting for smarter prospecting and more effective targeted marketing. There are so many potential use cases that will allow us to deliver better customer experiences with the use of technology.
Another one is the growth of the sales enablement function. Throughout my career in sales and marketing, I have observed disconnects between those two worlds. Sales enablement helps bridge that divide and can tighten the relationship between those functions.
SD: How did you first start working with SiriusDecisions?
David: I started working with SiriusDecisions while I was in my marketing role at Red Hat. Our marketing operations team began to look at the SiriusDecisions Demand Waterfall®, and I attended my first SiriusDecisions Summit and was exposed to the SiriusDecisions customer needs-based campaign framework. We really embraced the best practices that SiriusDecisions had codified, and one of my core responsibilities in a global strategic marketing role was to work cross-functionally to roll out the SiriusDecisions Campaign Framework throughout Red Hat. We had some success and some bumps in the road, but that experience has served me well moving into a sales enablement role.
One of the campaign program families is sales enablement, and we took that to heart as we examined how our sales professionals have conversations with their customers and successfully articulate how Red Hat's offerings help to solve customers' business problems. We gravitated to that notion of an overarching message that cascades to a prioritized set of customer challenges that Red Hat is uniquely positioned to address.
SD: Tell us about the challenges you faced with the previous sales onboarding program at Red Hat and why the revamp of the program was necessary.
David: Despite significant internal and external changes, the format of our sales onboarding program had not changed in 10 years. The former sales onboarding program was a one-week sales boot camp that focused on our three core products. This worked for several years since you could cover three products and practice delivering a pitch in one week.
However, as our target audiences expanded, our portfolio grew to more than 20 products, and buyers' journeys and transactions became more complex, we got to the point where trying to cover everything a new sales professional needed to know became a death-by-PowerPoint experience. New sales hires would fly into regional headquarters and be talked at for hours, and then without any real practice or application, would be sent back into the field to sink or swim.
We recognized that's not how adults learn and that one week couldn't possibly cover, reinforce and instill everything a new sales professional needs to know, do, say and show to be successful at Red Hat. With that in mind, we developed an integrated 90-day experience that combines self-paced e-learning and virtual training with a scenario-based, face-to-face, instructor-led training focused on knowledge application and then ongoing mentoring.
SD: What advice would you give to colleagues embarking on a similar journey with their onboarding program?
David: We used the SiriusDecisions Sales Onboarding Execution Framework to understand what sales professionals need to be able to do at the end of the 90 days for the organization to consider it a success. It helped us answer, What do they need to know? What mindset do they need to have? What do they need to articulate or say? But most importantly, it helped us understand, What do they need to be able to do? Maintaining a laser focus on answering those questions provides a good idea of what success looks like at the end of the 90 days, the business outcomes to focus on and measure, and the learning objectives and experiences to support those requirements.
Despite best intentions, we often focus solely on the knowledge piece, but Red Hat's learning and development team has done a great job of instilling in us an appreciation and recognition that knowledge transfer in and of itself does not help the business advance. If we can't help learners practice new skills and apply that knowledge in real-world scenarios, then we aren't driving change. I think the biggest difference is going beyond knowledge transfer to make sure they can actually implement it. That focus on demonstrating desired behaviors is critical.
SD: What excites you about the future of sales enablement at Red Hat?
David: A huge focus for us in the coming year is professional development. For a long time, the mindset has been that the only way to hit increasingly large quotas is to just add headcount. But now we're realizing that making existing sales professionals more productive is another key piece of the growth equation. How do we make our existing people better at what they do? How do we make them more efficient? We are confident that this focus will improve sales productivity and also mitigate attrition as more sales professionals will see that their capabilities are improving and they are developing their careers at Red Hat.
Stay tuned for part 2 of our interview with David Somers next week!
Categories