Interview With a SiriusStar: Patty Foley-Reid, Veracode
The SiriusStars blog series provides an inside look at how select high-performing clients use SiriusDecisions research and analyst inquiry to increase revenue, meet and exceed goals, and transform their organizations
In this edition, we feature Patty Foley-Reid, director of solutions marketing and demand generation at Veracode
We chatted with Patty and discussed her passion for demand creation, interior design and sushi
SiriusStars is an exclusive community of high-performing and highly influential clients selected for their exceptional work leveraging and implementing SiriusDecisions research and advice. The SiriusStars blog series is designed to share the personal and professional world of your B2B peers. In this post, we spoke with Patty Foley-Reid, director of solutions marketing and demand generation at Veracode.
SiriusDecisions: If you weren't a marketer today, what would your dream job be?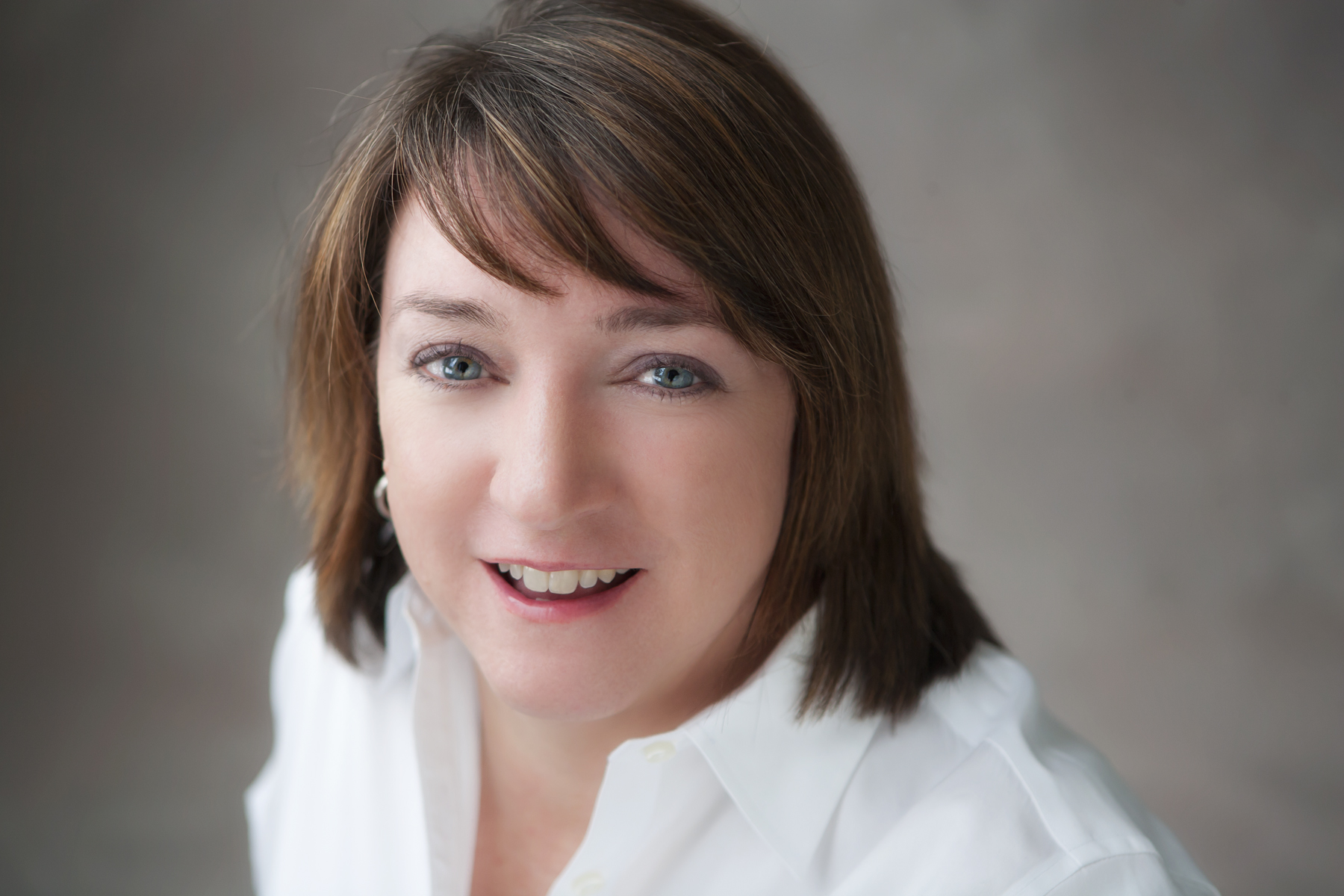 Patty Foley-Reid: My undergraduate degree is in design, so my dream job would be an interior decorator. One of my values is making my home the place my kids want to be, so I put a lot of energy into making my house the place where I want to spend every weekend.
SD: What is your favorite thing about your job?
Patty: Influencing change – it's what drives everything that I do – as well as trying to optimize what we're doing.
SD: What does the future of marketing look to like to you?
Patty: I believe the future of marketing is when we stop passing leads and start passing intelligence. The vision is for marketing to connect the dots from intent to activities on properties we don't own, and then connect them with activities on properties we do own. I believe marketing should get involved earlier in deals to provide sales with what they need. I also think advocacy is a future route to market for marketing!
SD: On another note, what is your favorite food?
Patty: I'm going with snow mountain maki, which is a type of sushi roll. There is a restaurant that serves this next to our office, and we have the same restaurant close to home.
SD: How did you first hear about SiriusDecisions?
Patty: It was a long time ago – I think it was 2010. I always believe that back then, and even today, SiriusDecisions' greatest contribution to marketers and the work I do is the SiriusDecisions Demand Waterfall®. Until that came around, we struggled aligning with sales. The Demand Waterfall allowed us to get better visibility into the stages of the funnel; analyze its early, middle and late stages; and share the conversion rates so we could see where we were excelling and where there was room for improvement. That's how I started my relationship with SiriusDecisions and why I'm the self-proclaimed founder and president of the SiriusDecisions fan club at Veracode.
SD: If you had a magic wand and could go back in time, what would you tell yourself to do as a new SiriusDecisions client?
Patty: Don't neglect the conversions. I say that because the Demand Waterfall really helps to illustrate the importance of conversions. As much as I emphasize it, a lot of businesses still overlook that. There's a lot of opportunity if you focus on conversions.
SD: What's your favorite model or framework so far?
Patty: Definitely the Demand Unit WaterfallTM. I also have some ideas for what the next Waterfall should look like!
SD: Knowing you had success implementing the Demand Waterfall, what advice would you give to someone if they are trying to do the same?
Patty: It's knowing what to focus on. People will say marketing is art and science – I say no. Marketing is very simple math. From a marketing perspective, I have four levers to pull: I can increase velocity, volume, conversions or average order size. Then I can measure, monitor and help to optimize those elements.
SD: In your own words, what differentiates SiriusDecisions from any other company you've worked with?
Patty: It's the people, especially the network you have created for marketers. For example, when I talk to SiriusDecisions analysts, I know they have walked in my shoes and can have those tough conversations about the reality of marketing, which is immensely beneficial. SiriusDecisions also helped us establish a common language with our business development reps and define a service-level agreement to help align our funnel goals.
SD: What is something about you we wouldn't find on your LinkedIn profile?
Patty: I'd want to call out the greatest compliment I've ever received. I was told I have contagious passion. I joke about how passionate I am about demand generation – I recognize few people care about it as much I do.
SD: Finally, if you were to describe your superpower in one word, what would it be?
Patty: Passion.
Interested in being featured in a future SiriusStars blog post? Email siriusstars@siriusdecisions.com!
Categories