Interview with a SiriusStar: Zoe Mol, S&P Global Platts
The SiriusStars blog series provides an inside look at how select high-performing clients use SiriusDecisions research and analyst inquiry to increase revenue, meet and exceed goals, and transform their organizations
In this edition, we feature Zoe Mol, VP global marketing and conferences at S&P Global Platts
We chatted with Zoe to discuss the typical day in a CMO's life, the marketing technologies she cannot live without and some early wins she has achieved with the help of SiriusDecisions

SiriusStars is an exclusive community of high-performing and highly influential clients selected for their exceptional work leveraging and implementing SiriusDecisions research and advice. The SiriusStars blog series is designed to share the personal and professional world of your B2B peers. In this post, we spoke with Zoe Mol, VP global marketing and conferences at S&P Global Platts.
SiriusDecisions: What is one marketing technology platform you cannot live without?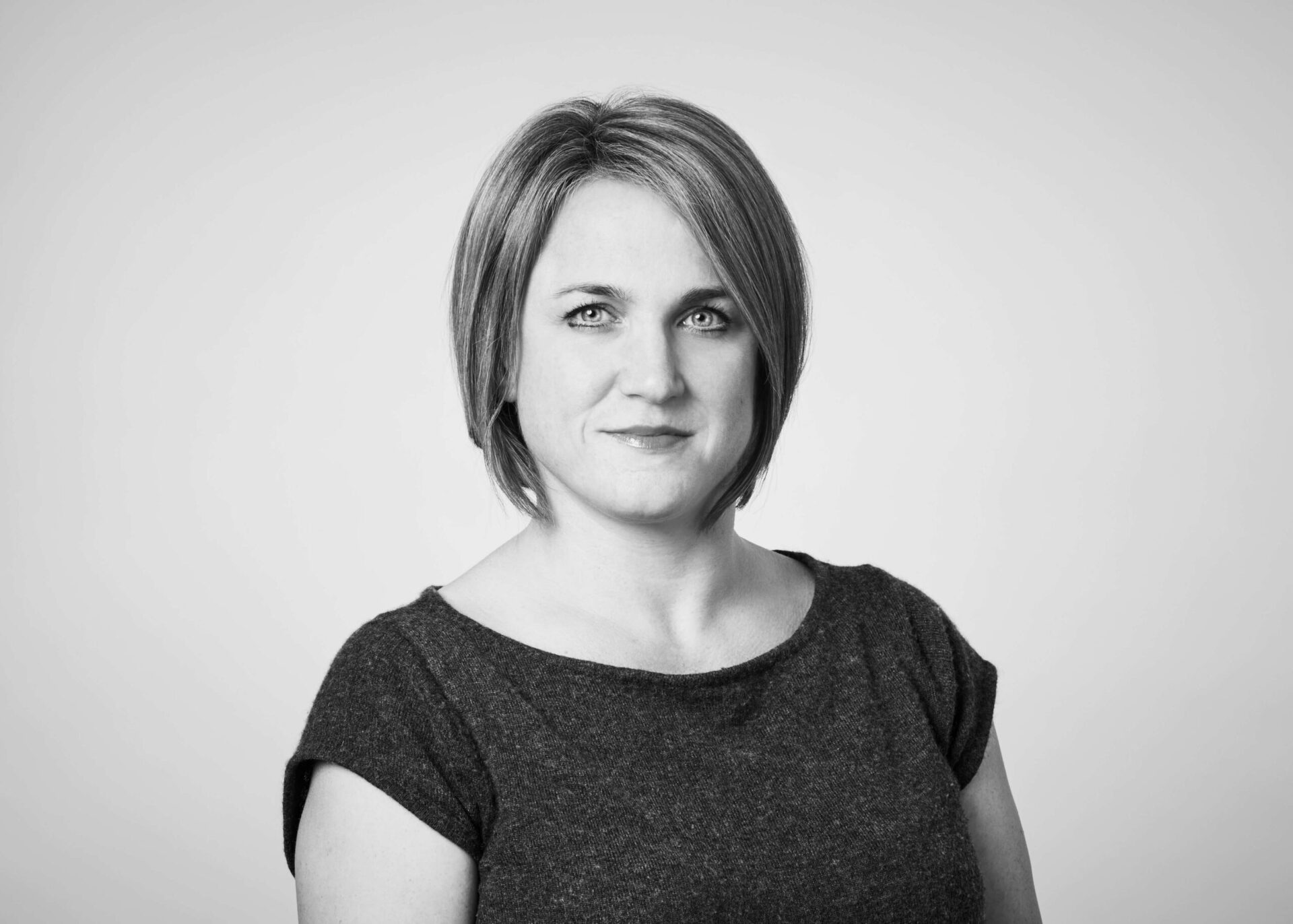 Zoe Mol: There isn't just one. There's a need for aligned technology and data, because in an ideal world, you wouldn't use 15 platforms to do one task, but maybe two or three. From our standpoint as a business, the linkpoint is Salesforce, but that isn't marketing-specific. We need that aligned technology stack all the way across the business. It's not just about technology and marketing. If we're going to think about our digital transformation organization-wide, we need to make sure that everyone has access to what they need.
SD: What does the day in the life of a CMO and as the leader of a function look like?
Zoe: "Interesting" is the first thing I'd say. Every day is a school day – not to be trite. In terms of my day-to-day, it breaks into three key areas. The first one is the team – the engagement of the team, and listening, coaching, understanding and asking questions about what is going on. That sits within the framework of what I would call strategic business understanding. As leaders, we need to ensure that we understand our business, and we understand what our business is trying to achieve from a strategic standpoint. We're working to align our function within that overarching business framework. Within that framework, there's measurement. It's really important for us to be clear on what is working and what isn't so we can adjust and course-correct. Strategy is something we constantly need to be referring to.
SD: What has your role as CMO taught you?
Zoe: First, to listen, listen and listen! It's important to listen in every conversation you have, whether it's within your own team or in the wider business. It's essential to ensuring you establish your own understanding of the business and a shared understanding. Connected to that is finding people who will tell you the truth. Identify these people – not the people who just tell you what you want to hear. You want people who won't just tell you your idea is brilliant, but why it's brilliant. It may or may not have been brilliant, but give me feedback so we can course-correct. Also, measure – measurement underpins everything we do. Feedback is a form of measurement to me. Ask questions when you are not clear about something – don't make assumptions. Just raise your hand and say you don't get it, whether it's to a member of your team or to a senior member of the business. Have the understanding and knowledge of when to respectfully push back. This action should always come with facts, and measurement is what informs these facts. Knowledge is only half of the battle. You can have the most amazing marketers on the planet, but if their behaviors don't align to their functional skills, you're not going to have a successful team. At S&P Global Platts, we focus equally on skills and behaviors, so your skills and will need to match. Finally, don't be afraid to make mistakes. Set an environment of trust, and let people know that we are going to make mistakes and that's okay. Ideally we don't make those mistakes a second time, and when we do make them, we correct them quickly.
SD: How did you first hear about SiriusDecisions?
Zoe: When I joined Symantec in 2010, [SiriusDecisions co-founder] Rich Eldh's brother was one of the sales leaders there. He said, "You guys need to engage with this business called SiriusDecisions." This was as we started to transform the marketing organization at Symantec. It ended up being a good tip!
SD: Has SiriusDecisions helped you achieve any early wins so far?
Zoe: The big one is the Marketing Enablement Process Model. Since we restructured six months ago, we started the engagement with you around this model. Our goal here is to understand the jobs that we need to do as a function to support the business and what the right roles are within the team. This then translates into what the core competencies, knowledge and behaviors are. How do we align and enable individuals within those roles? We took the model and adapted it slightly so that it would meet our business needs. We looked at the enablement pieces from a knowledge and behavior standpoint. Using that framework from SiriusDecisions has given us a place for shared understanding for the teams to reference. It's a roadmap of what we're doing as a function.
SD:What separates SiriusDecisions from any other company you have worked with?
Zoe: It's the frameworks and models personally for me. I'm a visual person, and having access to the model and the pictures is really important. Other businesses are more prescriptive in that they give you a series of steps. I find that from a CMO perspective, it is more important to have the bigger picture that will then allow us to drill down into the details. When we get into the details, the analyst piece is important there because there's dedicated analysts with subject matter expertise.
SiriusDecisions clients can review the Marketing Enablement Process Model here.
Interested in being featured in a future SiriusStars blog post? Email siriusstars@siriusdecisions.com!
Categories