Summit 2014 ABM Program of the Year Spotlight: Oracle
At the SiriusDecisions Summit 2014 in May, we recognized six organizations that exemplified best-in-class account-based marketing (ABM) programs. Recipients of our inaugural ABM Program of the Year awards were (in alphabetical order) Adobe, Ariba, CSC, EMC, Oracle and Siemens PLM Software.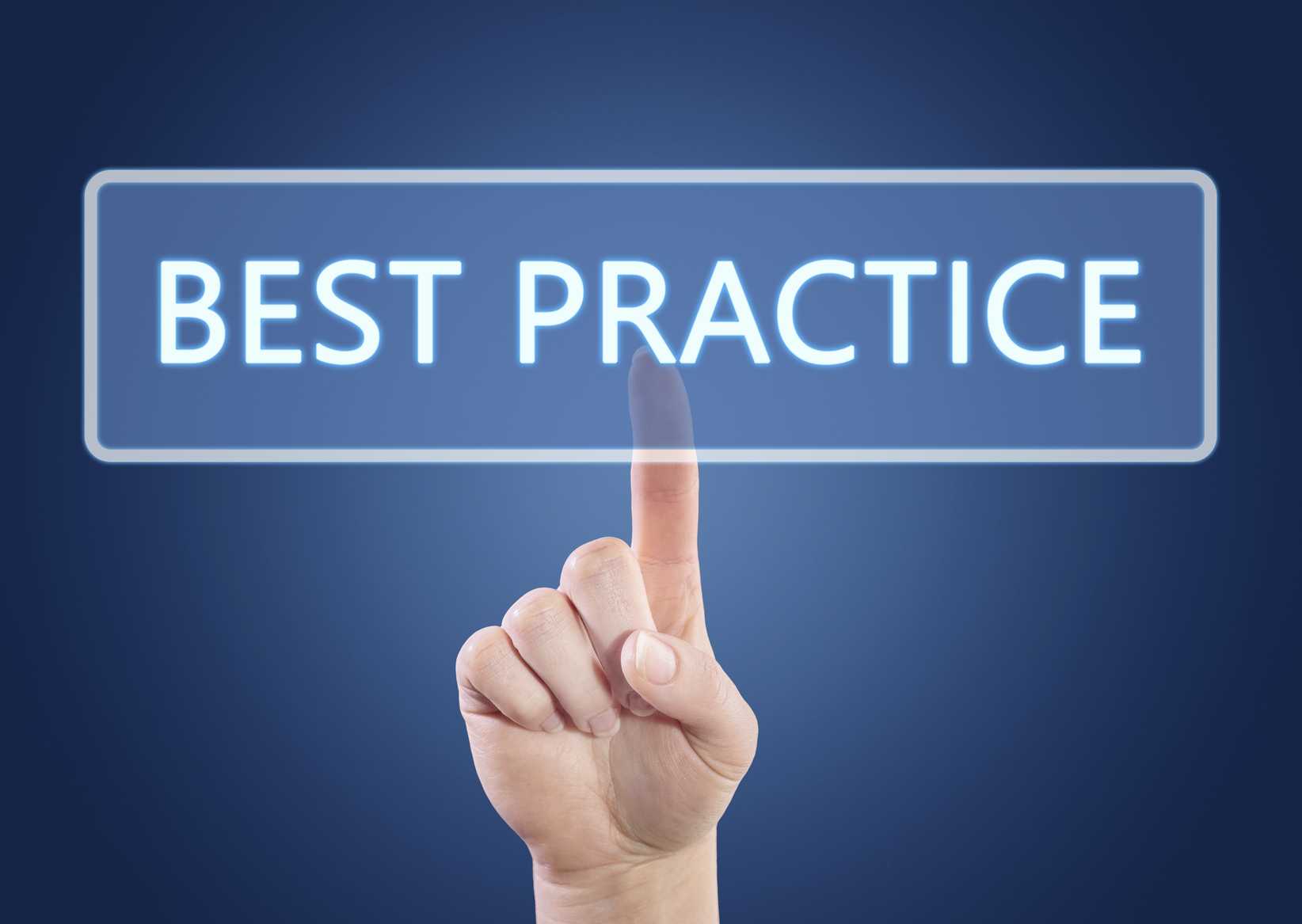 In previous blog posts, I highlighted why Adobe and EMC were selected as winners and provided background on why this year's inaugural ABM Program of the Year awards are significant. In this post, Oracle is featured.
Background
Oracle, a U.S.-based multinational technology company headquartered in Redwood City, CA, creates hardware and software that work together in the cloud and in data centers.


Challenge
Research collected from existing Oracle customers identified an opportunity for marketing to become more relevant. Furthermore, Oracle had acquired Eloqua, a marketing automation platform, to anchor its Marketing Cloud offering, and wanted to share the capabilities and expertise that this acquisition provided with the rest of the Oracle customer base.


Solution
Oracle developed a team made up of strategy, marketing, sales and operations leaders to implement a new marketing approach – utilizing customer-specific insights to drive an appropriate engagement strategy that would bring more applicable messaging and, in turn, achieve greater responses.
To facilitate this approach, Oracle established 10 detailed personas that the company primarily engages with in its named accounts and created a detailed customer lifecycle model that included all stages of the buyer's journey and the post-sale customer experience. Within those stages, the team mapped out customers' expectations and how Oracle can deliver on those expectations by providing relevant content to address their needs.
Lastly, Oracle took a baseline measurement within one segment (human capital management) and measured the differences after implementing this modern marketing approach to see what improvements they could make by taking an insights-led view toward engagement.
Best Practices Exemplified
Acted on voice-of-customer data that indicated there was opportunity for improvement
Brought a cross-functional team together to gather proper insights, develop a plan of attack and socialize internally to gain acceptance
Developed detailed personas – identifying key areas like buyer profile, motivations, content preferences, interaction preferences and watering holes
Mapped a comprehensive nine-stage customer lifecycle journey, looking at the buyer/user situation, Oracle's goals and the assets that would be relevant in each stage
Aligned content and message with buying cycle for different personas
Piloted an approach that could be repeatable for other industries and other parts of the Oracle marketing organization
Results
400 percent to 500 percent higher email open rates using targeted, specific drill-down nurture emails
95 percent increase in time on the Web site (25 minutes vs. 13 minutes) for executives in human capital management, and more page views, downloads and video views
1,118 percent increase in cloud trial conversions (from 0.56 percent to 6.82 percent) for executives in human capital management
Congratulations to Kelvin Gee, Director, Modern Marketing Business Transformation, and the entire team at Oracle for achieving these great results and for being selected as a 2014 ABM Program Winner!
Categories