Summit 2014 ABM Program of the Year Winner Spotlight – Adobe
At SiriusDecisions Summit 2014 last month in Orlando, we recognized six organizations that exemplified best-in-class account-based marketing (ABM) programs. Recipients of our inaugural ABM Program of the Year awards were (in alphabetical order) Adobe, Ariba, CSC, EMC, Oracle and Siemens PLM Software.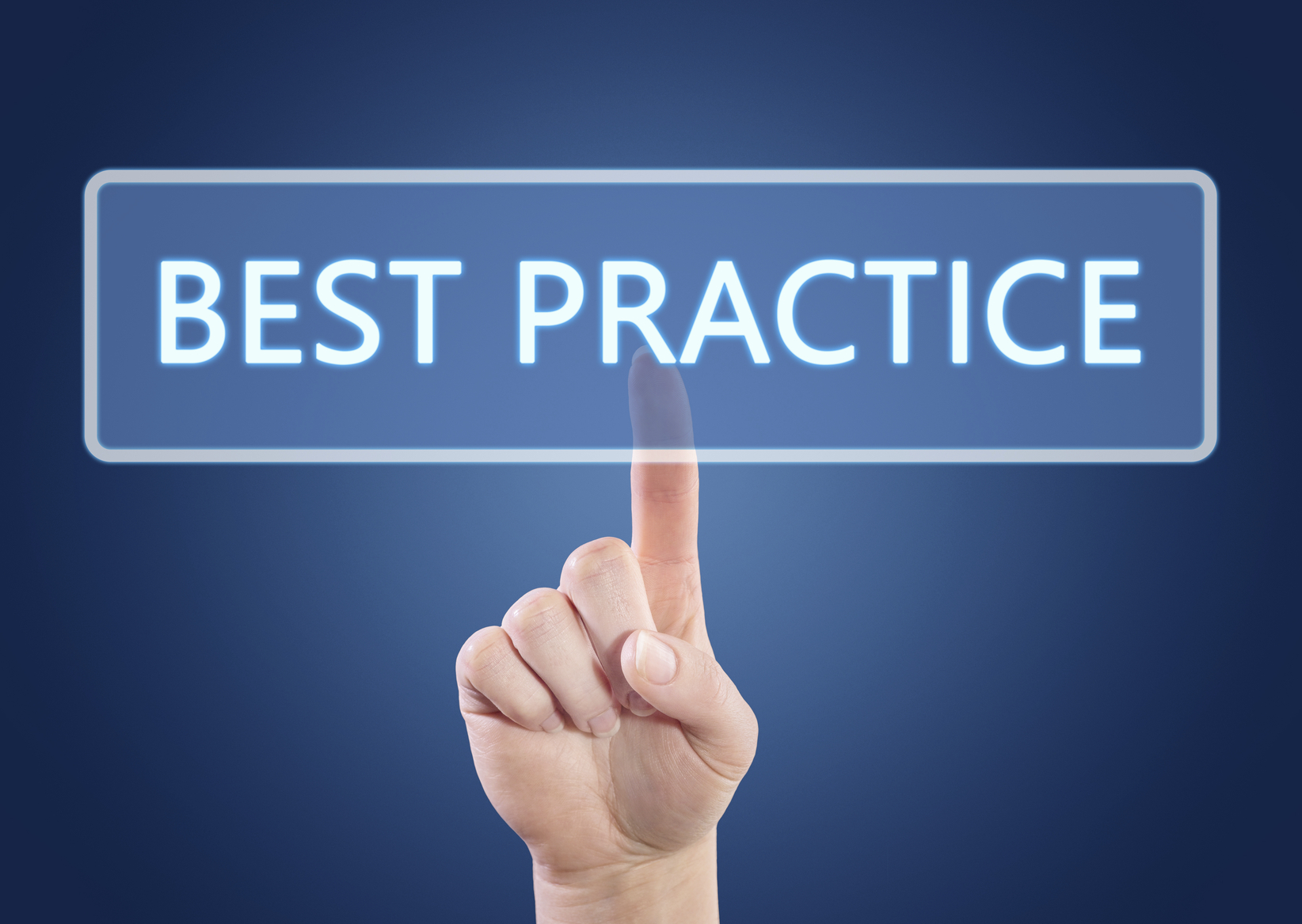 In an earlier blog post, I highlighted why EMC was selected as a winner and provided background on the growth of ABM and why this year's inaugural ABM Program of the Year awards are significant. In this post, Adobe is featured.
Background
Adobe, a global corporation headquartered in San Jose, CA, offers digital marketing and digital media software, solutions and services that enable customers to create content, deploy it across multiple media and devices, and measure and optimize it over time.
Challenge
Adobe wanted to improve, develop and maintain higher-level and deeper relationships with elite accounts. Adobe noticed stagnation in the adoption of new solutions and services within its most strategic accounts and wanted to find ways to connect more meaningfully with key clients. The goal was to develop more relevant services and solutions and create more mutually beneficial relationships.
Solution
Adobe constructed a detailed client base analysis and developed an enterprise marketing strategy focusing on its top 100 accounts, with the primary goals of retention and growth, and highly relevant connections with senior executives. To focus on key clients, Adobe conducted additional segmentation, analyzing factors such as existing revenue, level of engagement and customer health scores. This step created a list of the top 22 accounts for ABM efforts. Based on detailed insights about those accounts and their key leaders, Adobe developed account-specific engagement plans with the goal of either retaining, improving or expanding the account – or even landing new strategic accounts.
Best Practices Exemplified
Constructed detailed segmentation analysis to assess the opportunity
Secured commitment to ensure that Adobe and customers are focused on relationship improvement and growth
Identified and engaged senior decisionmakers
Developed customer-specific content
Trained marketers to understand and use sales go-to-market methodology
Results
Achieved 111 percent of sales quota
20 percent greater deal size for top 22 accounts
2.5X increase in pipeline
30 percent increase in customer health scores
Congratulations to Robin Tobin, head of strategic accounts marketing, and the entire team at Adobe for building an ABM strategy focused on the right accounts, delivering high-quality and relevant customer-specific marketing support, and driving relevant engagement with the right audience members. As a result of the program's success, Adobe is now expanding its ABM coverage from 22 to 58 accounts.
Categories