Summit 2018 Preview: All Aboard the High-Speed Advocacy Train
Interest is high in customer advocacy as technology advances and the buyer's journey evolves
Attendees at Summit 2018 will find a heavy dose of customer advocacy–related content
Guidance on customer advocacy includes building a business case, narrowing down technology options and infusing structure into program planning
The customer engagement lineup at SiriusDecisions 2018 Summit reflects the high level of interest in customer advocacy, a growing practice area spurred by advances in technology and continued evolution in customer (and potential customer) expectations. Practitioners looking to start a program or improve their existing one will find content covering how to plan and execute customer advocacy, prioritize programs, build a business case, and sift through the technology options.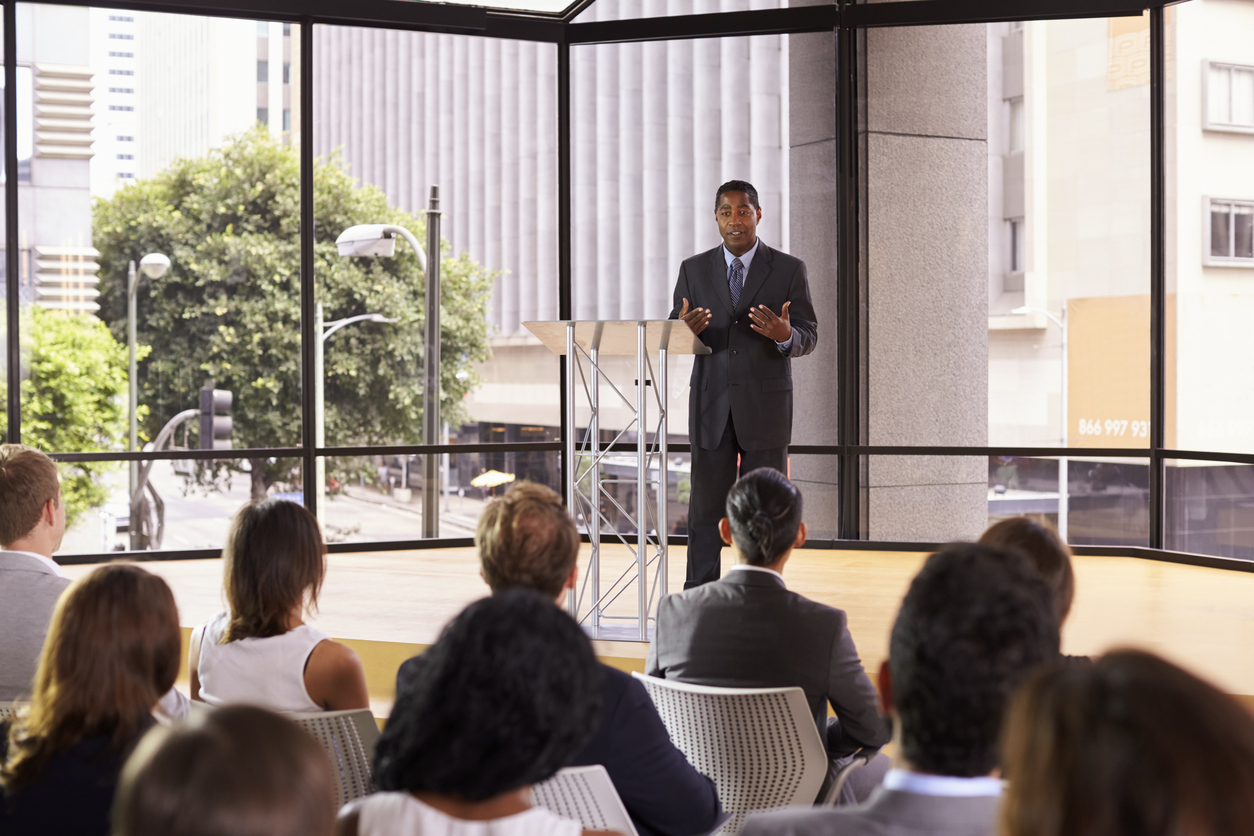 In days of yore (circa 2012), when organizations referred to customers' insights and ability to amplify a company or solution story, it was primarily in the context of a reference program. Reference programs have been the starting point for many customer advocacy programs and remain an important part of the customer advocacy continuum.
Customer advocacy differs from reference programs, however, in that the latter's primary purpose is to support a sales cycle and the former is a more strategic view of how to involve customers in a company's efforts to tell its story and deliver on its promises.
The definition of "customer advocacy" has evolved as the technology has advanced and B2B organizations recognize and adapt to changing buying behavior. With that evolution comes excitement about the potential as well as angst about where to start and how to measure.
On Wednesday, May 9, Summit attendees will receive guidance on how to build a business case for customer advocacy, including which questions to ask and what data is needed to justify the investment. The session "Think Like a CFO to Prove the Impact of Customer Engagement" just might be the bridge you're seeking between your desire to build a program and the funding and support needed to make it a reality. This session includes some behind-the-scenes insight from our vice president of research, Megan Heuer, and our CFO, Martijn Tel, who will speak not only to best practices and customer examples, but also to SiriusDecisions' own work to justify efforts in customer advocacy.
On Thursday, May 10, our Customer Engagement Strategies service director, Lisa Nakano, and I will introduce the SiriusDecisions Customer Advocacy Model, a framework to help practitioners determine how to formulate a strategy for customer advocacy, prioritize the program components and align with other parts of the organization that stand to benefit from customer advocacy. We've developed a structure that guides practitioners on where to start and how to avoid common missteps.
Directly after the above session, research analyst Jessie Johnson will provide examples of technology for enabling customer advocacy in "Customer Engagement Infrastructure: A Capabilities-Driven View of the Stack that Drives Growth." This session provides an approach to understanding today's B2B customer engagement use cases and the capabilities required to execute, and where to fill in gaps to meet customer advocacy infrastructure needs.
Categories