Summit 2018 Preview: What's in an Essential Sales Tech Stack?
This year's SiriusDecisions Summit features several sessions focused on B2B infrastructure to help organizations build the most effective tech stack
Steve Silver will present on the essential technologies for sales organizations
Learn about the most common drivers of sales tech purchases and hear a real-life implementation story from a SiriusDecisions client
As any B2B sales executive knows, having the right technology in place is critical for reaching revenue targets and achieving goals. But with so many available tools and vendors promising to help, how can decisionmakers determine which technologies are right for them? At this year's SiriusDecisions Summit in Las Vegas, Steve Silver will present the session "Sales Infrastructure: A Capabilities-Driven View of the Stack That Drives Growth." To provide a preview of this must-attend session, I recently asked Steve a few questions on what attendees can expect:
What will this session cover?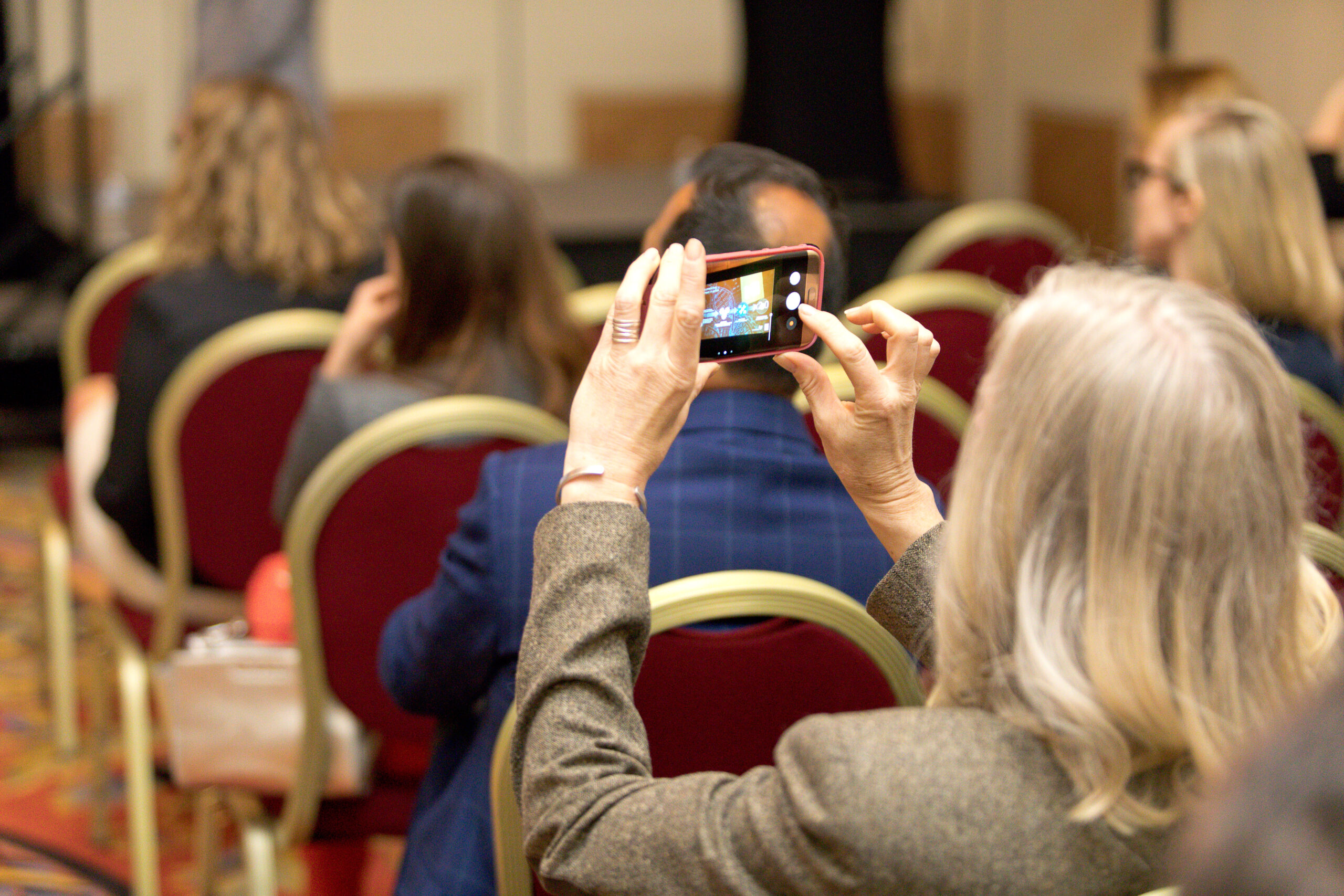 We'll answer the question of what constitutes an essential sales technology stack.
A major challenge for many B2B sales organizations today is the explosion of sales technology available. It seems that every day, there's a new vendor making a splash or an expansion of an existing offering. Our research shows that most sales organizations expect to maintain or increase their current levels of investment in sales technology.
But sales organizations often struggle to figure out how best to spend their technology dollars. It's a challenge to ensure current and future investments work together and that technology has a positive impact on sales productivity. This session will help sales and sales operations leaders sort through all the noise in the marketplace to figure out the right technology for them.
We'll discuss the drivers that determine what your sales technology stack should look like and help you sort through the myriad of choices available.
What are some of the most common drivers of sales technology purchases? How should an organization go about deciding which technologies they need?
We'll hear a SiriusDecisions client discuss their current and planned technology roadmap, and how they have used technology to address sales productivity issues.
We'll give you an approach that starts with an understanding of business and sales objectives to inform technology decisions. Common sales objective are to acquire new logos, increase wallet share, retain and grow existing customers. Start by assessing your current capabilities and gaps. With that as a baseline, you can determine what technologies are required to enable the sales organization to prospect, convert leads to opportunities, manage the pipeline and improve customer retention.
We'll also introduce the new SiriusDecisions Technology Universe, designed to help our clients guide technology decisions and understand what factors to consider. For example, the complexity of offerings sold, the details of the compensation plan, the size of the organization, and the go-to-market model. All of these factors influence what technology capabilities are needed.
Which roles should make sure to attend this session?
Sales and sales operations leaders should definitely go to the session, although anyone who's challenged with selecting and delivering value from sales technology will benefit from this session!
Categories