Summit 2018 Case Study Preview: An Interview With Pardot
This year's SiriusDecisions Summit will feature several must-attend case studies showing how real-life organizations use the hottest B2B technologies
Salesforce Pardot's case studies will feature stories from Stanley Black & Decker, Slalom Consulting and InsideView Technologies
Nate Skinner, VP of product marketing at Pardot, recently spoke with us about his organization's case studies
This year's SiriusDecisions Summit features more than 100 B2B practitioner case studies spanning all of the most important topics in sales and marketing technology. At these sessions, Summit delegates can hear from peers who have deployed various tools and platforms and learn how having the right technology in place can improve processes and results.
In this post – the fourth in a series with our Summit Premier sponsors – we spoke with Nate Skinner, VP of product marketing at Salesforce Pardot.
What will your case studies cover?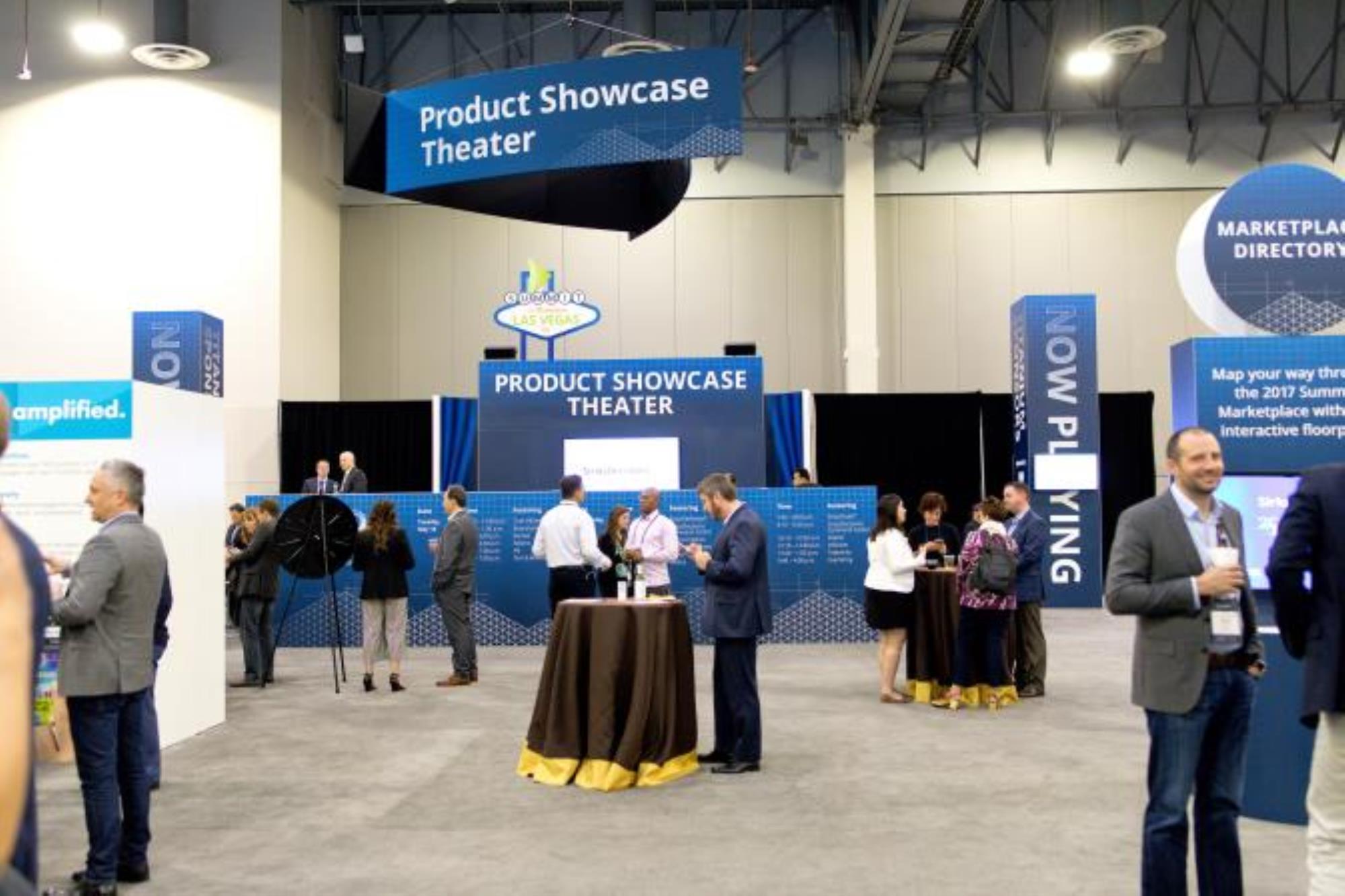 We are entering a new age of intelligence, where there are big evolutions happening in the B2B marketing industry. Account-based marketing (ABM), artificial intelligence (AI), marketing/sales alignment and data-driven personalization seem to be everywhere. At Salesforce, we see the importance of these concepts, and are focusing our path forward to align with them.
To successfully leverage these processes, you need to have one central view of your customer. However, this is difficult to do if your teams aren't aligned and your systems aren't connected. Our sessions at SiriusDecisions Summit will focus on how you can bring your teams and tools together to ultimately help your business find and nurture qualified leads, close more deals and maximize ROI.
You'll hear from Lillie Beiting, global digital marketing manager at Stanley Black & Decker Inc., as she talks through how to use Salesforce and Pardot to understand each customer's journey at scale. Then Justin Shine, marketing technology manager at Slalom Consulting LLC, will show you how to leverage Pardot in your account-based marketing strategies. Finally, Tracy Eiler, chief marketing officer at InsideView Technologies Inc., will share how aligning your sales and marketing teams is the key to a successful ABM strategy. All three of these customers have achieved incredible things on their respective teams, and we're thrilled to have them share their stories.
How did you decide on this particular topic and clients?
Stanley Black & Decker Inc., InsideView Technologies Inc. and Slalom Consulting LLC are using their Salesforce for B2B marketing solutions to push the boundaries and drive results for their businesses. They're creating strategies that support their customers and prospects from the very first interactions with the brand to becoming a loyal customer advocate, and they're leveraging their connected platform to do it. These companies really highlight the power of Salesforce, and their amazing results speak for themselves.
Who should make sure to attend your case studies?
Whether your marketing team is new to Salesforce and the B2B marketing solution or you are a Salesforce Pardot veteran, you'll be able to get some great actionable takeaways and best practices. Marketers in – or who work with – enterprise organizations looking to see how Pardot and Salesforce can scale to support their businesses should attend Lillie's session. Stanley Black & Decker has built an amazing Pardot instance, and it speaks to the power of the Salesforce platform for businesses of any size. Slalom Consulting was one of the first brands to implement Einstein Account-Based Marketing, and they've really blazed a trail in doing ABM at the scale of their business. For those of you truly wanting to learn how to align your sales and marketing teams to execute on a successful ABM campaign, Tracy Eiler's Lunch and Learn is for you.
What is the most interesting trend you think we'll see in B2B this year?
For us, the big three are ABM, AI and analytics. These three make up the future of B2B marketing. ABM is a strategy that's driven by personalization that brings together sales and marketing and blurs the lines between those teams so that they're working in perfect harmony. Analytics is really the other side of AI. They work together seamlessly: Data is added and insights are generated. It's a true advancement of the term "data-driven marketer" because AI has the capacity to derive those insights that go beyond what a marketer can do. It can parse all of your data, which is something that a human just wouldn't be able to manage, and from that you get these incredible views into the true state of your business. When you combine the three, you see B2B marketing becoming more powerful, more intuitive and more customer focused.
Aside from your own content, which Summit sessions are you or someone else at your company most excited about? Why?
I'm always interested in methods and best practices around getting the full picture of the customer, so the customer engagement session is one that I'm very much looking forward to. I'm also excited to see some of the other case studies.
Categories