Summit 2019 Highlights: Customer Retention – A Sirius Methodology for Growth
In their keynote session at Summit 2019, Lisa Nakano and Amy Bills provided insights into the typical causes of customer retention issues and how organizations can remedy them
If there is no team or individuals whose primary mission includes customer retention – and no one gets paid less if customer churn rises – the focus just won't be there
Customer retention improvement efforts can be ramped up using a pilot program as part of a step-wise, continually improving approach
The wisdom of selling to existing customers has been widely acknowledged. After all, the likelihood of closing a new deal with a customer account that already values your offerings is usually much higher – and the cost of sales much less – compared to cultivating new buyers and convincing them to take the plunge.
Today's B2B leaders are more focused than ever on customer loyalty and retention. For example, the most recent SiriusDecisions Global CMO Study found that customer experience was the priority most frequently identified by respondents as the biggest influence on their marketing strategy for the next two years.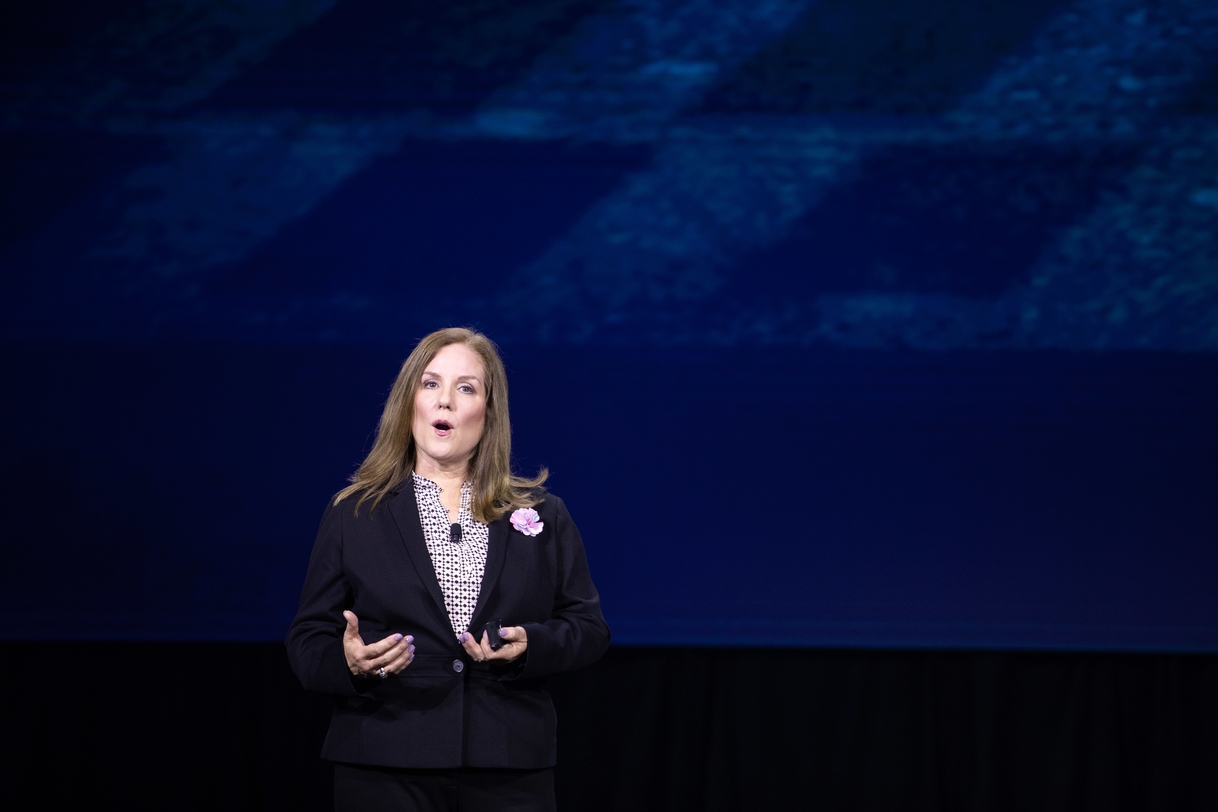 The reason for this trend is no mystery. With the growing prevalence of software-as-a-service, subscription and other recurring revenue models, the initial deal with a buyer is regarded as the starting point to a long-lasting commercial relationship that will yield increasing value for both parties.
B2B leaders also recognize that their organizations have much room to improve how they use customer data to make improvements in customer experience, drive customer loyalty and lifetime value, and accelerate growth. In the same CMO Study that was cited above, marketing leaders reported that organizational readiness is the biggest obstacle to making improvements in customer experience.
So, how can B2B leaders move beyond business as usual when it comes to customer retention? In their keynote session at Summit 2019 in Austin today, "Retention: A Sirius Methodology for Growth," Lisa Nakano and Amy Bills of SiriusDecisions' Customer Engagement Strategies service provided specific insights into the typical causes of lackluster retention results and introduced a methodology for remedying these problems and revamping an organization's approach to retention.
"We structured this approach not only to help manage and measure retention, but also to change THINKING about retention," said Amy. "If there is one thing we stress, it's this: If you are waiting until the renewal conversation to care about your customers, you are not going to have good results."
The root causes of a retention crisis within an organization typically include one or more of the following factors:
Over-emphasis on new logos at the expense of retention efforts. "Organizations are laser-focused on getting new business in the door," said Lisa. "They have a finely tuned customer acquisition machine that they've worked very hard over time to build – and the amount of time and resources devoted to that customer acquisition machine results in very little focus on what happens after prospects become customers.
No accountability for retention. If there is no team or individuals whose primary mission includes customer retention – and no one gets paid less if customer churn rises – the focus just won't be there.
One-and-done or disjointed retention activities. If retention efforts are the result of word coming down from senior management that "We need to improve customer retention" and everyone runs around trying to figure out what they can do in their own silos, there might be some short-term improvement but no long-term progression toward higher retention.
Lack of understanding of the financial impact. If the impact of an improvement in retention rates on the bottom line is not well understood or quantified, the likelihood that there will be adequate focus on retention will be lower.
So, what is the right way to establish a successful customer retention effort and generate positive results? During their presentation, Lisa and Amy provided a detailed view of SiriusDecisions' customer retention methodology, including the following elements:
Define accountability for retention. Managing and measuring retention typically requires a cross-functional team, each with a clear understanding of their individual goals and the overall retention targets. In addition to customer experience, customer marketing and customer success, the team may include representatives from sales operations, product management, account management and marketing operations.
Understand retention decision roles. When a new buyer becomes a customer, new roles emerge (e.g. user) and existing roles shift within the customer group. Organizations need to understand and tailor their tactics to these roles rather than treating the customer audience as a broad undifferentiated group or a continuation of the original buying group. Just as the Demand Unit Waterfall focuses on a demand unit which comprises a buying group with a need for the seller's offering, the customer lifecycle focuses on a retention units comprising retention groups with proven or evolving needs.
Identify and map retention signals. Identify, for each retention group, the activity-based, firmographic and other signals that correlate with retention decisions. These signals can be weighted based on the strength of the correlation during each phase of the customer lifecycle. This analytic approach results in a more accurate assessment of customers' likelihood to renew and what steps should be taken to improve the customer's journey.
Evaluate technology options. For most companies, retention efforts can be managed with current technology (e.g. sales force automation system, marketing automation platform). However, additional technology options can improve scalability, predictability and the ability to respond to customers in near real time.
Ramp up customer retention efforts through a step-wise, continually improving approach. Starting steps include performing a historical review of retention efforts and status, and establishing a regular cadence of retention snapshots vs. goals.
"We talk to a lot of clients about retention, and in fact have been practitioners ourselves," said Amy. "So we wanted to provide you today with some actionable items that you can bring to your organizations, whether a focus on retention is a point of view that's new to you or one that needs some optimization. But please know that we built this methodology for retention so you can start small, or start with a pilot. It's a way of thinking as well as doing."
Categories