Summit Europe 2018: Demand Creation Preview
Summit Europe is the premier event for B2B leaders to learn best practices for operationalizing their company's growth strategy in today's diverse B2B European market
Demand marketers will be inspired and challenged to reimagine their approach to nurture, to redefine field marketing, and to consider the impact of agile for demand creation programs
Assumptions and myths about best-in-class demand creation will be dispelled and opportunities to future-proof revealed
Summer is here, and while I'm eagerly anticipating all my summer plans, I'm also getting excited for SiriusDecisions Summit Europe in the fall! Taking place this October, Summit Europe provides the perfect opportunity for European marketers to gather, connect and learn about the latest trends in B2B. And while summer will have come and gone by the time Summit Europe arrives, this year's agenda is sure to give marketers something to look forward to! Here is a quick preview of the four demand creation sessions that will inspire and challenge demand marketers by identifying opportunities to reimagine, challenge assumptions, and of course, explore new approaches: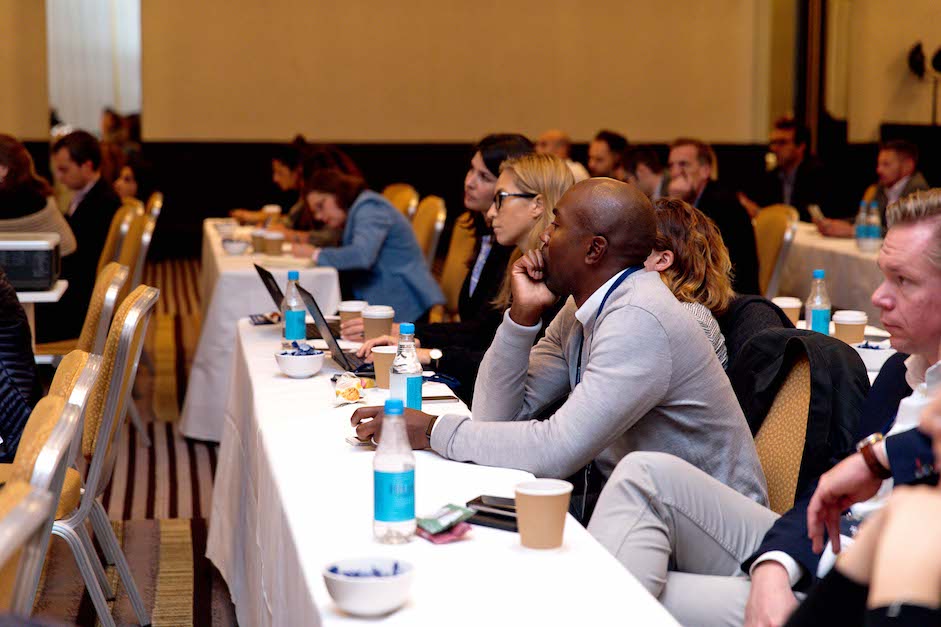 The concept of a demand unit challenges marketers to broaden their thinking about how to engage all parties involved in a B2B purchase. Unfortunately, data, systems and processes have hindered demand marketers' ability to create nurture programs that incorporate the context of the buying group in those programs. In this session, my colleague Jen Horton and I will discuss why it's time to rethink nurture, and how program design, content strategy and tactics must evolve to effectively support buying groups vs. individuals.
The future of demand creation is already here, but is your organization benefiting from it? In these times of intense technology innovation and increasingly challenging buyer expectations, organizations must challenge their assumptions about what it takes to deliver effective demand creation. Old assumptions and myths about where demand creation stands on the journey to best-in-class no longer apply – it's time to broaden the scope of demand creation. In this session, my colleague Chris Parr and I will share the data and proof points that demand leaders need to identify where they need to future-proof and explain how to build a business case for the investment to make it happen.
Conventional perceptions of the field marketing function are increasingly outdated in B2B marketing, and some would argue that field marketers are a dying breed. Now is the time for organizations to redefine the field marketing function, and to present new research and findings to support organizations to learn how to adopt a forward-looking view of a best-in-class field marketing function.
Agile has its origins in the software industry and was based on one simple philosophy: if you need to cross a river, do you spend six months building a bridge or will five minutes placing stepping stones in the river work just as well? This session will define what agile means for B2B marketing, and if you can take something conceived for software development and apply it to a discipline that is so fundamentally different, like marketing. Jen Horton and Simon Jones will discuss how B2B marketers can apply agile concepts to demand creation program design and optimization.
Join us October 3-4 in London – don't forget to make time this summer to register before July 28 to take advantage of our best pricing!
Categories