Summit Europe 2019 Case Study Preview: An Interview With Bigtincan
This year's SiriusDecisions Summit Europe will offer several must-attend case studies showing how real-life organizations use the hottest B2B technologies
Bigtincan's case studies will feature T-Mobile, Eaton and Corning Life Sciences
John Moore, VP of revenue enablement, recently spoke with us about his organization's case studies
This year's SiriusDecisions Summit Europe features nearly a dozen B2B practitioner case studies spanning the most important topics in sales and marketing technology. At these sessions, Summit delegates can hear from peers who have deployed various tools and platforms and learn how having the right technology in place can improve processes and results.
We recently spoke with John Moore, VP of revenue enablement at Bigtincan, about what you can expect at his company's case studies.
What will your case study cover?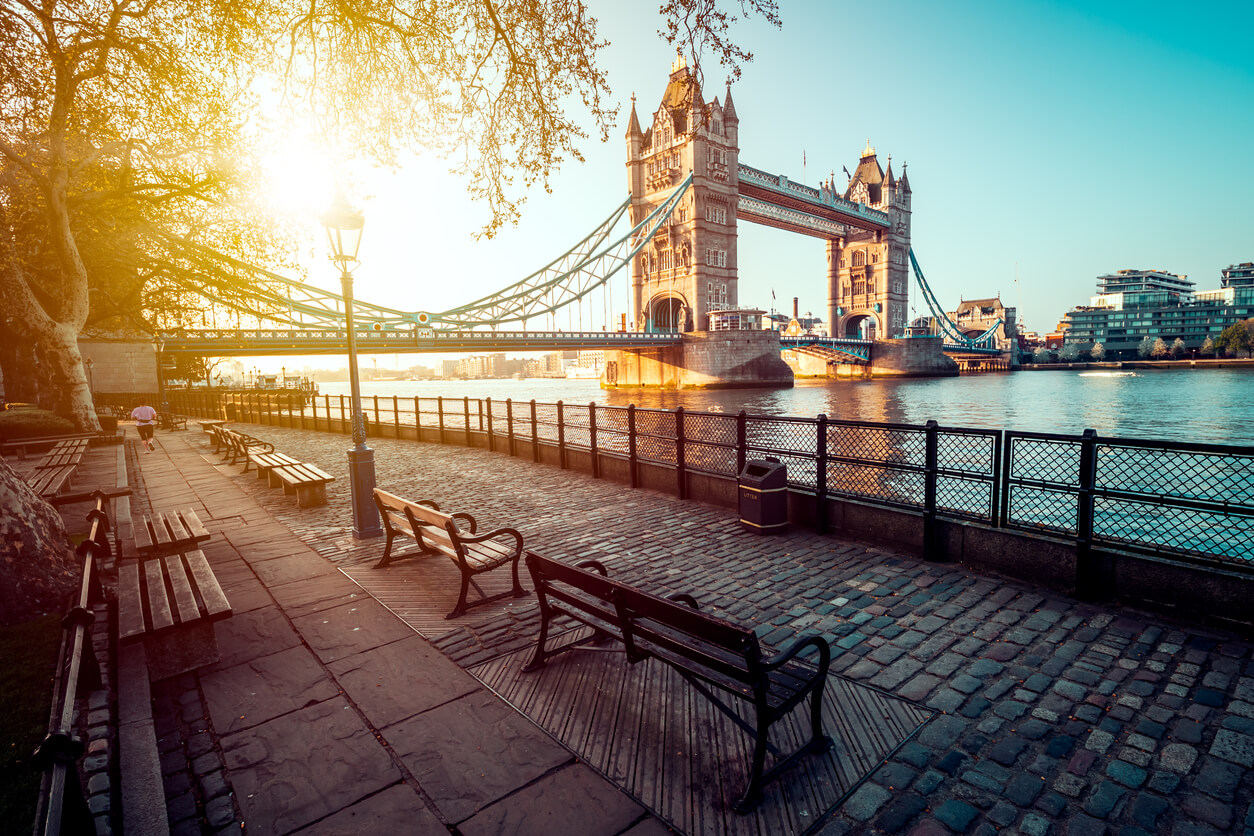 We will have three case studies at this year's event. The first features T-Mobile, which chose Bigtincan initially to provide sales enablement capabilities to its 50,000-plus retail sellers. Attendees will learn how the T-Mobile B2B team used the capabilities of Bigtincan to improve communications by reducing email, and simplified access to critical content by replacing old portals and consolidating content in an easy-to-access mobile-first platform.
The second case study is with Eaton, which chose Bigtincan to optimize its sales efforts. In this case study, attendees will learn how the team at Eaton used Bigtincan to streamline content management and delivery across Europe. To achieve this goal with Bigtincan, Eaton replaced outdated sales asset portals and deployed sales assets from internal systems, which helped it drive revenue across the continent.
Finally, Corning Life Sciences chose Bigtincan to provide deep product and pricing information to salespeople across the world. In this case study, attendees will learn how the team at Corning Life Sciences transformed its sales reps into trusted advisors. The organization co-created a real-time dynamic product recommendation tool, enabled reps to provide solutions tailored to customers' needs from their smart devices, and mobilized a database of tens of thousands of products to the field (and continues to keep it updated).
How did you decide on these particular clients and topics?
The industries in which these clients operate — retail, manufacturing and life sciences — are all undergoing major disruptions. Workforces are transitioning, and the loss of internal knowledge is a major concern. Retail has always been an industry with high employee turnover, and manufacturing is reaching a tipping point as an older generation of workers is on the cusp of retirement, and a new generation needs to be able to easily pick up the baton and carry forward with those jobs.
Who should make sure to attend your case studies?
Any organization that has remote teams of customer-facing personnel will benefit from these case studies. Heads of sales enablement and sales, operational leaders and business unit heads all need to learn how to understand the current trends and challenges in sales.
What is the most interesting trend you think we'll see in B2B this year?
As we look to 2020 and beyond, we will see a shift from focusing on sales effectiveness, efficiency and enablement to the rise of revenue enablement. Revenue enablement will go beyond supporting and enabling the sales team; it will align all functions from the time of buyer awareness through the entire customer lifetime.
Aside from your own content, which Summit Europe sessions are you or someone else at your company most excited about?
I'm very interested in hearing the latest thinking around revenue operations and new information regarding buyers!
Anything else you're especially eagerly anticipating at Summit Europe?
Our team is looking forward to connecting with as many practitioners as possible to continue to explore what problems they are encountering and learning how they are overcoming these challenges.
Finally, what else are you looking forward to doing in London while you're in town for Summit?
Enjoying a pint at the pub. Meat pies and wandering the streets of Piccadilly Circus.
Categories