The Elusive Executive: How Customer Executives Can Advocate for Your Company
A common challenge that B2B companies face is developing strategies to encourage customer executive participation in customer advocacy activities. Of course, doing so is important because of the added weight that executive voices carry; they can influence sales cycle velocity, retention effectiveness and other key results.
However, securing executive involvement is often not easy and may require a different approach than other advocacy sourcing. For example, while product users may readily see the direct value of participating in advocacy and realize immediate benefits (e.g. access to additional training, discounted or free registration to events, participation in user groups), executives may have a different set of motivations.
The most effective executive-level advocacy strategies focus on helping the targeted executives build their personal brand. Specifically, consider advocacy activities that can help the executive advance their career or provide them personal visibility. Determine individual areas of interest to support and build advocacy opportunities around those interests.
Activities and opportunities might include the following: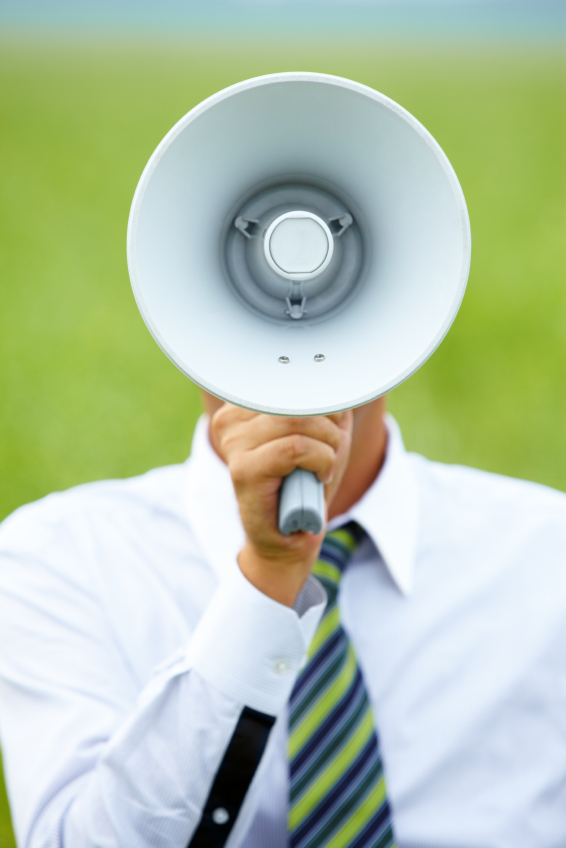 Charity work with a specific charity of interest (e.g. Habitat for Humanity) or activities around an area of joint corporate social responsibility
Visible recognition at marquee industry or corporate events (e.g. VIP seating, callouts)
Opportunities for a first look at – and influence on – beta solutions and product roadmap
Exclusive access to information on company product/strategies
Regular exclusive access to senior company executives
Customer advisory board participation or access
Speaking opportunities with user groups or through co-branded webinars
Ghost-written articles in major functional publications
Engagement with industry analyst community
Executive-to-executive peer networking through exclusive executive events
Industry association sponsorships (e.g. speaking slots, leadership roles)
Effective executive advocacy programs are challenging and require significant effort to provide continued support once they are established. Starting with an understanding of what role you want client executives to play in your advocacy program helps better outline a strategic approach. To gain executives' perspectives on what types of opportunities and benefits might be appealing to them, reach out to a select group via a brief survey. This will help ensure the executive advocacy plan is built on a solid foundation.
Categories