Three Reasons to Attend the 2018 Sales Leadership Exchange
The 2018 Sales Leadership Exchange (SLE) is now part of SiriusDecisions Summit
This event is centered on delivering a unique networking experience for leaders in B2B sales
This year's event will offer triple the amount of sales-specific content than previous standalone SLE events shared
Where were you in February 2017? If you weren't in Scottsdale, Arizona, you missed out on a huge announcement – the SiriusDecisions Sales Leadership Exchange (SLE) is now part of our U.S. Summit! Why did we make this change? It's simple: You asked, and we listened.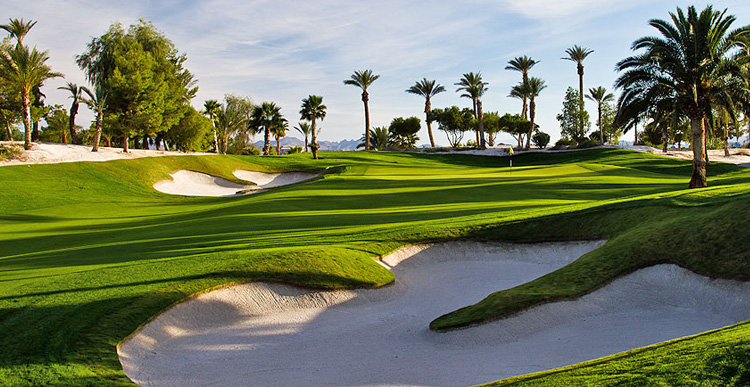 For three years, I had the pleasure of inviting some of the best sales leaders in B2B to come together for networking, learning and fun. I received incredibly positive feedback, but one common request: "With SLE and Summit only a few months apart, it's hard to attend both – but I really want to go to both." That wish has now been granted!
On May 8 through 10 at the Mandalay Bay Resort and Casino in Las Vegas, SiriusDecisions is hosting our annual U.S. Summit. There are many new and exciting elements this year (read all about them in this blog post), and we've just announced the agenda for the SLE@Summit that's part of this event. This is the premier B2B sales event – and now heads of sales, channel sales leaders, sales operations leaders and sales enablement leaders have even more reasons to join us:
Networking. Our research continues to show networking as a top way for leaders within B2B sales to share, vet and learn about ideas for new, innovative ways to grow. We're making networking easy by creating an environment just for innovative sales leaders to meet and learn from each other. We're holding an exclusive networking cocktail reception on Monday, May 7, and two invite-only networking breakfasts on Tuesday, May 8, and Thursday, May 10.
Innovation. Bringing SLE to Summit has allowed us to expand the amount of content focused solely on sales. This year, we'll have three times the amount of sales-specific content than past SLE events offered. Yes, you read that correctly – triple! There are three distinct sales-centered tracks – each containing five track sessions – for sales strategy and operations, channel sales, and sales enablement.
Fun. All work and no play makes leaders of sales… well, stressed! We all need an opportunity to step away from our long days of hard work to clear our minds and get some fresh air. Can you think of any better way to relax than playing 18 holes at one of Las Vegas's top golf courses? On the afternoon of Monday, May 7, we're hosting an invite-only golf outing at the award-winning Bali Hai Golf Club.
If these three reasons aren't enough, don't forget that the complete Summit experience includes access to 100-plus practitioner-led case studies, Summit keynote sessions and plenty of special guests! Visit our Summit event site for all the details and a link to register.
I look forward to hosting you this year in Las Vegas!
Categories