Top 10 Sources of Knowledge for ABM Marketers
Knowledge is power! Account-based marketers must gain an understanding of industry challenges and how their company uniquely solves them in order to create an effective go-to-market strategy.
Account-based marketers concentrate on a defined universe of target accounts. The focus is even narrower in the industry/segment type of account-based marketing (ABM), where a company sets a go-to-market strategy directed at penetration of a specific industry.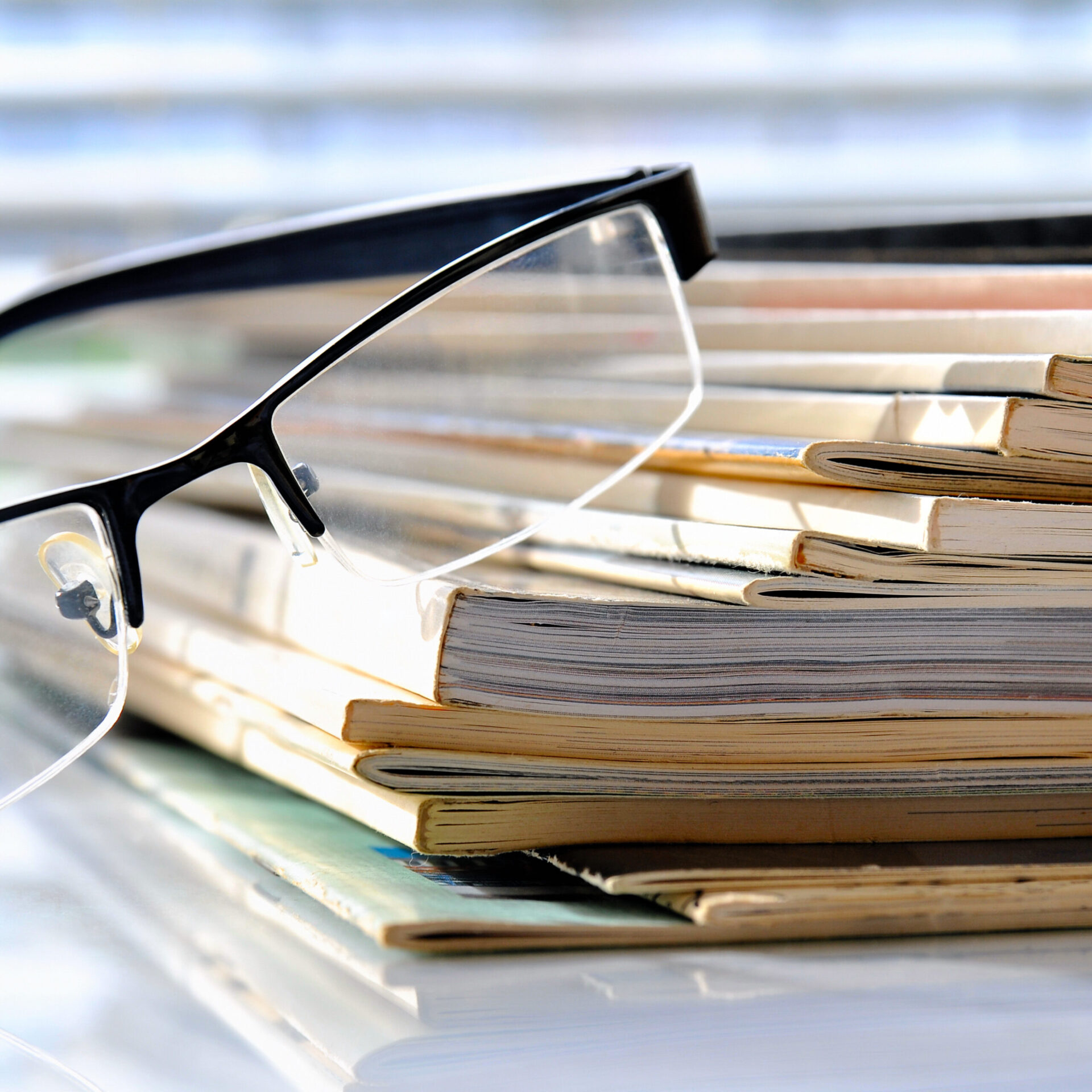 The industry ABM approach focuses not just on the targeted accounts but also on the specific needs of the industry. Understanding the nuances of the selected industry often requires significant investment, but it is critically important.
Industry account-based marketers not only lead campaign development activities but also are often required to interface with industry analysts, media and trade associations, as well as with the broader customer/prospect community. They must possess a significant level of knowledge about the particular business challenges and issues facing the industry, not to mention how their company uniquely solves them.
The question then becomes, how can a marketer gain the industry knowledge required to support this approach? While there are countless sources of industry knowledge, here are 10 good places to start:
1. Industry strategy documents and plans
2. Sales account plans
3. Corporate presentations (including vertical strategy overview)
4. Industry analyst reports
5. Interviews with industry team members (e.g. sales, services, strategy, product)
6. Industry council participation
7. Direct customer engagement (including interviews, sales calls, surveys)
8. Industry association participation
9. Industry Web sites (including customers', prospects' and competitors' sites)
10. Industry conventions and trade shows
Ideally, an industry ABM leader has had direct experience with the selected industry, but this isn't always possible. Using the sources identified above can help an industry ABM marketer absorb the required knowledge quickly as possible.
Categories