Two Major Considerations for Tech-Enabling Your Account-Based Marketing Strategy
Account-based marketing (ABM) has continued to increase in popularity and adoption within B2B organizations
Myriad technologies exist in the marketplace, all claiming to help organizations with their ABM
Marketers need to map their technologies to the business requirements for ABM priorities to drive effectiveness
"You can run but you can't hide." This popular expression suggests there's no getting away from the inevitable, which seems pretty relevant in the account-based marketing (ABM) space today. Whether you're at a B2B conference, reading your email, browsing the web, on Twitter, or even walking down the street (ABM parking services, anyone?), ABM is in your face. And ABM's presence everywhere tends to lead people to think that ABM is a technology, or digital display advertising, or just B2B marketing – right? Well, sort of.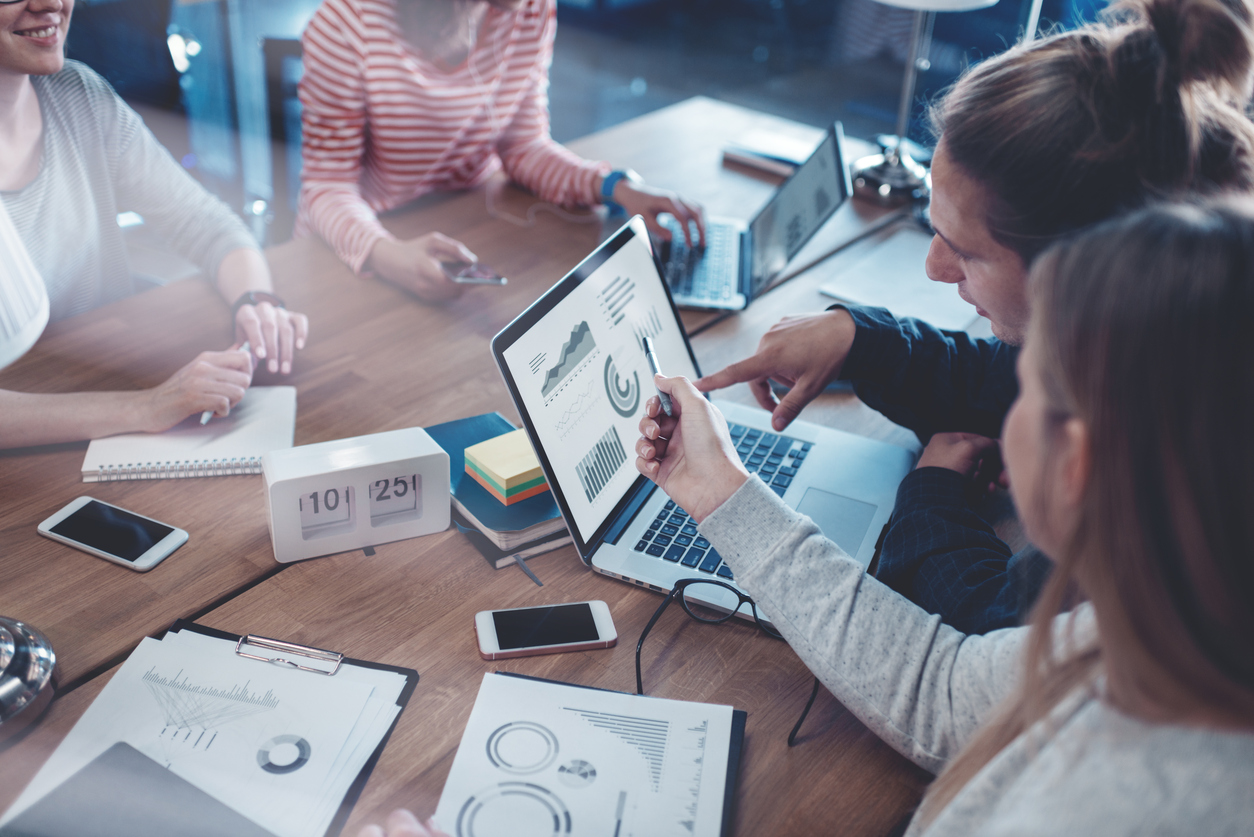 SiriusDecisions defines ABM as a strategic go-to-market approach that aligns resources with a set of defined accounts and goals in a way that is relevant and valuable to those accounts and aligns with sales objectives. ABM can definitely be enabled by technology, but technology is not ABM. What we need to understand is how technology can enable ABM, and we have a couple of recommendations for how to get started:
Determine what you need for ABM. Before you can decide what technologies you need, clarify what you're trying to accomplish with your ABM approach. ABM has three primary priorities: Align on the overall strategy and goal for ABM, plan and execute your ABM programs, and measure the effectiveness of those ABM programs against your strategy. Identifying the priorities sounds simple enough, but when we get into the business requirements, that's where it gets tricky. We need to consider determining an ideal customer profile, prioritizing and selecting accounts, accessing data for program planning, identifying and targeting audiences (or demand units), delivering customized/account-based advertising, and aggregating data sources to visualize performance of our targeted clusters and segments – just to name a few requirements. To help organizations figure it all out, we've built a business requirements guide for ABM and mapped each requirement to the technology category or categories that can help address these needs – so that you can evaluate and complete your technology roadmap or assess your current state against it. At this year's SiriusDecisions Technology Exchange (TechX), Matt Senatore and I will present "Account-Based Marketing: The Complete Business Requirements Guide" and outline the key considerations for any organization looking to build or optimize its ABM tech stack.
Understand the technologies needed to plan and execute ABM programs. Once you've determined your ABM strategy and selected and prioritized your accounts, assess the organization's ability to plan cross-functionally; integrate, access and use a robust set of insights at the account, buying center and contact level; deliver a range of personalized or semi-personalized customer touches; and orchestrate execution across sales and marketing functions. This is where a lot of ABM technologies come into play. Categories that help enable ABM programs include ad tech (demand-side platforms) or account-based advertising platforms, intent monitoring platforms, profile data management vendors, and web personalization platforms. Determining which of these categories is the right fit and evaluating any overlap or gaps in your existing tech stack can be a cumbersome task. At TechX, Alisa Groocock and Kristin Farwell will present an interactive SiriusLab session in which they'll roll out an ABM program planning and execution tech-stack-on-a-page tool to help organizations identify the critical business requirements they need to address, evaluate their existing tech stack and prioritize where they need to invest (or disinvest).
To learn more about ABM and how it can be enabled through technology, join Matt Senatore, Alisa Groocock, Kristin Farwell and me as we present at the 2018 SiriusDecisions Technology Exchange on November 7 to 9 in New Orleans. Additionally, Active Networks and Calero will lead two of our four client guest keynotes and will discuss how they were able to align their ABM strategies around technology and the lessons they learned along the way. Register for TechX now. Hope to see you there!
Categories