Understand The Location Intelligence Tech Landscape And Get Over Your Maps
Our most recent location intelligence (LI) research takes a deep dive into the LI landscape. The report titled, "Now Tech: Location Intelligence Technologies, Q3 2019," analyzes 34 different players in the location intelligence market. We describe the key capabilities, the emerging market categories, and how the main LI players break down based on their tech product's location data, analytics, and execution capabilities.
Why Should We Care About Location Intelligence Technologies?
Maps are great visualizations that help us unleash some of the power of location. But another one of our recent reports, "Beyond The Map With Location Intelligence," demonstrates the true potential of location to digitally transform our businesses toward customer-obsessed enterprises. Firms must indeed get "beyond the map" and create insights practices with tech that allows them to contextually understand their customer during moments of engagement using location — and at the speed of engagement. Don't get me wrong: Maps are part of the mix. But true scale and market differentiation only comes when you integrate systems of insight into systems of automation and engagement. This is what location intelligence technologies do.
What Does The Location Intelligence Tech Landscape Look Like?
Modern technologies are emerging to support location intelligence, and within our location intelligence Now Tech report, we unearthed five main flavors of LI vendors (categorized by their core functionalities):
Location intelligence data product providers
These vendors specialize in providing third-party, location-related data products for enriching first-party customer data.
Location intelligence execution technologies
These solutions inject decisions, actions, and experiences — made and delivered across the enterprise — with location-based functionality. These solutions provide APIs and SDKs for developers to integrate LI functionality into business and consumer-facing apps.
GIS/spatial analytics specialists
These vendors provide spatial analysis technologies for a range of user types, from data scientists to business users. Their analytics technology offerings are equally broad and include applications for GIS, advanced spatial analytics, visualization, reporting, and dashboarding of spatial data.
Enterprise location data management
These vendors specialize in providing spatial data management capabilities that service the enterprise's need for scale, speed, integration, security, and distribution.
Location intelligence platforms
These solutions provide a cohesive set of location data management, spatial analytics, and location execution software as well as data products to enable enterprises to synchronize and optimize customer experiences, business decisions, and actions.
What Next?
So you may be asking, "Which type of vendor technology do I need to complete my location intelligence tech stack?" This is precisely what our new report aims to demystify by offering a high-level view of today's ecosystem. To learn more, check out the full report here. As always, we're more than happy to discuss this research on an inquiry call and discover new LI solutions via a briefings call.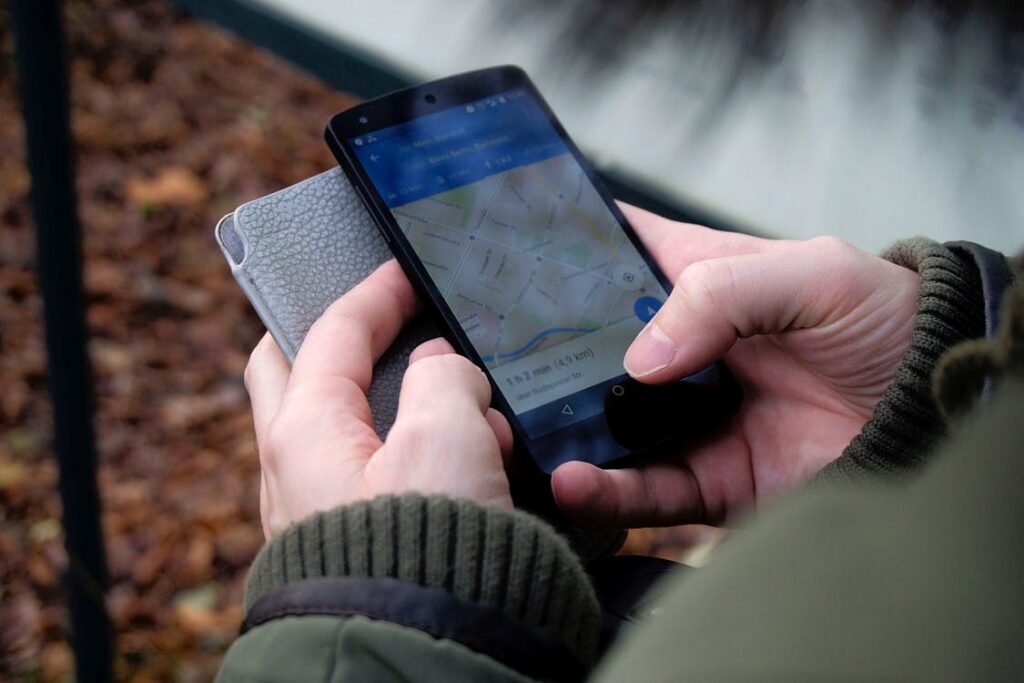 Categories