Viva Las Summit! Five Things to Expect at Summit 2017
Five things to expect at Summit 2017 in Las Vegas
Networking, 100 case studies, Jewel, Daymond John and so much more are on tap for Summit 2017
The 2017 Green Tie Gala will feature the Counting Crows
Time to double down, B2B high rollers – the time for Summit is upon us! Your bags are on their way to being packed to accommodate several costume changes, the new (hopefully comfortable) kicks have been road-tested and approved, your best poker face has been practiced and primed – it's go time!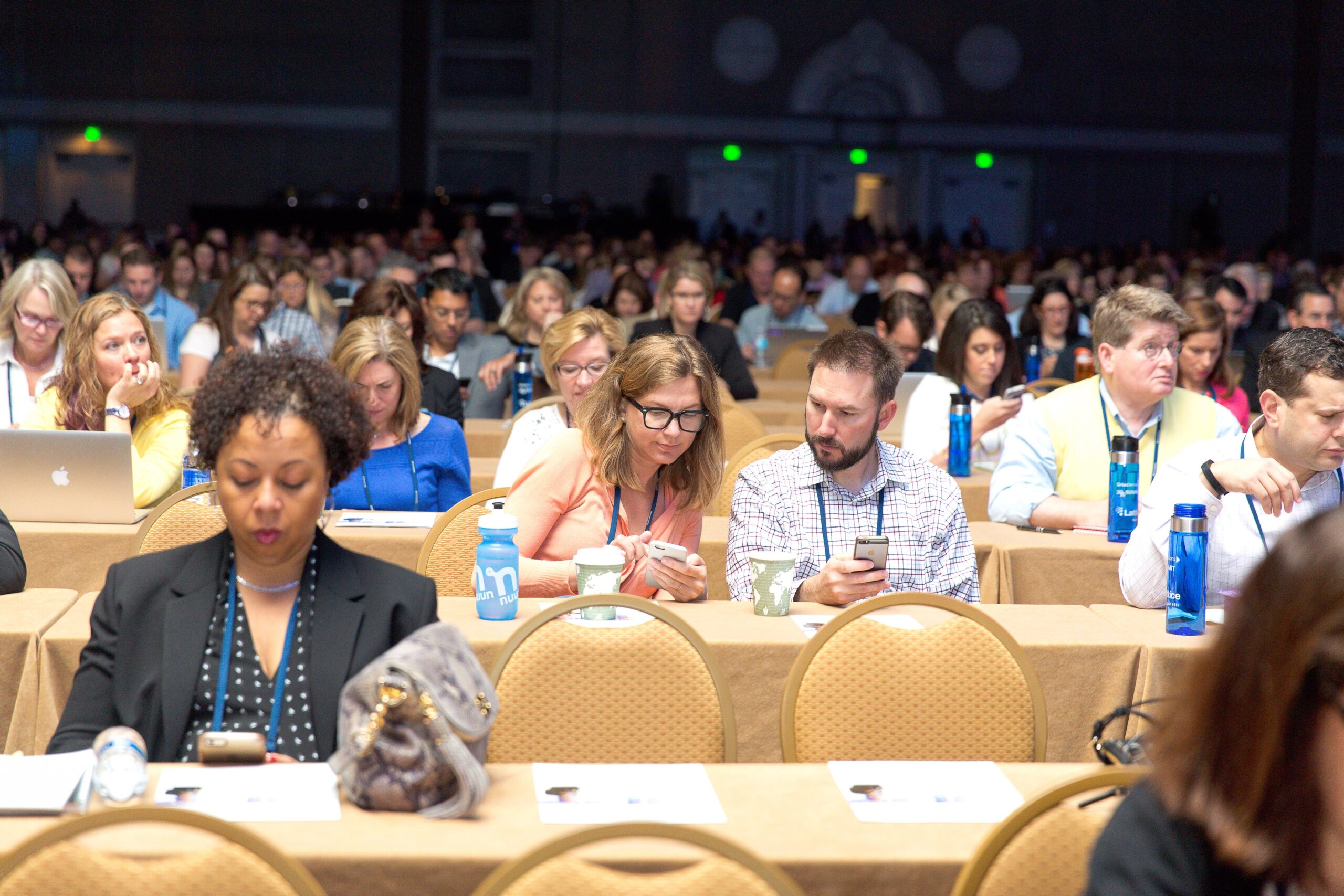 Cool is still king in our book, and with SiriusDecisions' very own brilliant Rat Pack of analysts set to debut brand-new research, we are in high-prep mode to make this year's Summit the very best yet. With the unparalleled backdrop of Las Vegas as our setting, here's just some of what you can expect to take away this year:
We're going to try to play it cool and not show our whole hand here, but believe me when I tell you that this is only a small glimpse of all that's in store for Summit 2017. So, get ready to cash in those chips and don't forget that registration will be accepted onsite. Check out all you need to know here, and we can't wait to see you in Vegas!
Categories