What Account-Based Marketing Teams Can Learn from the 2014 Championship UConn Basketball Team
The 2013-2014 University of Connecticut men's basketball team is a perfect manifestation of the saying "the whole is greater than the sum of its parts." While the team was certainly talented, UConn had one of the most unexpected runs in college basketball history, becoming the first no. 7 seed to win an NCAA National Championship.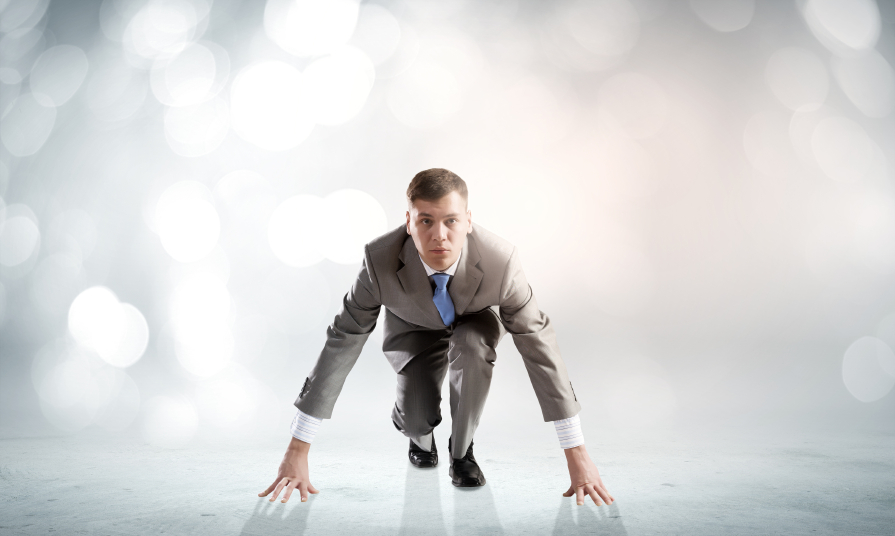 So, what does this have to do with account-based marketing (ABM)? Like the Huskies, any ABM program needs more than just talent to be successful. A winning ABM program must demonstrate many characteristics that the 2014 UConn champions exemplified:
Commitment. UConn basketball players know what they are signing up for when they accept a scholarship to be a student-athlete. Extreme dedication and focus on preparation, conditioning and execution are just the beginning.
Effective ABM teams require support and focus from leadership. This buy-in represents the commitment the organization is making to ABM. They understand the changes that need to happen while supporting the initiative with dedicated, focused resources, closely aligning marketing and sales and agreeing to approach marketing differently than in the past.
Team leadership. UConn's team was led by senior point guard Shabazz Napier, who got all the other players involved in executing the game plan but took control and carried the team, making big shots and sinking crucial free throws down the stretch.
Similarly, while many functions and roles are involved in an ABM program, best-in-class ABM programs have a core leader who brings all the different entities together. This person is responsible for aligning all parties, getting the right people involved at the right time and setting them up for success or taking ownership of critical deliverables when required.
Role players. UConn's success wouldn't have happened without significant contributions by multiple role players. The team had defensive specialist Ryan Boatright, three-point shooting specialists Niels Giffey and DeAndre Daniels, and a trio of bruising role players to slow down opponents.
Within ABM, extended team members play crucial roles at various stages. For example, marketing operations might source new contacts and build out deeper account profiles. Sales operations can enable the sales team with proper communications, processes and tools, and product marketing may be tasked with contributing relevant content designed to address the specific needs of contacts within the target accounts.
Planning. UConn's coach, Kevin Ollie, who is in only his second season in the role, is receiving significant acclaim as a great strategist for the championship run. He beat teams that were considered favorites by altering UConn's strategy and game plan for each opponent depending on the match ups.
The same needs to be done in an ABM setting, where a one-size-fits-all approach to account planning and execution must be avoided. Each targeted account (or small group of accounts) needs to be looked at individually, and a game plan that builds off their unique nuances must be constructed. Taking into consideration account-specific factors (e.g. industry or company challenges, persona/contact needs, buying or customer lifecycle stages, levels of awareness, existing footprints, levels of satisfaction) and altering what you do to whom is what makes this approach truly account-based marketing!
Communication. During the season, before and within each game, Ollie and the other coaches communicated to the team what they needed to do to win that given game. On the court, the players conversed with each other to successfully execute and make sure they were accountable to each other. When things went off track, communication was instrumental in discussing what went wrong and what they needed to fix moving forward.
That same principle of upfront and ongoing communication applies to ABM teams. Having leadership communicate the vision for ABM ensures that everyone knows the plan, what the end goal will look like and what his or her role is. ABM also requires ongoing communication among team members to share progress, articulate best practices and identify what's not working (especially in a decentralized field marketing-executed model) – and then determine and communicate appropriate actions to course-correct.
Like college basketball championships, ABM program success isn't attainable without solid vision, intense commitment, sacrifice, proper planning, teamwork, communication and leadership. But when those all comes together, you are left with a sweet taste of victory, knowing that you were able to accomplish something that others only wish they could achieve.
Categories