What Are Your Portfolio Marketing Priorities and Challenges?
Do you wonder how your priorities and challenges compare with those of your peers at other organizations?
SiriusDecisions is conducting a survey to find out the top priorities and challenges for portfolio marketing leaders
Take the survey, and we'll send you a link to the results
Whether you're responsible for product, solution, services or industry marketing, you're well aware of your team's strategic initiatives for this year. Do you ever wonder if your peers at other organizations have similar portfolio marketing priorities…and the same challenges?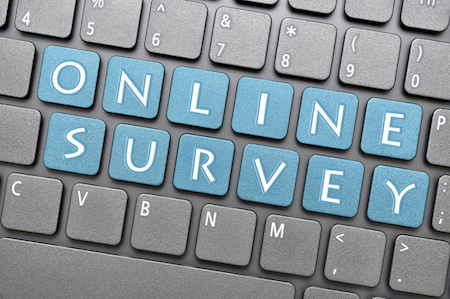 Each year we take the pulse of hundreds of organizations of all sizes across multiple industries to find out their goals and objectives, as well as their challenges and obstacles. To gain a broad perspective, we ask everyone the same questions:
What are your highest priorities?
What are your biggest challenges?
What new skills does your team need?
How does your organization approach go-to-market efforts?
To participate in this year's survey, please click here. We'll share the results so that you can see how you compare to your peers. We hope this will help you in your ongoing planning efforts. Thank you for participating!
Categories