What's Grocery Shopping Got to Do With Retargeting?
I hate grocery shopping, and I know I'm not alone. It's no one's fault but my own – I leave it to the last minute and join what seem like thousands of commuters between 6 p.m. and 8 p.m. at my local grocer in search of a can of marinara sauce or some other essential ingredient. Fortunately, because I visit my local grocery store two to three times a week, I know where to find most things.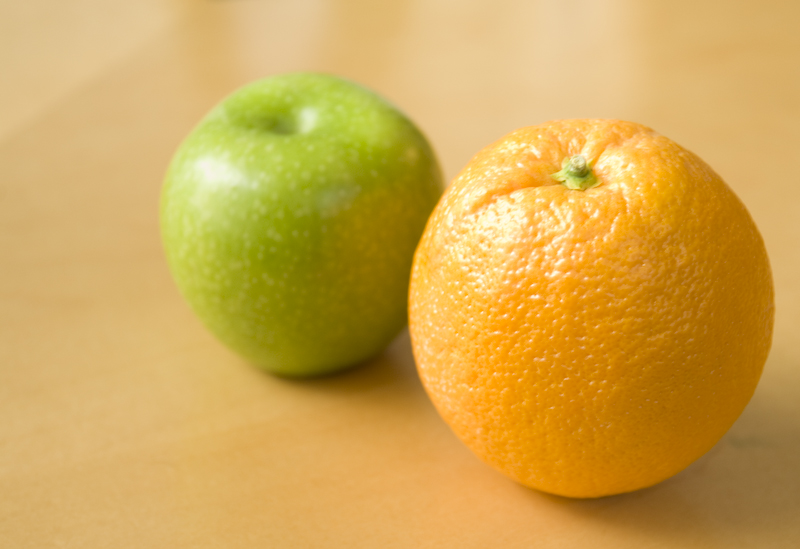 But when I go to an unfamiliar grocery store, the situation is suddenly different. I've changed from a shopper with a specific meal in mind and a solid understanding of where to find, select and purchase a preferred brand of marinara sauce to a shopper who is unsure of what items are available and where they are located. More importantly, I'm now susceptible to selecting an easier-to-locate dinner option (chips and salsa, anyone?)
Wandering around an unfamiliar grocery store the other day reminded me of the basic difference between site retargeting and search retargeting. Site retargeting requires a user to visit the corporate Web site before targeted banner advertising can be rendered in other ad spaces. Search retargeting does not require this initial visit; it instead uses combinations of words in search engine queries to render targeted banner advertising.
So, what does retargeting have to do with grocery shopping? The patterns in how individuals search for information to solve problems are the same: Like an unfamiliar grocery store and its unique layout, search retargeting helps individuals become aware of a problem (I need to buy dinner ingredients) and its possible solutions (chips and salsa), while site retargeting – like a familiar grocery store – helps reinforce a considered solution (my favorite marinara sauce).
To determine which type of retargeting is most appropriate for a particular B2B marketing situation, consider the type of demand you are trying to create and how that impacts the buying process. If you're creating new paradigm or established market demand with retargeting, buyers are likely visiting yours and your competitors' Web sites directly, because they have a high degree of familiarity with the solution (like the shopper who is visiting the familiar local grocery store).
Think of it this way: If a buyer is in the solution or selection phase of the buying process, then brand and reputation have been built, and site retargeting is a strong demand creation tactic, because it can reinforce messages around solution differentiators through targeted banner advertising after buyers leave your Web site.
However, if you're creating new concept demand with your product or solution, then buyers could be starting the buying process much earlier and require considerably more research and education before they consider specific solutions. If buyers haven't identified a need for your solution, then they are not directly visiting your corporate Web site. More likely, they are active in search engines, seeking out content and information that addresses what's on their mind.
Therefore, search retargeting is a better tactic for reputation programs designed to build awareness and seed demand. Use the insights gained from your buyers' search engine queries to isolate their pain points and motivators, and through search retargeting, deliver relevant messaging and offers that correspond with those insights. This process will motivate information-seeking visitors to self-identify through conversion on your Web site in exchange for relevant content and offers.
However, it's important to remember that demand type and, consequently, the buying process, can vary by audience. For example, an established market solution to one audience can be new concept to another. The key is knowing what audience types you're communicating with.
Both site and search retargeting offer several ways to keep audiences segmented, whether by the types of pages visited on your corporate Web site or their search terms used, or through pre-planned segmentations developed with a vendor. Keep these considerations top-of-mind when integrating site retargeting and search retargeting into your tactic mix.
Categories