What's New at Summit Europe 2018?
Join us in London this October for SiriusDecisions Summit Europe 2018, with more sessions across more disciplines and new SiriusFoundations sessions
Delegates will love the new venue near the O2 in southeast London and the many opportunities to network with peers and tech vendors in the Marketplace
Register now to get special Early Bird pricing, and bring your whole team to take advantage of a group discount
Summit Europe is SiriusDecisions' annual conference for European B2B sales, marketing and product professionals. Whether you're a long-time SiriusDecisions fan or new to the research-based, best practice approach we apply to everything we do, there's something here for you – because in the words of our delegates, "Summit is like Glastonbury for B2B – a festival of great ideas – fueled with adrenaline and hard data. Nowhere else can give you so many new perspectives on your growth challenges. At nowhere else can you hear from so many subject matter experts – analysts, practitioners, vendors – all sharing the latest in B2B sales and marketing excellence."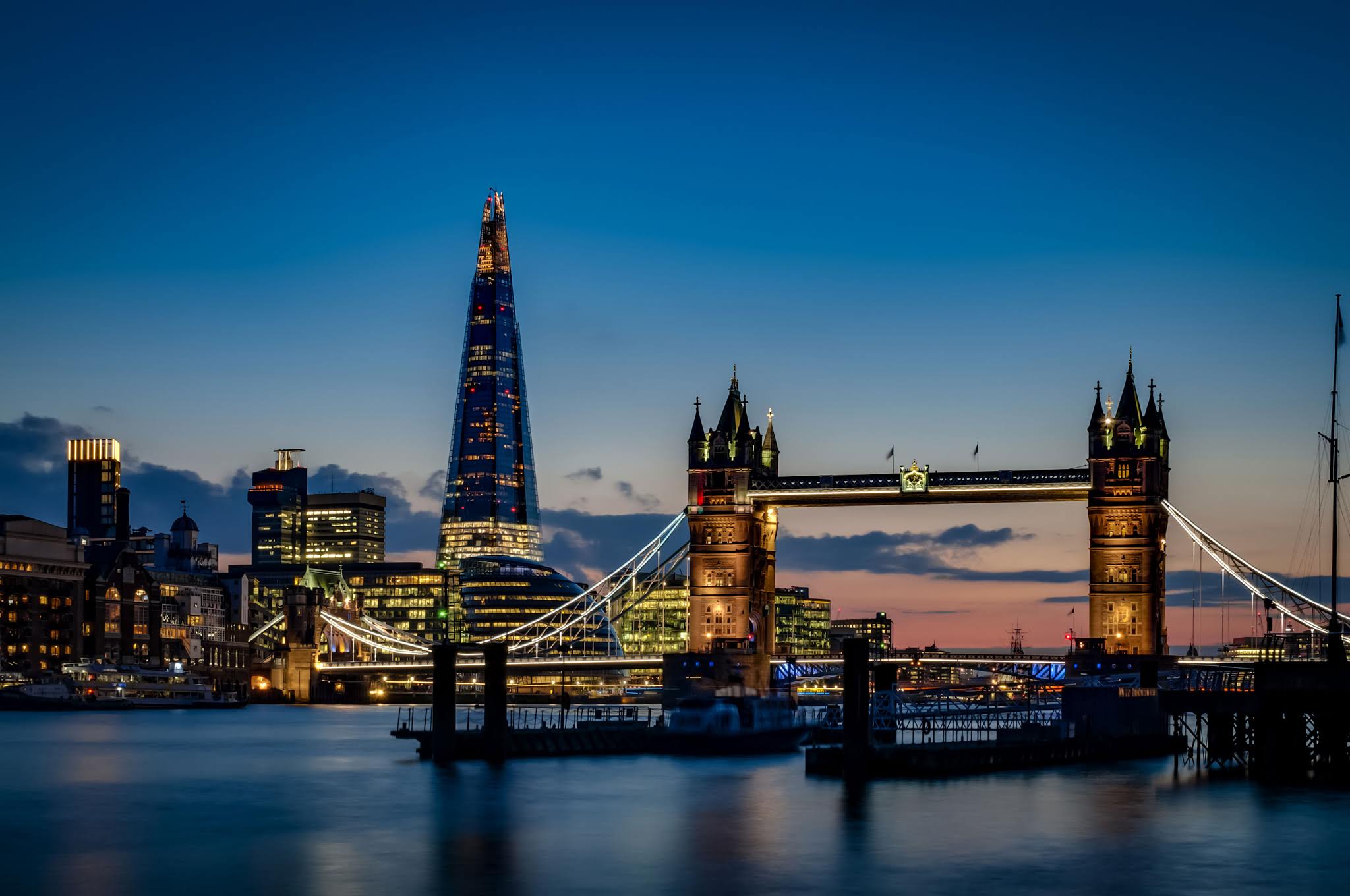 This year's Summit Europe, to be held 3–4 October, features more insightful content, a larger vendor marketplace and infinite networking opportunities. In short, it's everything attendees have come to expect, packed into a two-day schedule on London's iconic Greenwich Peninsula.
On Day 1, we have two new highlights. Our SiriusFoundations sessions are new to the lineup this year and will enable first-timers and expert practitioners alike to revisit the key priorities SiriusDecisions recommends leaders of demand creation, account-based marketing (ABM), channel marketing, portfolio marketing, marketing strategy and operations, and customer engagement focus on to deliver the best results. Our Executive Leadership Exchange, always an extremely popular invitation-only portion of the conference, is being extended this year. It will continue to focus exclusively on the challenges facing B2B sales, marketing and product leaders while offering attendees enhanced opportunities to share ideas on new issues and approaches to drive business growth.
Day 2 sees the addition of two new disciplines to the syndicate session lineup, customer engagement and product management, as well as expanded coverage of ABM and marketing strategy and operations. Of course, this is in addition to popular sessions on demand creation, channel marketing, channel sales, portfolio marketing, and content strategy and operations. This means that delegates will have the opportunity to select from a well-rounded assortment of role-based topics – a total of 28 across 11 disciplines – each offering new insights and best practice recommendations supported by models and frameworks and brought to life through a range of customer examples.
Delegates will enjoy a full suite of plenary sessions across both days, including inspirational success stories from SiriusDecisions' 2018 Return on Integration and Program of the Year award winners. Previous delegates agree that "Summit really brings best practice research to life, and the client success stories shared on stage create a tangible buzz."
Summit Europe 2018 features a bigger vendor Marketplace and 12 new vendor case studies, enabling delegates to meet with the hottest sales and marketing technology providers and see how their customers are using this technology to accelerate their transformation and growth. The Marketplace also serves as a great place to meet and network with fellow delegates. Networking continues more informally at the annual Green Tie Gala at the end of Day 1, offering delegates the perfect way to unwind and enjoy good food, good music and good company.
Regardless of where you are on your transformation journey – adoption, operationalization or optimization – the range of sessions offered at Summit Europe will help you build and reinforce foundations, embrace new approaches, enhance existing processes, and achieve greater alignment within your team and across your organization.
Categories