Where Are The B2B Case Studies?
I'll start off saying by way of a disclaimer that this post will mainly be an advertisement for our upcoming Summit, May 12-14 in Phoenix, so feel free to hop off now if that rubs you the wrong way.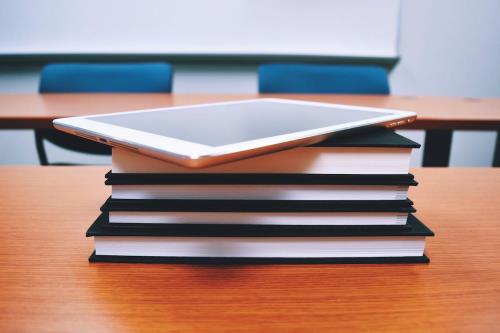 With that out of the way, I've heard a number of comments recently about the lack of B2B content at many marketing and social media conferences. This isn't too surprising as it's a lot easier to determine the value of a marketing program that is essentially a transaction rather than the months-long sales cycles that typifies a B2B deal. And when B2B marketers tag either the first or last interaction as the magic tactic, it's tough to get a clear picture of the optimal marketing mix.
Which brings us to our 2010 Summit. We've assembled a great cast of guest speakers that will share case studies and best practices on the ROI of optimizing marketing and sales through function alignment. Our guests are senior-level marketing and sales leaders, including:
Maxine Graham – senior director, global integrated marketing and operations; Blue Coat Systems
Peter Johnson – senior manager, marketing operations; Blue Coat Systems
Heidi Melin – senior vice president and chief marketing officer; Polycom
Andrew Miller – executive vice president, global field operations; Polycom
Rene Saltzherr – senior director marketing, global demand marketing services; Oracle
Doug Sechrist – vice president of demand marketing; Taleo
David Shirk – executive vice president of global marketing; Siemens PLM Software
We hope to see you in Phoenix!
Categories