SiriusDecisions' tight-knit family recently endured the sudden loss of a dear colleague
Tony Jaros, who has known Matt Senatore for nearly 20 years, counts him as one of his closest friends
Matt's authentic, caring and positive nature and his dedication to putting others first will always be remembered
Long as I remember
The rain been comin' down
Clouds of mystery pourin'
Confusion on the ground
Good men through the ages
Tryin' to find the sun
And I wonder, still I wonder
Who'll stop the rain
—Creedence Clearwater Revival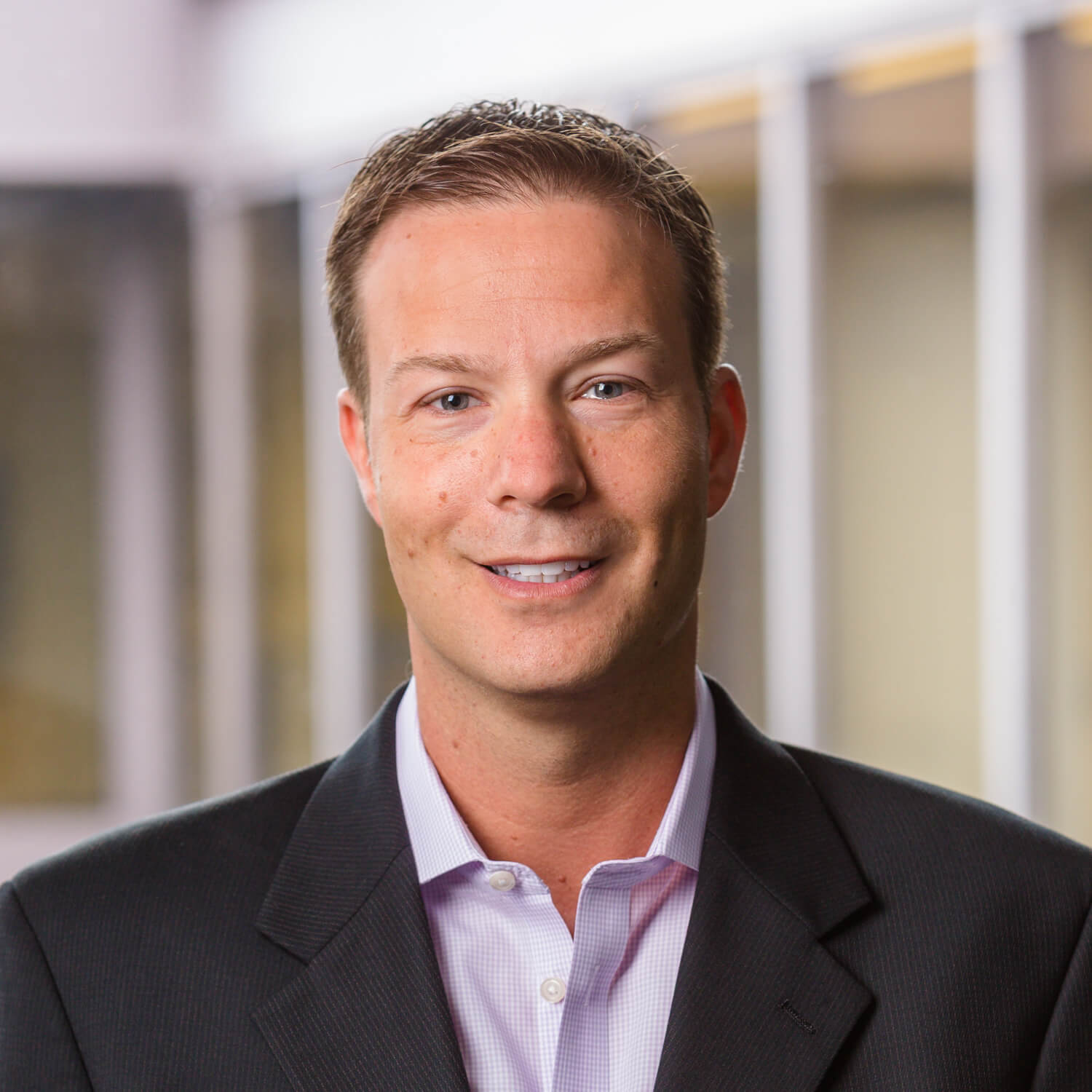 Less than six months ago, I penned a tribute to Jim Ninivaggi, one of SiriusDecisions' original analysts and a great friend who died unexpectedly. Since April, the grieving process has unfolded in unique ways – on some days it has grown distant and faint; on others it is as raw as when we heard the news. Death never seems to show much charity, and it rears its head when you least expect it.
Old wounds opened up widely again this past weekend when we learned that Matt Senatore, the leader of our Account-Based Marketing service, passed away at the age of 46. Matt leaves behind three young daughters who were his whole world, as well as countless family members and close friends. Again, I am one of them.
I have known Matt for 19 years; we worked together at Peppers & Rogers Group many years ago as 20-somethings trying to find our way in the professional world. We remained close after I left in 2001 and always talked about working together again, particularly as this tiny company I joined started to become a real thing. That time came in 2013.
Since then, everyone at SiriusDecisions grew to know the Matt I knew — his authenticity, his caring nature, his intellect, his humor. He cared so deeply about his clients, his colleagues and the community that surrounded him. His mission was always the same: Others before you.
There is always an oddness to writing these types of blog posts; they break down the Chinese wall between our personal and professional lives that many of us erect. But then I go back to the type of work we do and the impact it has hopefully had on many of you. Matt was as much a part of your lives as he was ours, and we know you would want to know what has happened.
We are in the business of analyzing situations and providing answers, which is probably why it is so frustrating for me to realize that there will never be a day that I will wake up and be able to answer why. Why so much loss in such a short time? But I do take comfort in knowing one thing: Though it is difficult to see through the raindrops now, there is a light that those who have passed have left behind. It's impossible for sunshine to be too far away.
Categories