Featured Blogs & Podcasts
Blog
Read recommendations for how to select the a CX beacon metric that will work for your organization, including evaluation questions.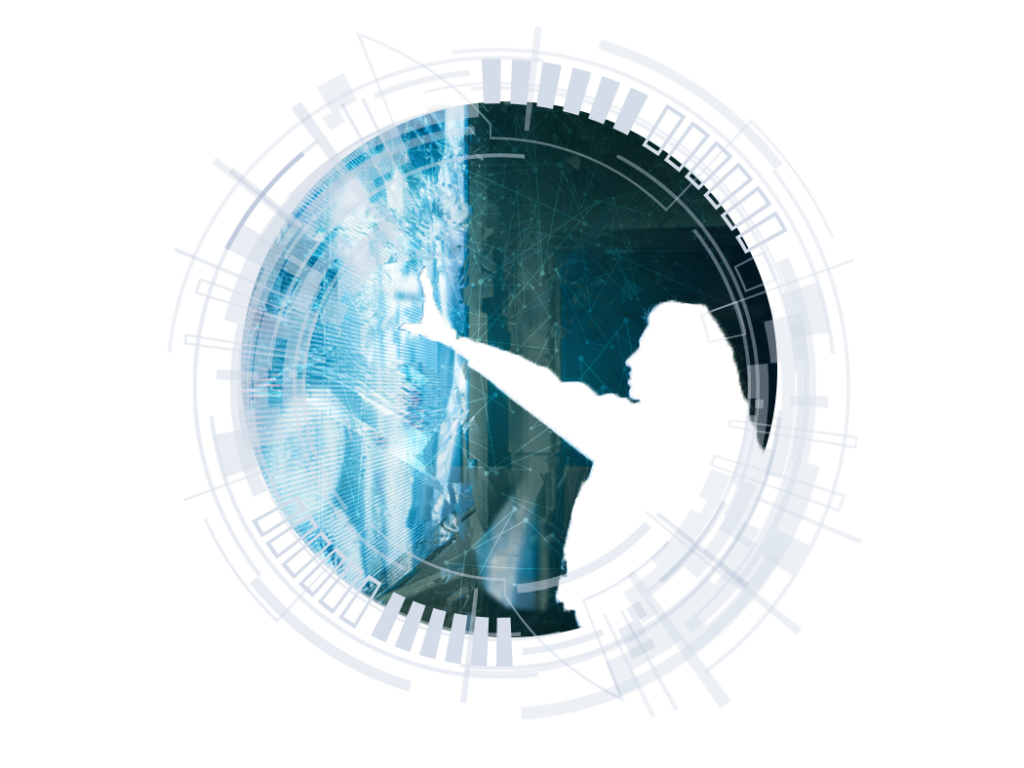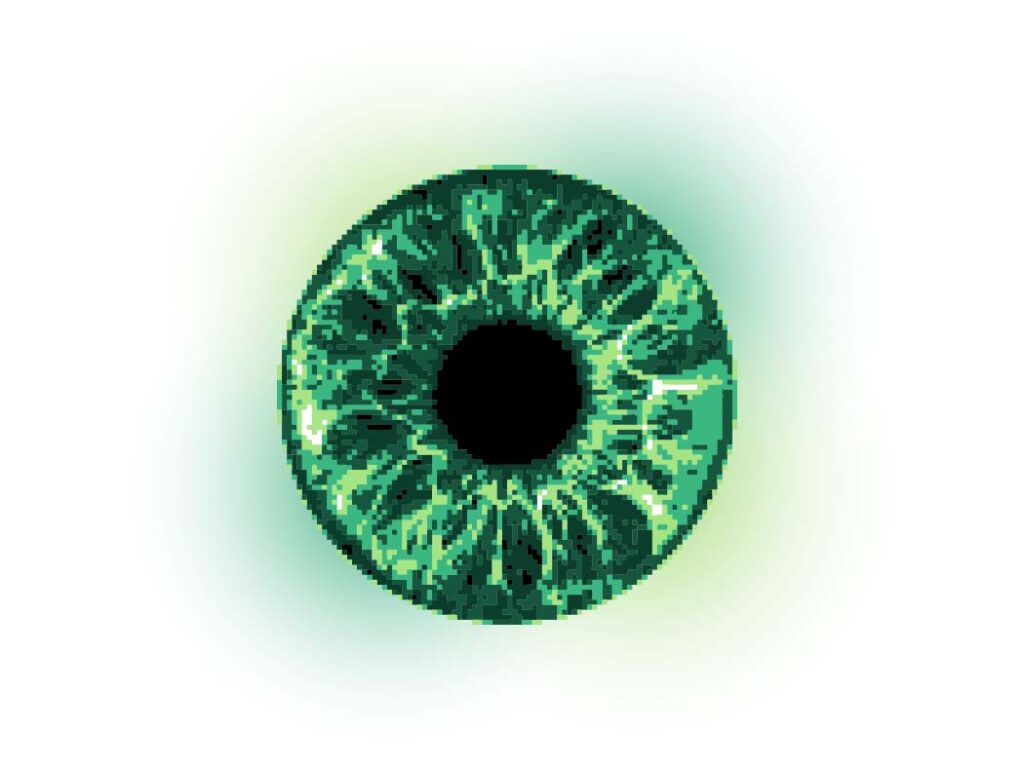 Blog
Marketing and risk share a common goal: building customer trust. By partnering, marketers and S&R pros can use the growing momentum around consumer privacy to grow customer trust.
Podcast
COVID-related absenteeism continues to cause challenges across industries and business functions. In this episode, VP, Research Director James McQuivey and VP, Principal Analyst J. P. Gownder highlight some key learnings for workforce planning.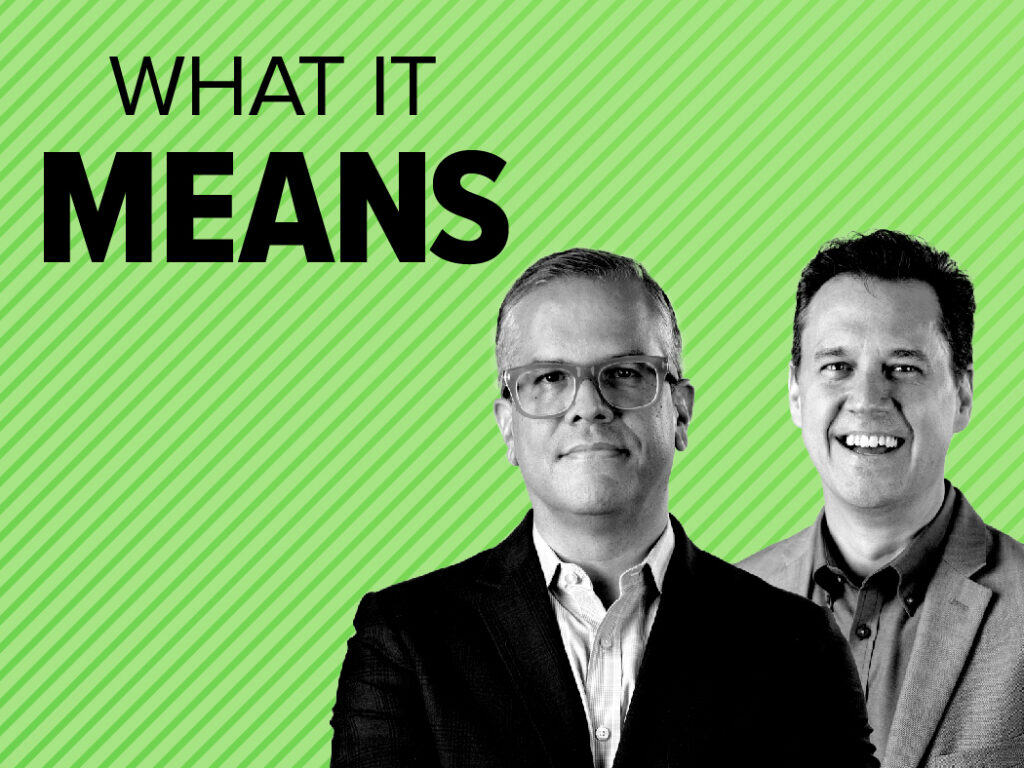 Annual Marketing Planning Insights
Sound annual marketing planning focuses your efforts and keeps resources aligned as you work toward long-range strategic objectives. Read our insights to improve your planning process.
Blog
Once you've gathered the input needed to create an annual marketing plan, the next step is to define the plan's components. Learn how, step by step.
Blog
For a B2B annual marketing plan to be meaningful, marketing leaders need the right information — and to know how to find it.
Seven Steps To An Effective Annual Marketing Plan
Discover a step-by-step process for building an annual marketing plan that sets your organization up for success.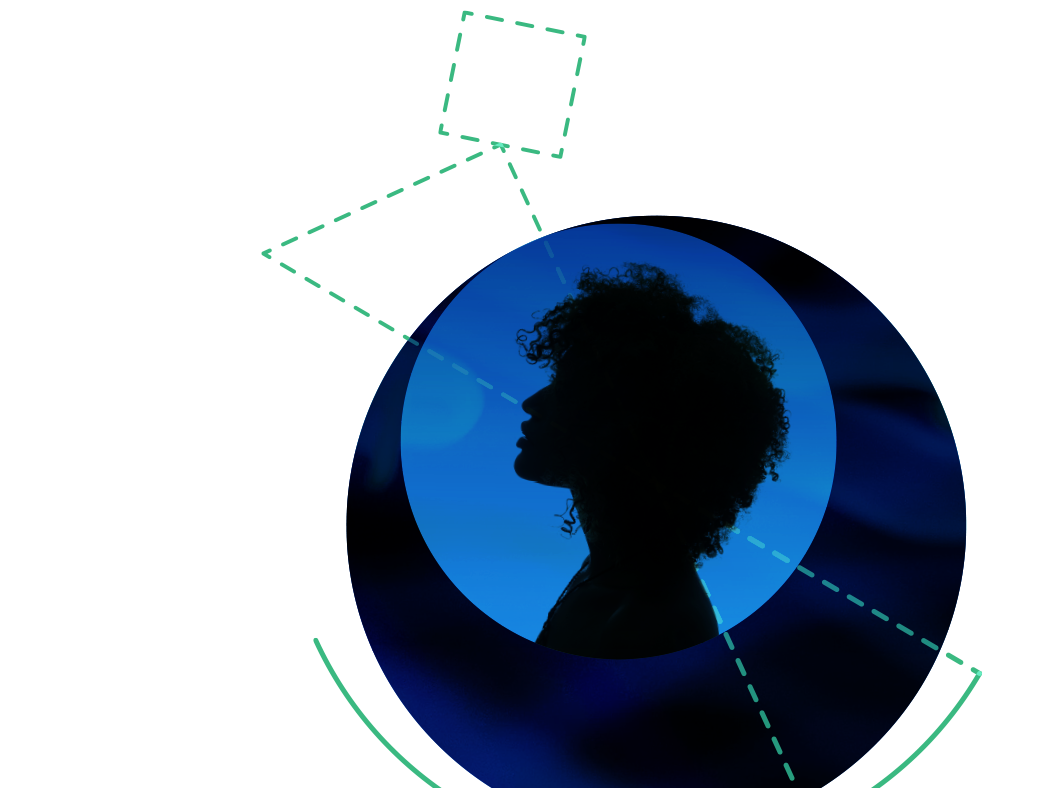 How can we help?
Fill out the form, and we will contact you.