Featuring: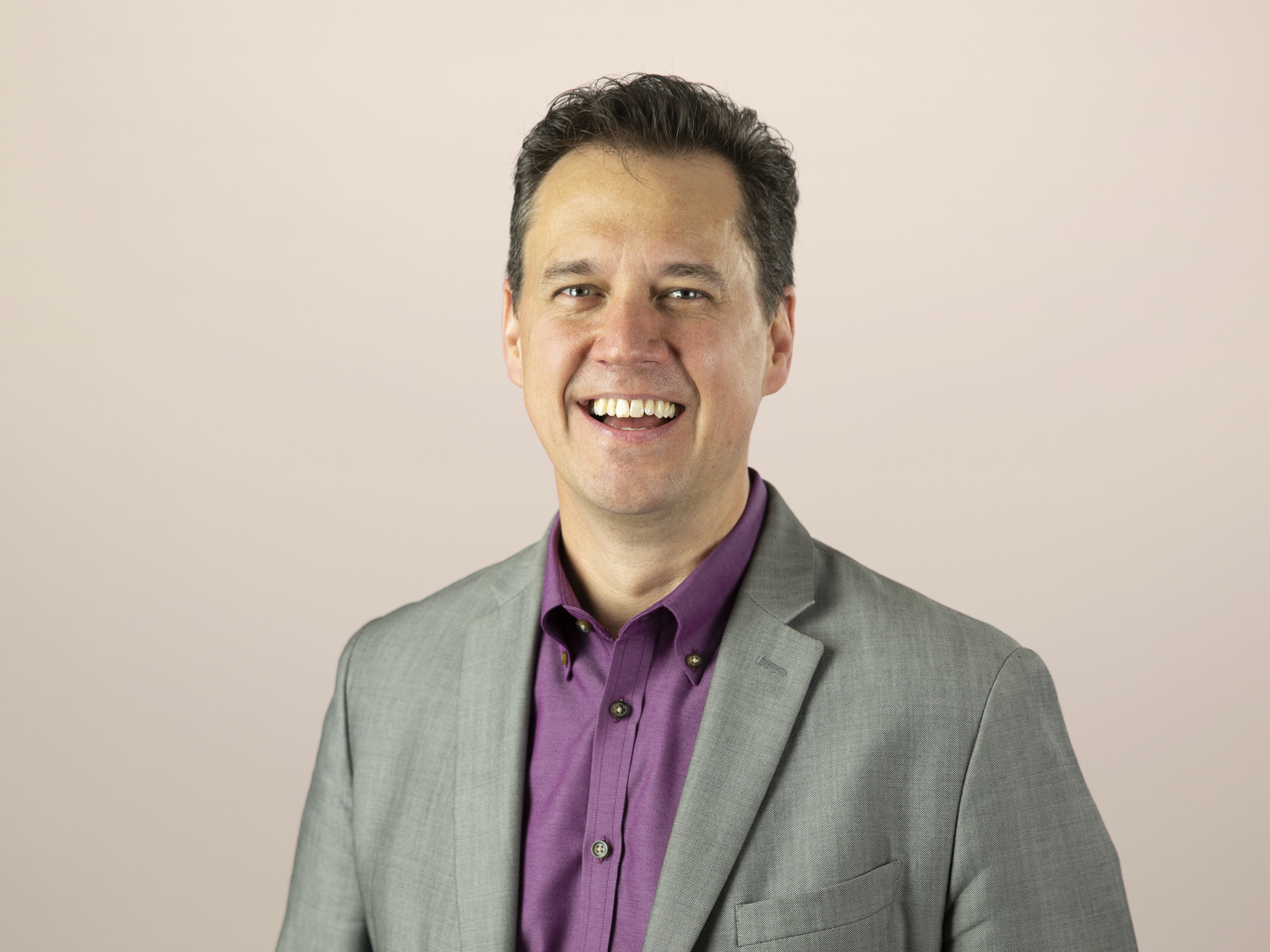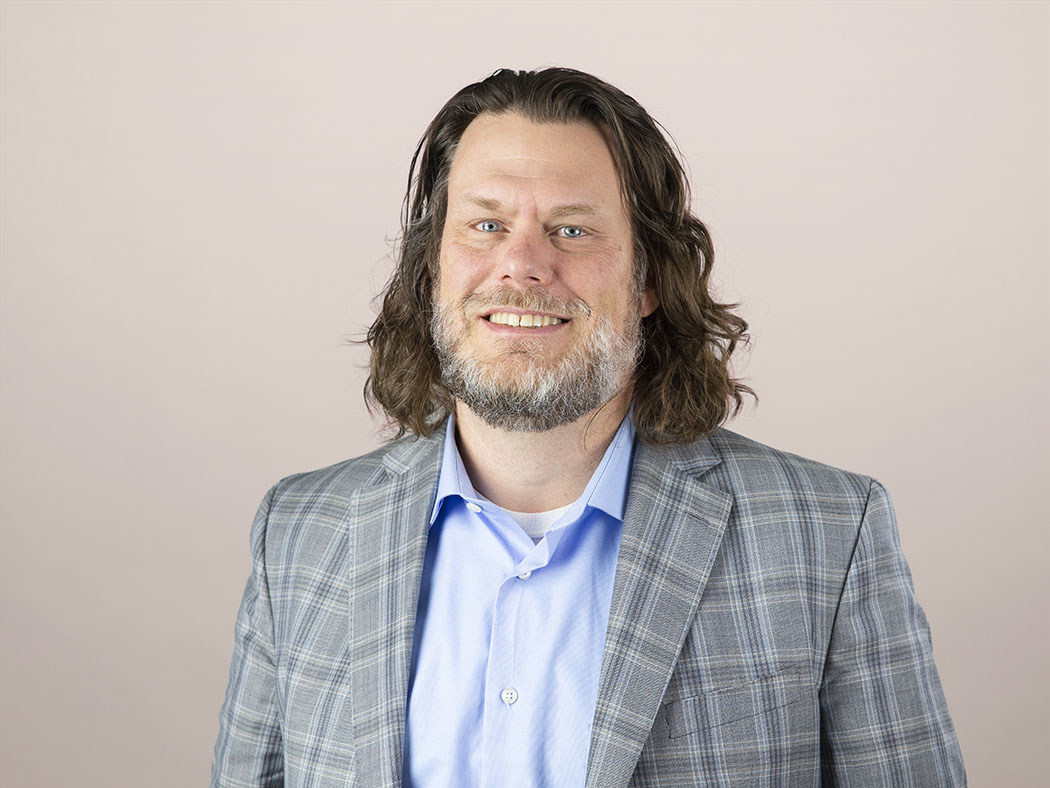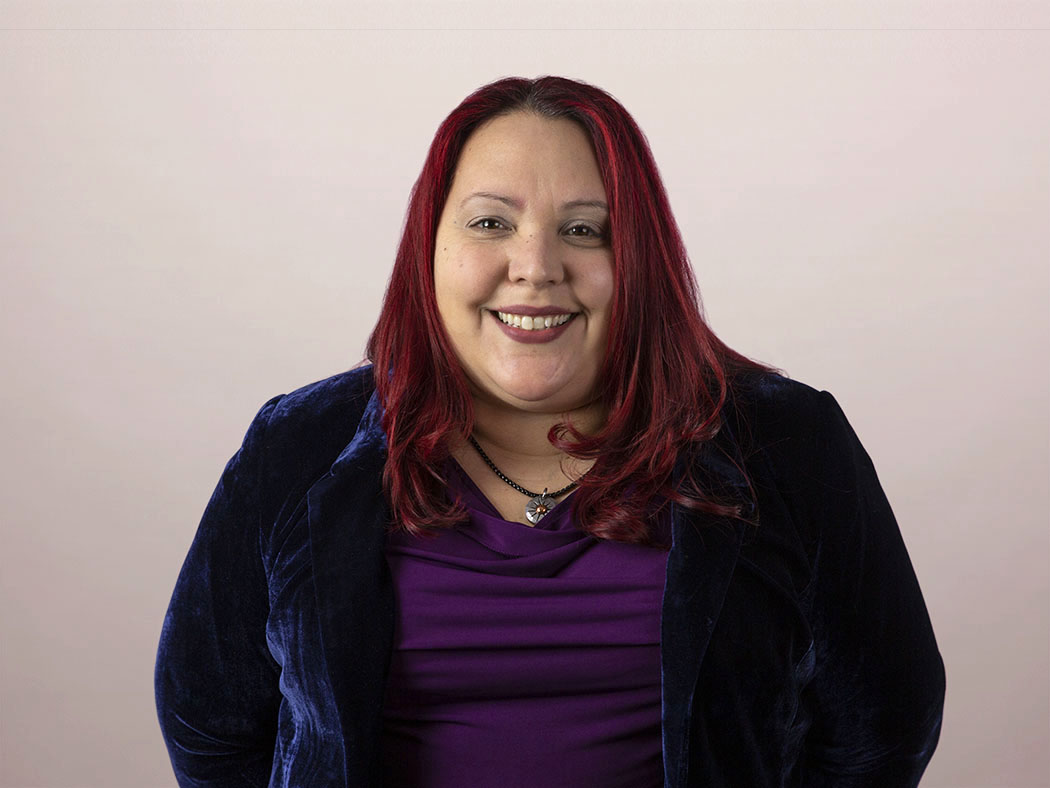 James McQuivey, Vice President and Principal Analyst, David Johnson, Principal Analyst, Andrew Hewitt, Analyst, Judy Weader, Senior Analyst
Show Notes:
It would be difficult to find an area of the enterprise that has seen more change this year than employee experience. Whether it's getting the right equipment to work remotely, ensuring employees don't burn out, or shifting benefits options, EX leaders have been pushed to their limits in 2020.
In this episode, four of our EX analysts discuss how the pandemic has impacted EX professionals and the steps that leading firms are taking to adapt. Vice President and Principal Analyst James McQuivey starts by reviewing recent survey data showing how organizations are tracking and responding to employee needs this year. He then provides a few examples of firms that are helping employees manage stress and maintain productivity.
Principal Analyst David Johnson shares new findings from the Forester Employee Experience Index that show that the risk of burnout is higher while working remotely, as many employees feel they aren't recognized properly for their efforts. He provides specific examples of organizations that are using the pandemic as an opportunity to focus on improving employee experience as a way to retain employees.
Technology has played a big role in the shift to remote work this year. Analyst Andrew Hewitt shares examples of firms that were able to pivot effectively and ensure that their employees had a consistent technology experience.
But it hasn't just been companies that have adapted their employee experiences. Senior Analyst Judy Weader wraps up the episode by providing examples of EX innovation from the government sector.
In a year when many organizations are hitting EX roadblocks, there are many great examples of how to help employees continue to do their jobs efficiently and effectively. Listen to the episode to learn more.
Categories