Account-Based Marketing Budgets Demystified: Findings From SiriusDecisions' Latest Study
SiriusDecisions' 2019 study on the state of account-based marketing (ABM) reveals typical ABM budgets in dollars, including variations between pilots and mature programs
The study provides quantitative data on the impact of ABM including ROI, impact on deal size and improvement in win rates
We'll release detailed results in an upcoming webinar and present further analysis of what makes high performers stand out at SiriusDecisions 2019 Summit
When I first began my career in account-based marketing (ABM) – long before the term "ABM" was widely used – my manager just handed me a budget and I got on with doing the best I could with it. As B2B marketing evolved in the first decade of the 21st century and marketers were increasingly called on to show ROI for the budget allocated, ABM began to be declared as a producer of higher ROI. Truthfully, though, a lot of these claims were based on anecdotal seller testimonials, as most marketers simply didn't have the data and tools to provide an accurate view. Furthermore, no one could say exactly by how much ABM improved results, and thus whether a particular program was overperforming or underperforming, making business case justifications more difficult.
Every year, B2B marketers have better data at their fingertips, as the tools used to measure performance improve and marketers become more analytical. This is why data from SiriusDecisions' 2019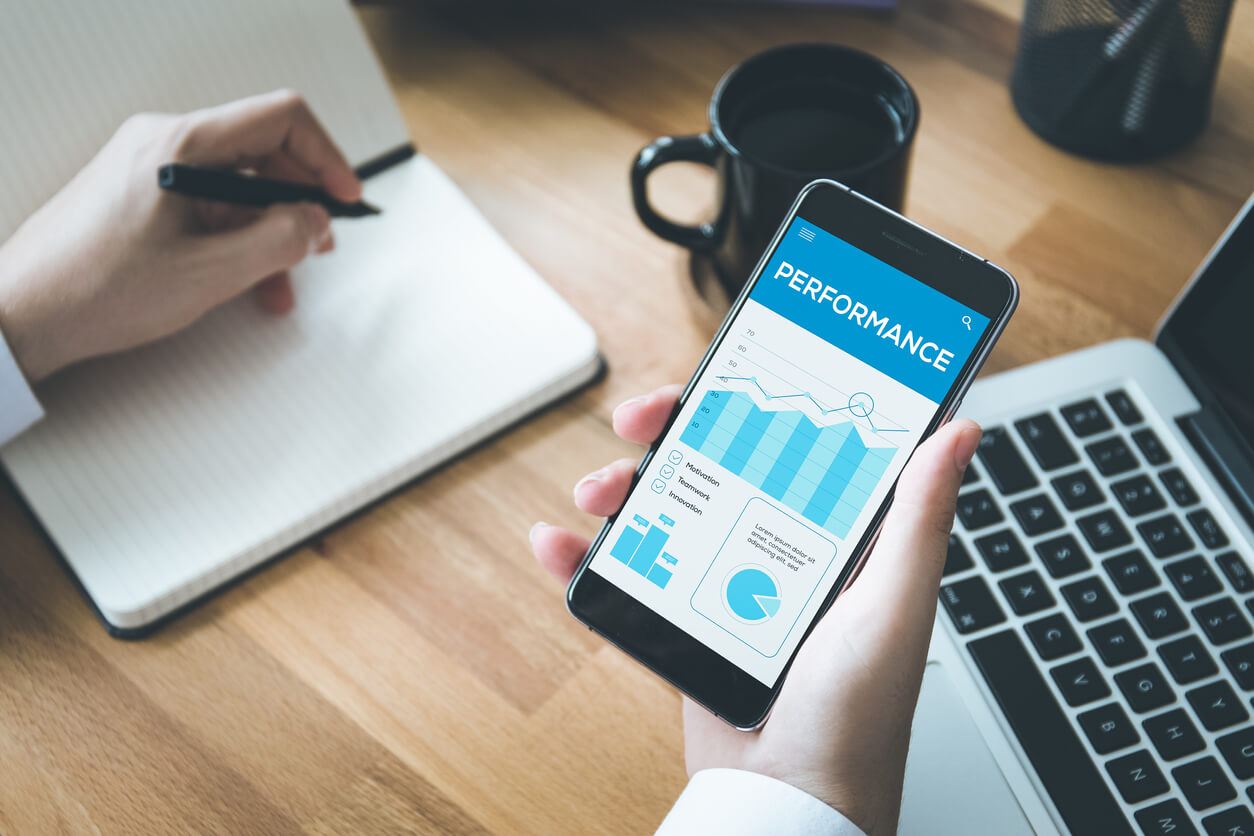 State of Account-Based Marketing Study provides a much clearer view of what results organizations can expect from their ABM programs and how much they typically spend to achieve them.
Our study reveals that today's average ABM budget is around $350,000 (excluding headcount costs), and 70 percent of organizations expect this number to rise in the next 12 months. For pilot programs, the budget is understandably lower – averaging about $200,000 – while more mature programs that have proven value have a budget of about $600,000. Very large organizations with established programs can have budgets of up to millions of dollars.
According to the study results, of the 53 percent of organizations able to report on ABM ROI, 89 percent indicated that ABM accounts achieved higher ROI compared to a control group of accounts that did not receive ABM support (around 30 percent found ROI was higher than the control group by 10 percent or less, 30 percent found it to be 11 to 20 percent higher than the control group, and 30 percent found it to be higher by at least 21 percent).
Our full study findings show precisely how ABM budget is being spent, including allocations to insights, tools, content creation, media spend, events and other categories; which ABM technology categories are most popular and will continue to grow; what results organizations are seeing; and what tactics are helping produce these results.
We'll be unveiling more details on these findings in an upcoming webinar on April 18, 2019 – click here to register. To fully understand what the highest-performing organizations are doing differently, however, you'll need to attend SiriusDecisions 2019 Summit in Austin in May, where we'll present additional analysis of the study data.
You can learn more about what account based marketing is with our comprehensive guide.
Categories