ABM Dives Into the Channel at SiriusDecisions' Summit Europe
ABM in the channel requires looking at four key considerations: account tiers, partner type, ABM deployment model and process
Success requires close collaboration between supplier and partner on goal setting, target account prioritization and execution
Program measurement should include assessments of partner readiness, such as completion of training and certification, as well as growth across key customers
As account-based marketing (ABM) capabilities have matured, marketers are increasingly turning their focus to how they can use ABM to jointly target key accounts with channel partners. But the reality of executing this type of alignment can be complex, which is why ABM in the channel was such a hot topic at the recent SiriusDecisions Summit in London. We learned about the four key design elements you need to bake into your thinking before looking at the implications for how you plan, prioritize, execute and measure your ABM program.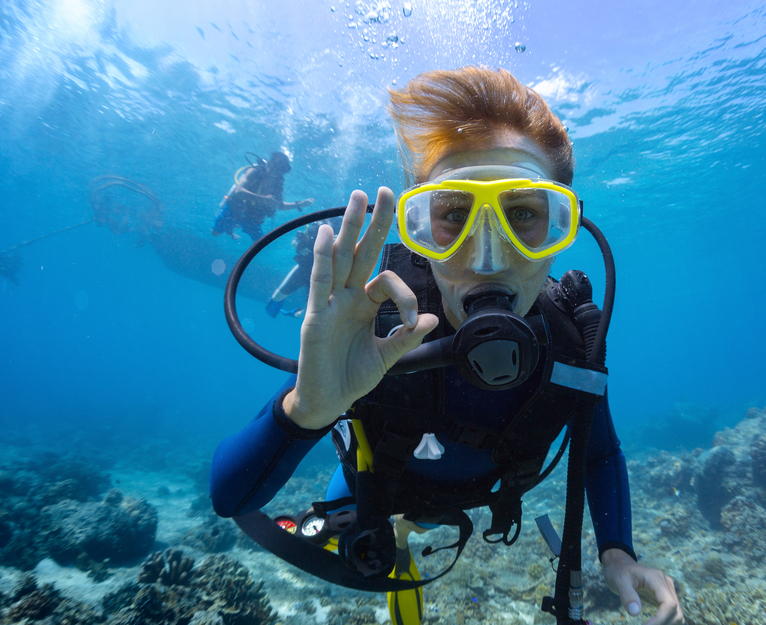 Here are some key takeaways from the keynote on this subject led by Matt Senatore and Maria Chien:
One size doesn't fit all. A successful approach to ABM in the channel is subject to multiple variables including the account tier(s) (e.g. enterprise, mid-market or SMB), the partner type and the appropriate ABM deployment model (given the account and partner type). Not all channel partners are created equal, and certain partner types play particularly well in certain types of program. For instance systems integrators play better in the enterprise space, whereas solution providers or managed services providers may be a better partnering option in the mid-tier, where they may be able to provide coverage to more diverse markets.
Having identified the most appropriate channel ABM model and agreed on it with the partner(s), both parties can then work through the Channel ABM Process Framework pillars together, prioritizing the accounts, conducting joint account planning, identifying which of the followup steps will be supplier-led or partner-led and, of course, defining common parameters for success and how to measure it.
When you think about how you measure the success of your channel ABM program, you'll need to apply metrics covering the short, medium and long term, in order to demonstrate you are on the path to success while you are waiting for the desired impact. These will include:
Readiness metrics – for instance, the amount of training certifications that have been completed by the partner, or joint data availability
Activity metrics – such as joint marketing assets created or the number of joint events run
Impact metrics – for instance, the level of engagement within target accounts
Output metrics – such as the revenue within the target accounts attributable to channel initiatives
As companies begin to adopt ABM with partners, leveraging the Channel ABM Process Framework provides a way to establish a formalized approach to ensure repeatable success. By following SiriusDecisions' guiding principles, early adopters are seeing some great results, and we expect it to remain a hot topic as more partners realize that 1 + 1 can equal 3 when it comes to targeting key accounts.
Categories