Adobe Acquires Marketo: What Does This Mean for B2B?
Adobe's acquisition of Marketo is a big bet on the B2B market and reflects the value of using advanced automation to support the buyer's journey
The new combined company will need to support the unique needs of B2B organizations
SiriusDecisions looks forward to following the progress of this acquisition and the evolution of technology stacks to support B2B marketing functions
The recent news that Adobe will acquire Marketo for $4.75 billion from Vista Equity Partners is a long-anticipated sequel to the first wave of consolidation in the B2B marketing automation platform (MAP) category, which occurred in 2012 and 2013. During those years, Adobe acquired Neolane, Oracle acquired Eloqua and ExactTarget acquired Pardot; ExactTarget was subsequently acquired by Salesforce.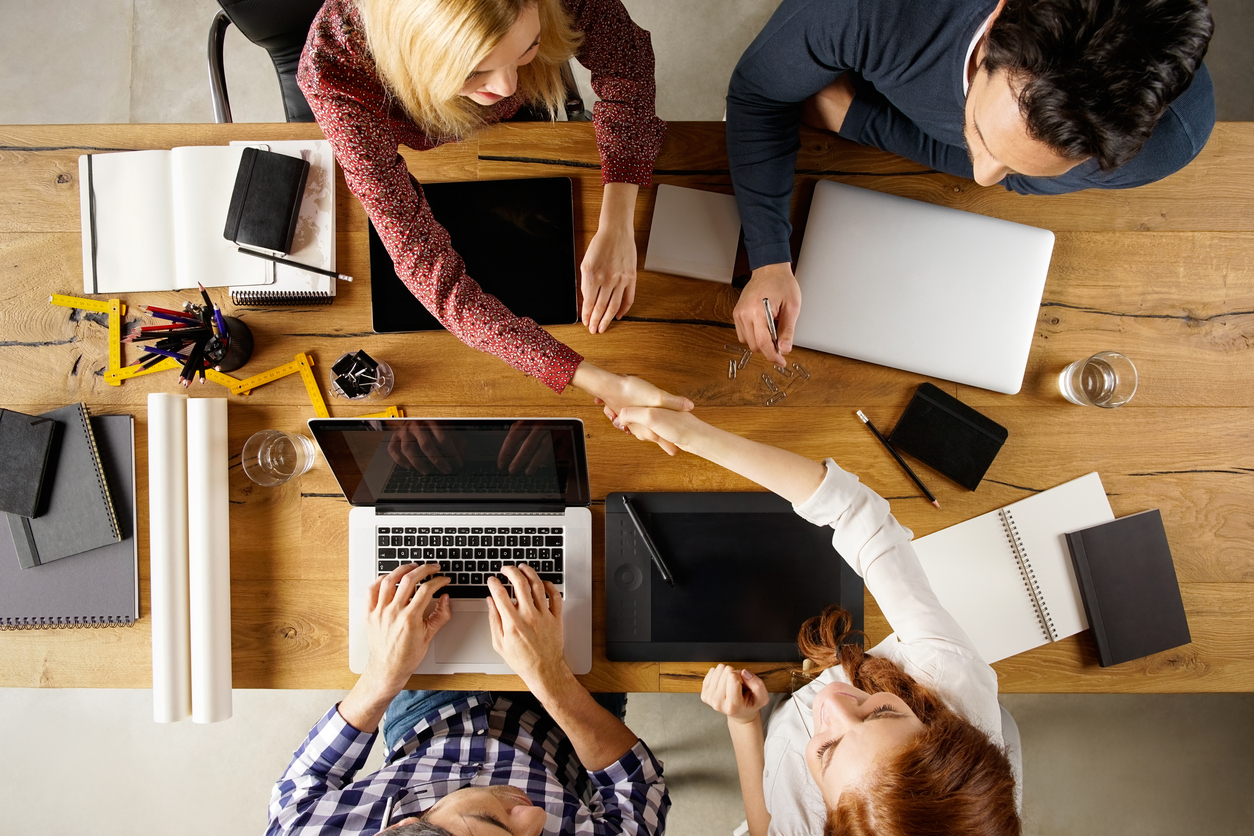 The acquisition represents a major payday for Vista Equity (which had taken Marketo private in 2016 for $1.8 billion) and a significant investment by Adobe in stronger demand management capabilities to support B2B organizations. More broadly, this acquisition reflects the continuing rapid growth in MAP adoption by B2B organizations. In recent years, MAPs have become an essential component of every B2B organization's marketing infrastructure. Marketing automation supports a wide range of B2B use cases in multiple disciplines, including demand marketing, account-based marketing, channel marketing, customer marketing, reporting and measurement, and data management.
We expect Adobe to leverage its Marketo investment to expand its support of B2B marketers' needs while providing enhanced capabilities for its B2C customer base. B2B and B2C marketers share the need to analyze buyer interactions and behavior to determine the best approach to maximizing engagement and conversion. However, the journeys that B2B and B2C marketers need to support are very different. The B2C buyer's journey is transactional – often including a few touchpoints and then quick conversion into a sale without sales rep interaction. Conversely, the B2B buyer's journey is longer (often spanning months or years) and more complex, and it typically includes sales interactions. Because B2B buyers work in teams to solve for a business problem, tight alignment across sales and marketing resources is critical to support the buying group throughout the decision-making process.
The combination of Adobe and Marketo offers significant possibilities for B2B marketers. B2B marketers have been over-promised feature sets for enabling one-to-one marketing and real-time personalization, as B2B technology vendors have struggled to keep up with experiences and expectations driven by B2C behemoths. MAPs, including Marketo, have been challenged to collect and activate real-time data, especially integration with third-party data and predictive solutions.
This acquisition is exciting and disruptive news for B2B marketers, especially those who are looking for enhanced capabilities to better serve buyers and customers with targeted and personalized messaging and offers. Global solution providers like Adobe offer better access to data, wide-ranging automation capabilities and integrations that can make these enhancements a reality. Adobe Marketing Cloud is not challenged with real-time data collection, analysis and activation, and it goes beyond typical B2B expectations with built-in testing, learning and iteration. That said, the ability to listen to signals and respond to each buyer uniquely, in real time and with the right action isn't easy for most B2B organizations to operationalize with their current data, processes, systems and resources.
Adobe plans to combine the capabilities it has developed in the B2C space with Marketo's B2B capabilities – specifically Marketo's flexible architecture and ability to leverage available data – to bring enhanced personalization capabilities to B2B organizations. This is a high priority for B2B marketers, so it should be one of the first areas Adobe considers as it integrates Marketo's offerings into its portfolio.
The long-term success of this acquisition in supporting B2B organizations depends on Adobe's ability to serve the two organizations' disparate buyer personas. The Adobe buyer is traditionally a web or digital expert, while the Marketo buyer is a demand marketer or marketing operations role. Additionally, Adobe's partner network, which largely supports B2C marketers, is vastly different from Marketo's partners, which largely support B2B marketers and their tech stacks for demand marketing. The Marketo Marketing Nation culture is strong, and Adobe needs to ensure it leverages and builds the value of this community.
We look forward to continually monitoring this acquisition and its impact on B2B organizations. Will the Adobe and Marketo combination add value for B2B marketers – or will Adobe's B2C heritage, expertise and capabilities overwhelm the needs of B2B organizations and their buyers?
As we can see from this major acquisition, there's a lot happening in the B2B technology universe! Come to our 2018 Technology Exchange in New Orleans to learn more about the future of the market and how organizations can benefit from these changes.
Categories