Avoiding "It's Not You, It's Me": Why You Should Be Honest With Agencies That Lost Your Bid
Companies making agency selection decisions often neglect to let agencies know why they didn't win
They avoid this conversation or put their effort into celebrating the champion
This insight can be valuable for the agencies, which may also have valuable feedback for you
In dating, it is easy to navigate a breakup by saying "it's not you, it's me." This is a cop-out that leaves the other person wondering what really went on and prevents them from gaining a sense of closure. Honest reasons why may illuminate something they weren't aware of – or at least help them contextualize the rationale. The equivalent in the B2B world is failing to share with an agency why it didn't win your business, especially in the case of a selection where an incumbent was included. When another agency beats out the field, chances are there is feedback that may be shared with the agencies that lost.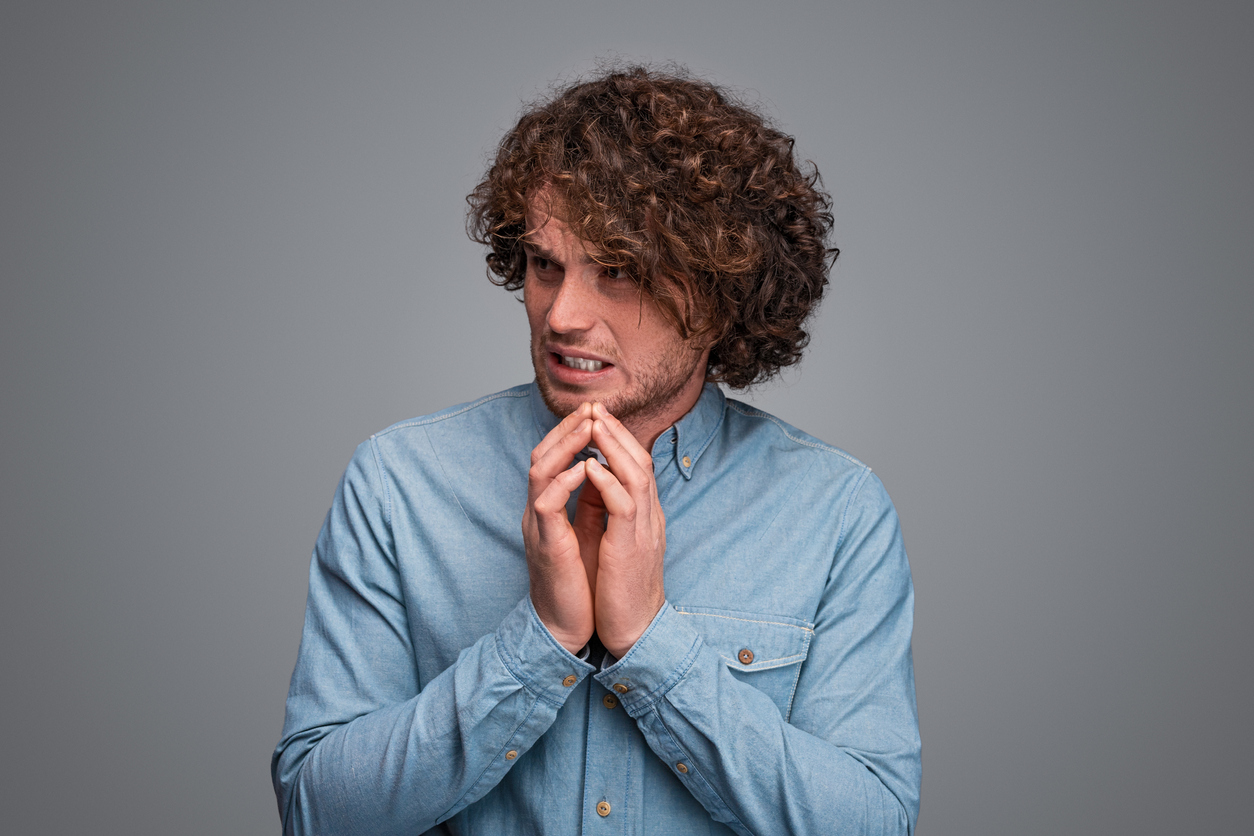 The conversation may be difficult and awkward, depending on the relationship. However, it can benefit your organization in three main ways:
Self-diagnosis. The very act of preparing for this discussion can help you understand at a deeper level why that agency wasn't selected. Additionally, this can help to better inform you how to manage and work with the agency you did select. Have a discussion with the winner to address any areas of concern.
Future agency selections. The process of thinking about what did and didn't work well can help identify improvements to future agency selection processes. It also preserves your reputation with the agency for any future selection processes.
Agency relationships. An open and honest dialogue can help you to establish and maintain better relationships with these agencies. This could be helpful for a future selection process … or if you're looking for a career move!
There are also some benefits for the agencies, including:
Pitch improvement. Providing honest feedback to the agencies can help them to improve their pitches for future opportunities. This may include the content as well as feedback about team members and their presentation delivery.
Service enhancements and roadmap. Agencies can benefit from hearing from you (the prospect) about what capabilities would be valuable or important to your organization, and whether their absence resulted in the agency not receiving your business.
Now it is time to get business. Use these tips to prepare for discussions with agencies that didn't make the cut:
Prepare specifics. It is essential that you take the time to gather your thoughts and have specific information on hand so you can answer the agency's questions.
Schedule a time. In an effort to keep things casual, some people may wish to call the agency lead directly, without scheduling it. Given the heightened emotions that may have resulted from not winning the business, it may be wise to set up a time to talk. This way, the agency can be prepared and bring questions to the table.
Ask for feedback. If you're feeling bold, you may consider asking the agencies what they liked and didn't like about the selection process you structured. Agencies are happy to share their opinions on how to improve future processes.
As with any breakup, expect some defensiveness; don't force the issue if the rejected parties end up being angry. Chances are, cooler heads will prevail once they have a chance to reflect on the information received. An agency whose members completely lose their cool during this conversation can certainly be crossed off any future agency shortlists.
Are there any tips you'd like to share with your peers? Please shoot them to me on Twitter – @Cheri29!