All Happy Families Are Alike, But All Happy Customers Are Not
Customer advocacy at scale hinges on the ability to identify and recruit advocates
Engaging with customers who have indicated they are satisfied is a starting point
Practitioners should avoid making assumptions about potential advocates
Classic literature and B2B customer segmentation don't collide often, but Leo Tolstoy's famous line from Anna Karenina — "All happy families are alike; each unhappy family is unhappy in its own way" — is a good reminder that your customer base is not a monolith. It's tempting to assume that all customers who meet basic criteria, such as a recent renewal or a high customer satisfaction score, are alike in their willingness to advocate through case studies, references, and other forms of customer evidence. But customer marketing and advocacy practitioners should allow for more variation before making assumptions about customer segmentation.
The ideal customer advocate is successful in their relationship with the B2B organization, willing and able to tell their story, and motivated to do so. Even within a customer base, motivation may differ across personas. For example, the CEO is driven by different factors than managers.
The SiriusDecisions Customer Advocacy Model guides practitioners to spend time understanding what drives their customers to become advocates and motivates them to stick around. This information informs program scope and messaging and, as we'll note here, should also shape how advocates are identified and invited to participate.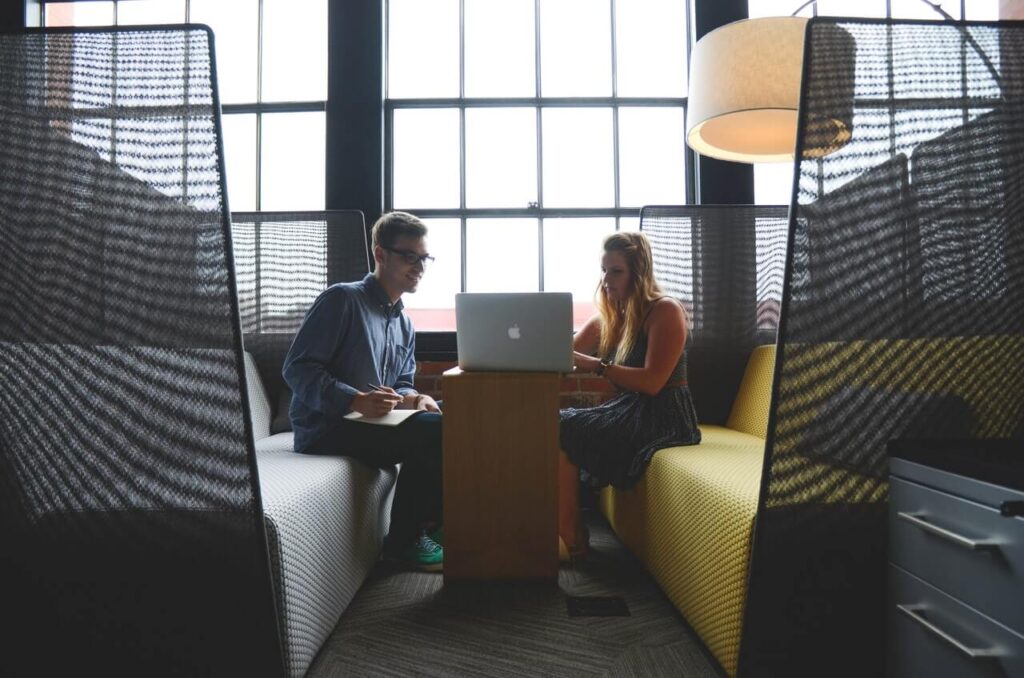 Renewed, But Not Loyal
A renewal, whether for flat value retention or increased value, is an opportune time to engage a customer as a potential advocate. It is one of many actions or motions during the company-customer relationship that might trigger an advocacy invitation or nomination. A customer who has renewed or repurchased, one would assume, is satisfied with the offering and willing to tell others about it.
However, customer marketing practitioners should remember that other factors might have guided the renewal decision. Pricing, a prohibitive cost to make change, a lack of other viable options, or the presence of a strong internal champion might be at play. If the renewal motion is used as a trigger to invite participation in advocacy programs, messaging in that invitation should not assume that all who renew are equally enthusiastic about doing so.
Loyal, But Not An Advocate
Net Promotor Score® surveys, customer satisfaction scores, and other types of explicit data are frequently used as triggers to engage customer advocates. At this year's SD Summit we encouraged practitioners to think about creative ways such as these to use customer insights .
However, there are caveats to using loyalty scores and other explicit scoring. First, these scores reflect a specific moment. While it's most likely that a score represents a solid potential advocate, practitioners could leverage customer support data, customer success data, or sales force automation system data to confirm that those providing a high score today have been relatively consistent in doing so. Was a customer "Very Satisfied" today, but a "Not At All Satisfied" last time they were surveyed? It's worth understanding what occurred in the interim.
Second, not all loyal and successful customers are able to advocate. Some organizations limit individuals from telling their story or being perceived as endorsers. Furthermore, not all customer advocates should participate in the same ways. For example, the most successful and loyal customer might not be a compelling public speaker ready to tell their success story on the big stage, online or in person, at your event. This is where flexibility in program scope and the ability to segment within the advocacy roster helps. Not only can advocates choose their interaction, but the organization can also exercise some influence.
An Advocate, But Not Growing (Or Staying)
Customer advocates are motivated in a variety of ways, such as by their desire for validation, opportunities to network with peers, or access to information or individuals. Most advocates attach their name and reputation to their advocacy, which makes advocacy portable in many cases. An existing advocate might leave a client organization, but this change does not have to negate their advocacy.
Similarly, even the most engaged customer advocate may find that elements beyond their control and unrelated to the offering have caused their employer to decide not to renew or repurchase. When planning a program, practitioners should account for these changes and enable advocates to continue their relationship with the advocacy program.
Categories