The Watershed Moment: How Alteryx, Inc. Transformed Enablement Through Tech
Faced with the challenge of supporting a swiftly growing organization, Amy Pence of Alteryx turned to tech to transform enablement
Although tech was ultimately the linchpin in the enablement transformation, Alteryx took a decidedly non-tech approach to revamping its in-classroom training
The boot camp training at Alteryx was overhauled so it was now participant-led and incorporated hands-on learning to keep people engaged; tech helped get new associates onboarded faster than ever
There's no doubt about it – as sales enablement functions continue to expand in B2B organizations, the use of tech to get reps effectively and efficiently onboarded faster than ever is crucial. Alteryx, Inc., headquartered in Irvine, CA, offers an end-to-end data science analytics platform that makes it possible for any data worker regardless of technical acumen to break data barriers and achieve actionable insights that improve business results. I recently had the opportunity to chat with Amy Pence, director, global enablement, about the enablement transformation that Alteryx embarked upon during a period of incredible hyper-growth.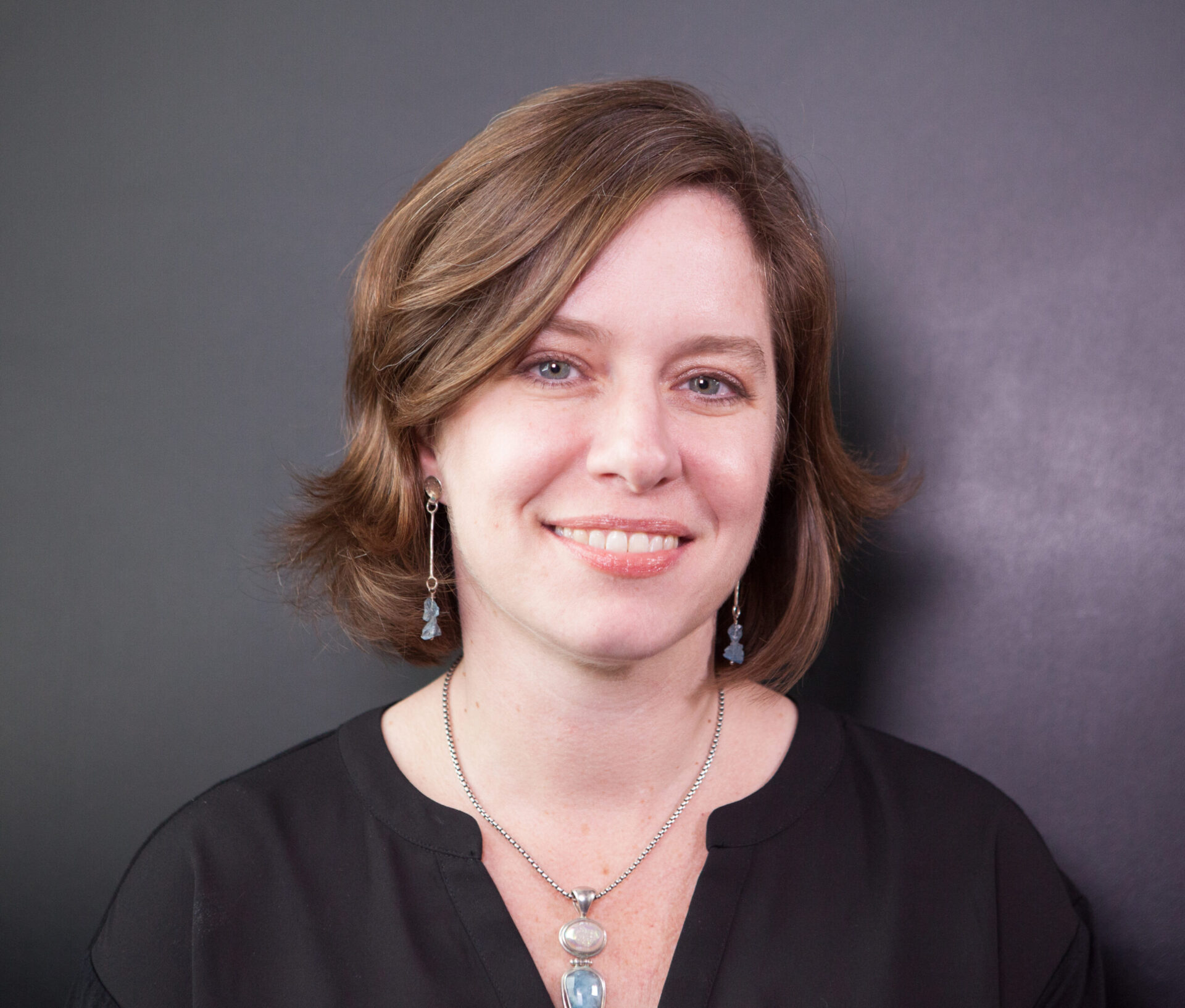 At Summit 2018, Amy joined Peter Zink, senior research analyst in SiriusDecisions' Sales Enablement Strategies service, on stage as a client presenter to share the enablement transformation story of Alteryx during a presentation on sales enablement infrastructure. "What was refreshing about the Alteryx story was that Amy was very deliberate in thinking about the user experience of her sales team and their needs, and then using that knowledge to inform her entire enablement stack," Peter recalled. "Today, too many organizations start with the technology and not the needs of their users, and we wanted to highlight a client who took the right approach."
Changing the "New Norm"
When asked about the motivation for taking steps toward improving the enablement stack of Alteryx in this period of rapid development, Amy said, "Our mission remained the same – multiply sales!" However, the challenge she was now facing was how to help support and enable the swiftly growing organization. The watershed moment when she knew the approach to enablement at Alteryx had to change arrived in 2014: The decision was made to move beyond a primary sales team to creating inside sales and field-based teams and growing the sales organization by 50 sales reps. Alteryx also wanted to segment how the organization went to market with commercial business, enterprise and strategic accounts.
"If you're going to scale, you must either increase people resources or technology resources," said Amy. "And in that moment of acknowledging the craziness of our pace due to the hyper-growth, we realized that craziness was becoming the new norm. We knew things had to change."
Amy and her team had to ensure not only that new people were being ramped effectively, but also that they were onboarded faster than ever. Tech was ultimately the linchpin in the enablement transformation, but Alteryx took a decidedly non-tech approach to revamping its in-classroom training. Although Amy and her team still facilitated onboarding, they overhauled their boot camp so it was now participant-led and incorporated hands-on learning to keep people engaged. Amy said the big secret to transforming onboarding was a no-brainer – Alteryx stopped using PowerPoint slides and instead had new associates answer four questions independently in the classroom and then via video: Who are we? What do we enable our customers to do? How do we make them feel? Where do we fit?
The Right Thing at the Right Time
With training videos shared across the organization, managers or anyone else employed by Alteryx could then watch new team members and help them course-correct and lend words of encouragement. "Telling stories is a cornerstone of how we sell and talk to companies about thinking differently about how they approach analytics," said Amy. "It's required for sales, but regardless of your role, anyone should be able to answer those four questions."
"We wanted to infuse the emotive aspects of what we enable our customers to do and, as a result, how they feel," she continued. "We talk about building the next great analytics company. Our purpose is to let anyone solve the impossible, but how do you bring that to life for people? Technology is one of those vehicles in which we can do that – you can watch the videos, you can listen to the customers, and you can watch a two-minute story in the classroom from the CMO and it helps make those connections."
Last year, Amy had the opportunity to have an even bigger impact in org structure – she moved to the HR team and is now responsible for the onboarding of all associates, not just sales. "Now I can build a team of highly capable, creative individuals who are very passionate about training, but more specifically, drive that retention and the experience and all the cultural aspects that go along with that," she said.
"By nature, enablement is about wanting to give people what they need and what they want, but it's also about giving them the right thing at the right time," said Amy. "That's how you grow from 'an enablement person' into that true enablement professional."
Categories