An Omnichannel Black Friday
US consumers have turned their attention from consuming turkey, cranberry sauce, and pie to starting their holiday shopping both online and in stores. The National Retail Foundation (NRF) predicts that more than 164 million Americans will shop on Thanksgiving weekend this year.[i]
So what did Black Friday look like from a shopper's perspective? On Friday, I browsed several top retailer and brand websites and took screenshots of their Black Friday marketing and promotions to uncover a few trends. I found that:
Black Friday deals are evolving with omnichannel, the top retail technology investment in 2018 (see our full report here). Retailers are finally starting to see ROI in their omnichannel initiatives, and many are leveraging omnichannel fulfillment as part of their Black Friday strategy. To entice customers to shop online this Black Friday, retailer promotions used:
Free shipping. Retailers are learning that customers generally prefer free to fast when it comes to shipping, which also eases strain on fulfillment operations to meet SLAs.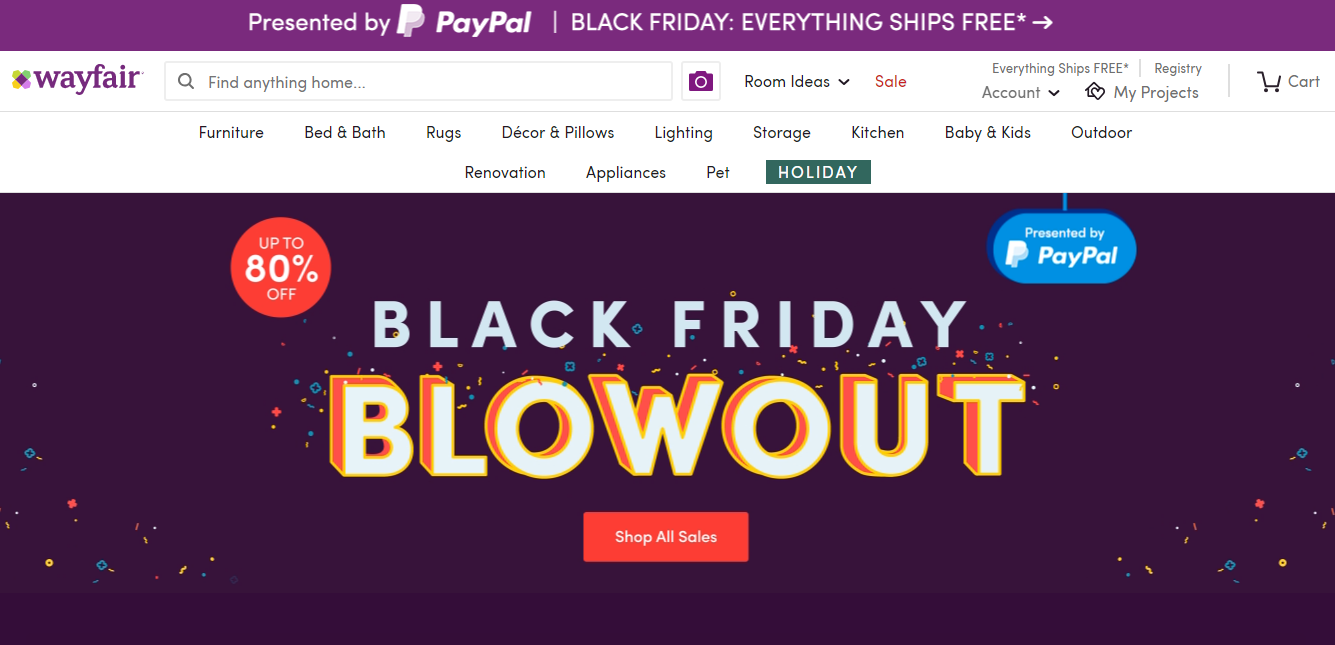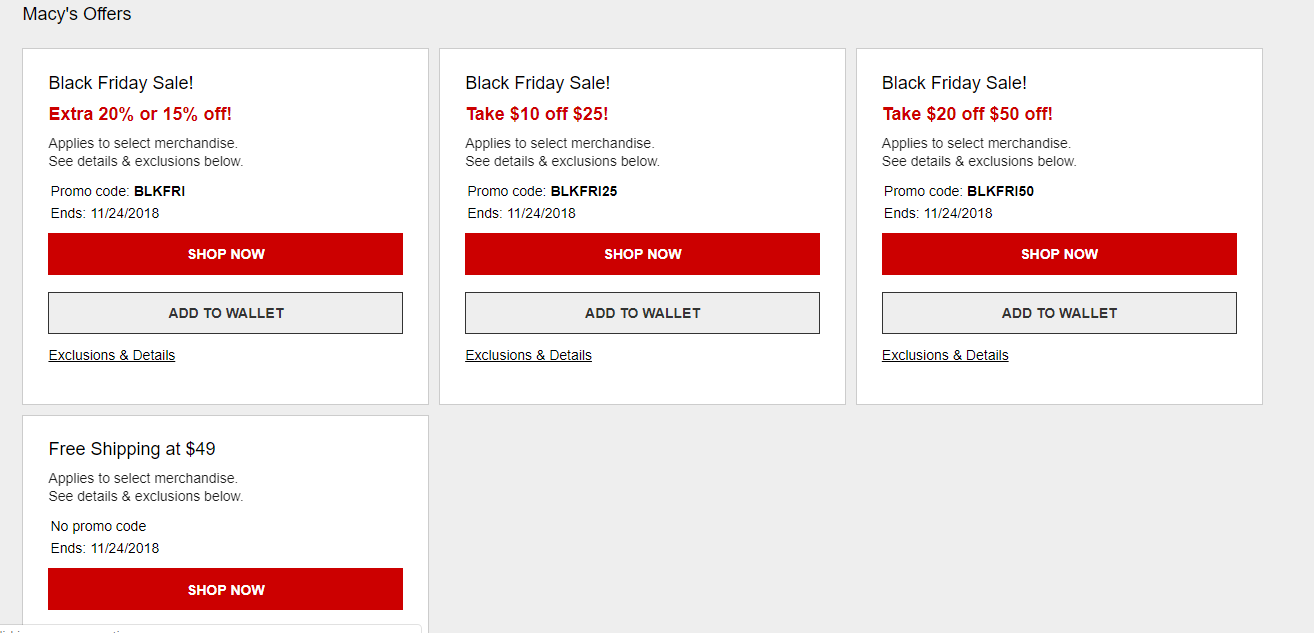 Free pickup in-store. Customers often add on purchases when they pick up their online order in-store, so it makes sense to offer and advertise free in-store pickup. What is difficult for retailers is executing omnichannel operations well during the holiday rush. Retailers that fail to invest enough in preparing their in-store teams with the right people and processes to handle "buy online, pick up in-store" (BOPIS) service risk creating long lines and terrible customer experiences.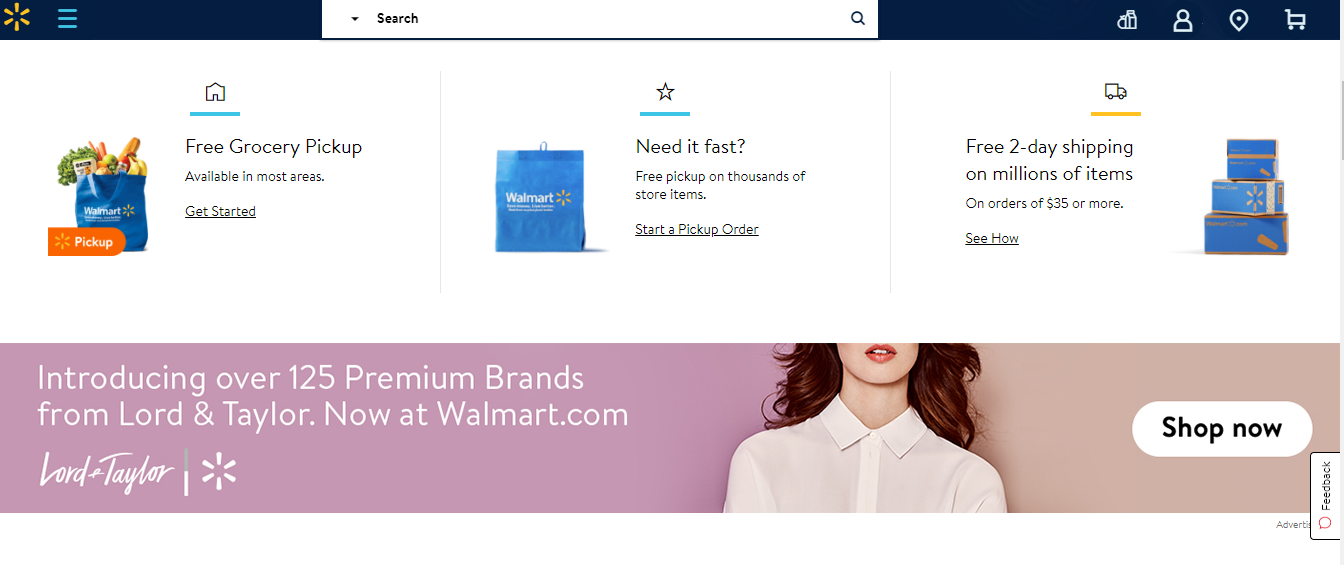 Discounted pickup in-store. Over the past few years, Walmart's strategy during the holidays has leaned heavily on its omnichannel programs, including BOPIS. Discounted pickup in-store is another incentive for customers to come into the store, deepen their connection to that retailer, and add on purchases.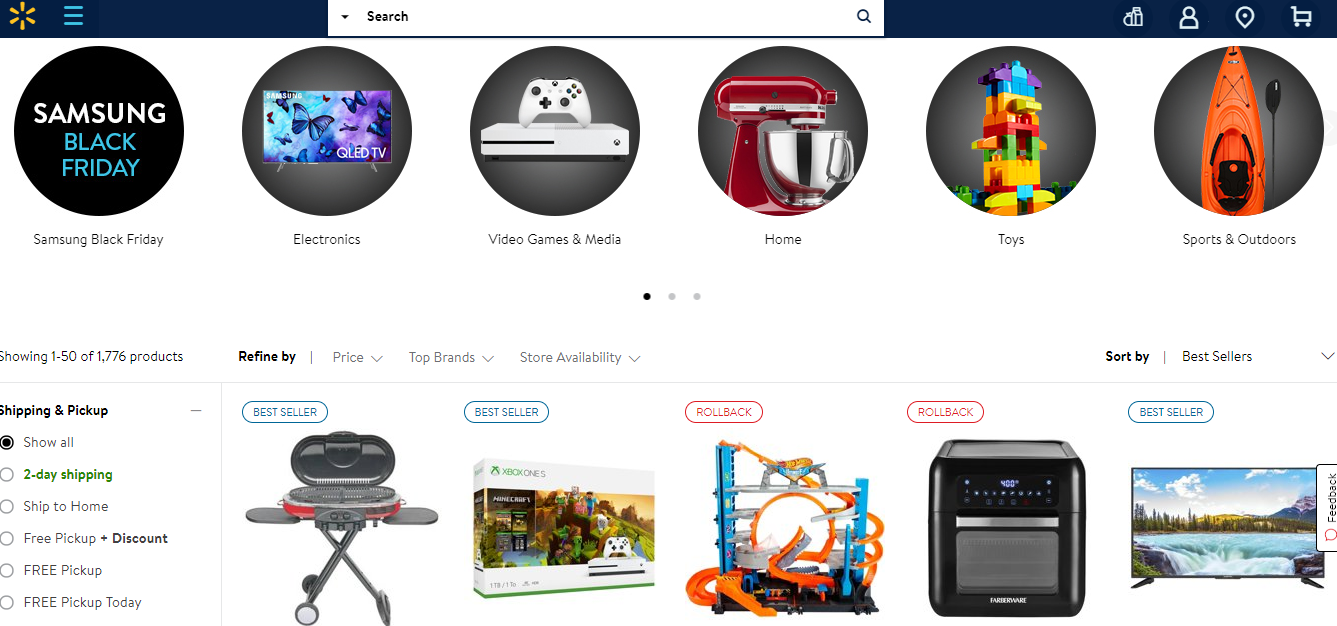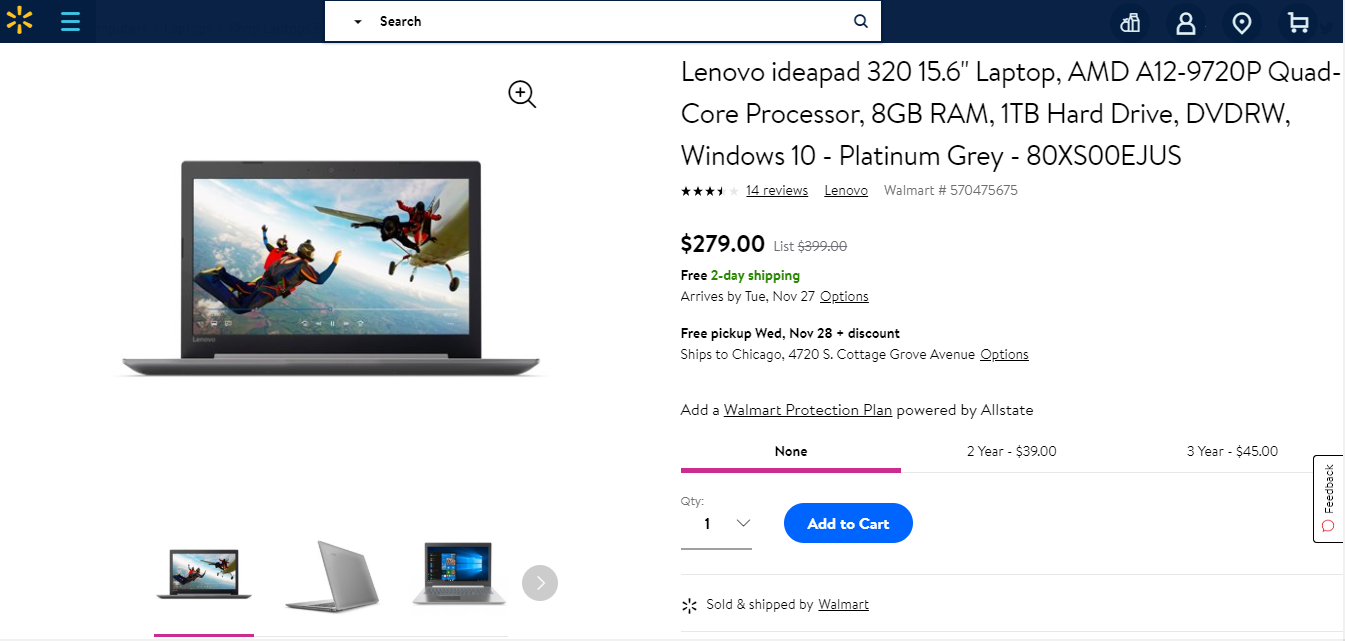 Brands and retailers are using both loud — and much quieter — Black Friday banners and ads.
Nike's website, for example, only featured a small Black Friday discount code where it posted its daily deals.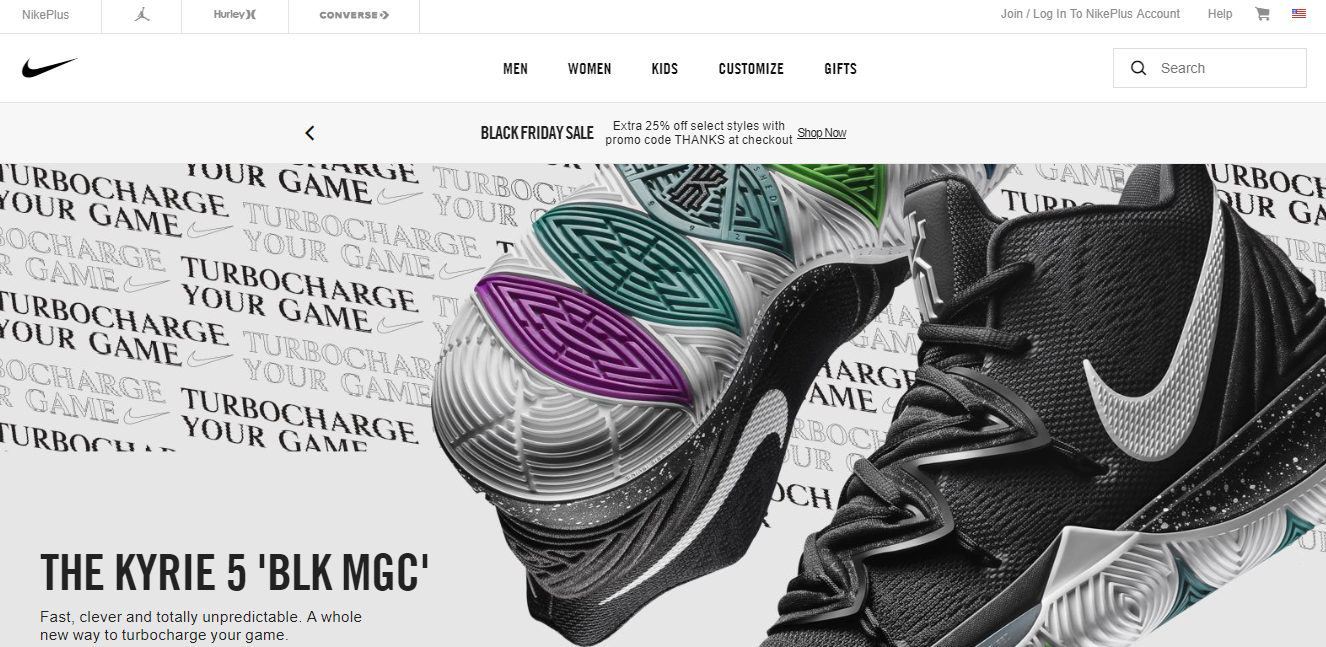 Amazon's Amazon Prime member-facing website focused on reintroducing members to their existing Prime benefits (including video, music, and grocery) but pushed its Black Friday deals to a corner of the home page.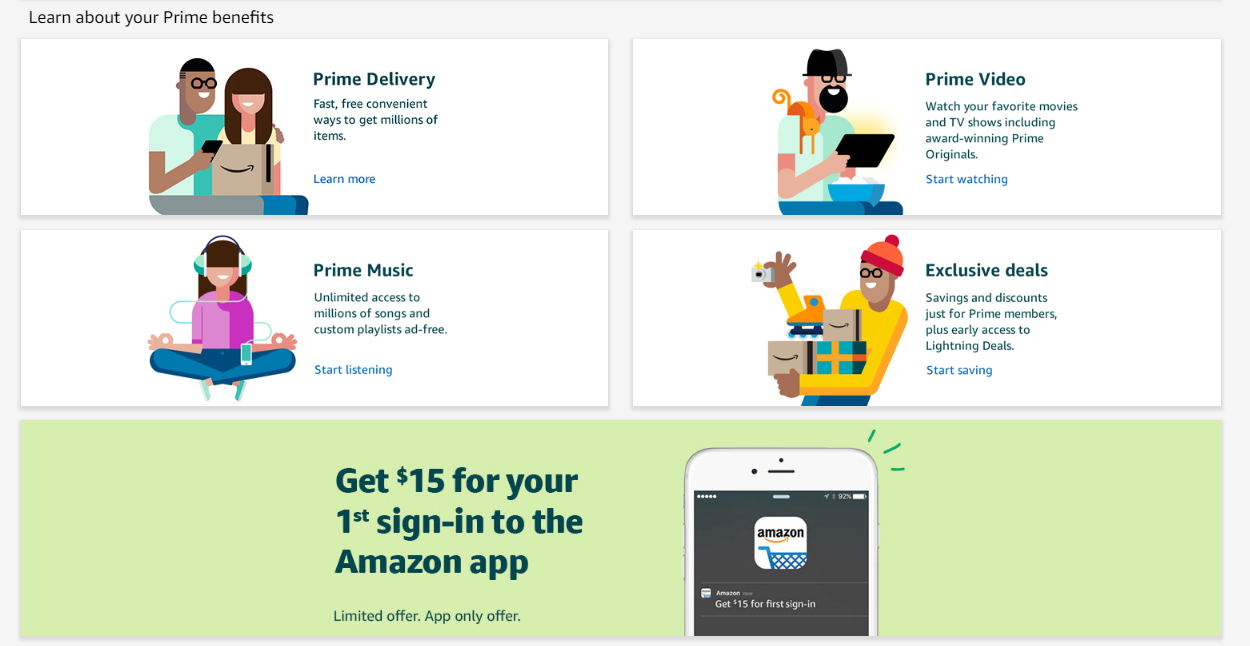 By contrast, Amazon's non-Prime website presented eye-catching advertisements and even a "Black Friday Live" video livestream with its heavily discounted products. These promotions were available to Prime members as well but not featured on the home page.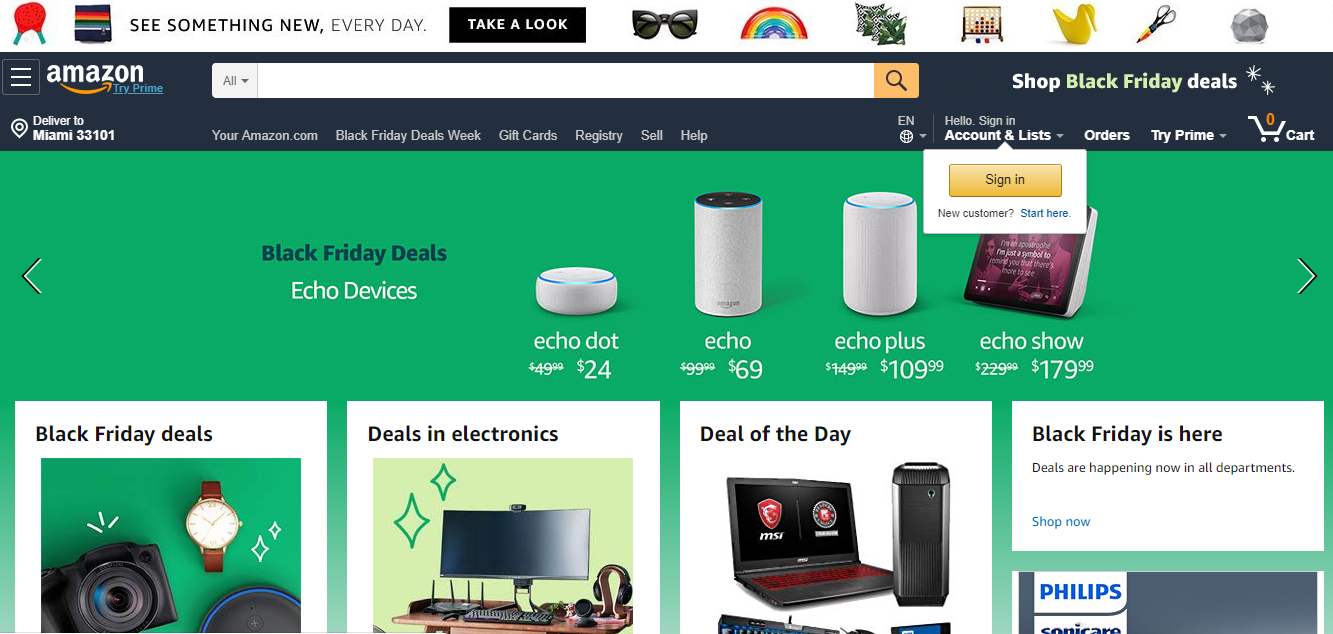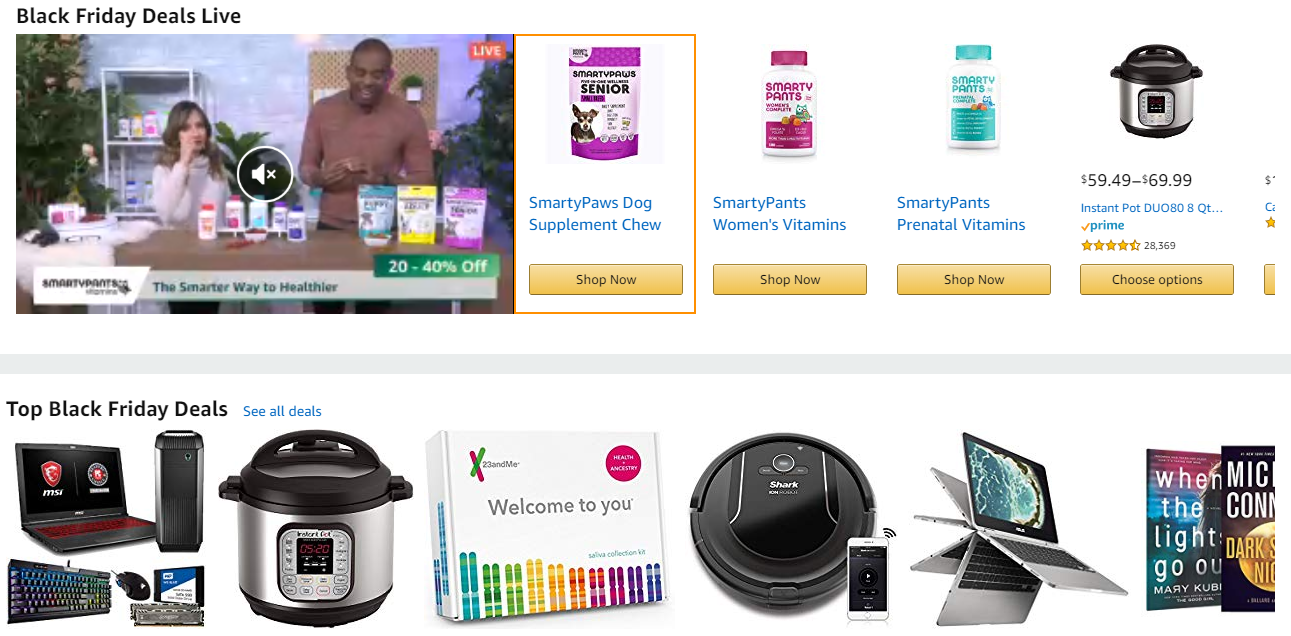 Some retailers and brands offered free "gifts" to incentivize online shoppers. Shoppers generally love deals, discounts, and promotions, and this may include free items, depending on the customer. To see if the juice is worth the squeeze, retailers should pilot free gifts with some online customers before rolling this perk out sitewide for Black Friday.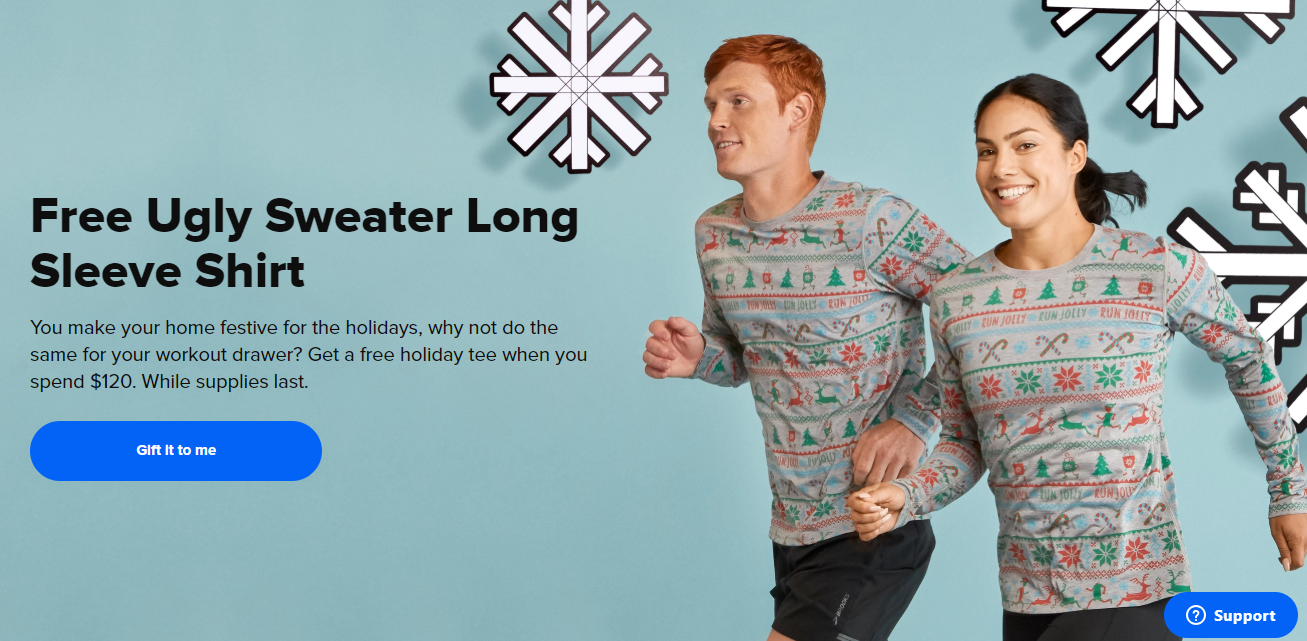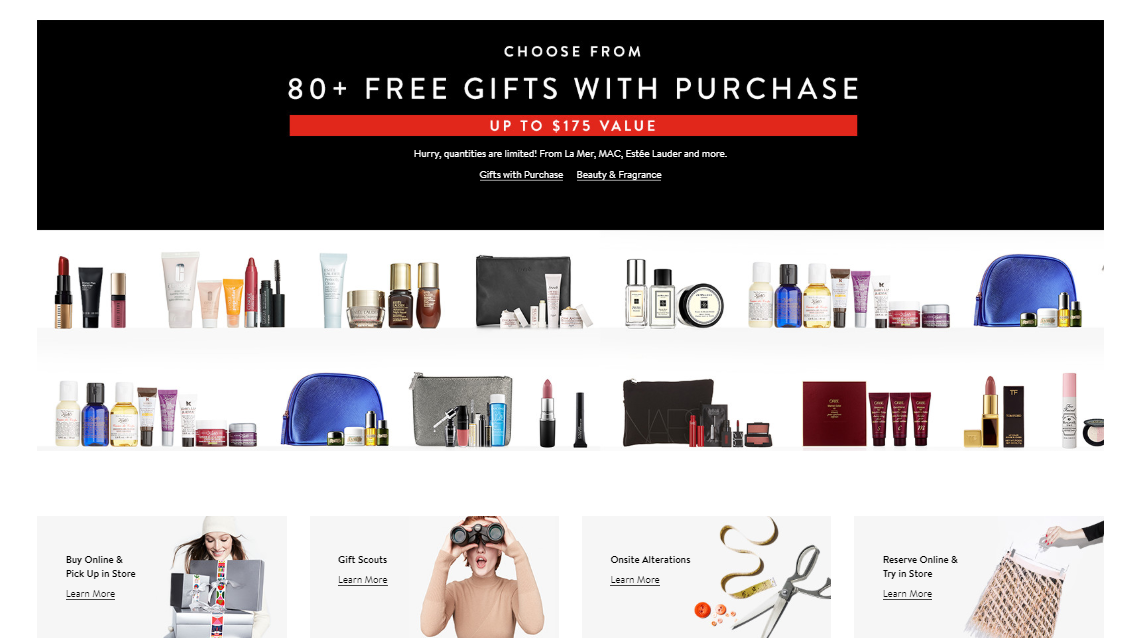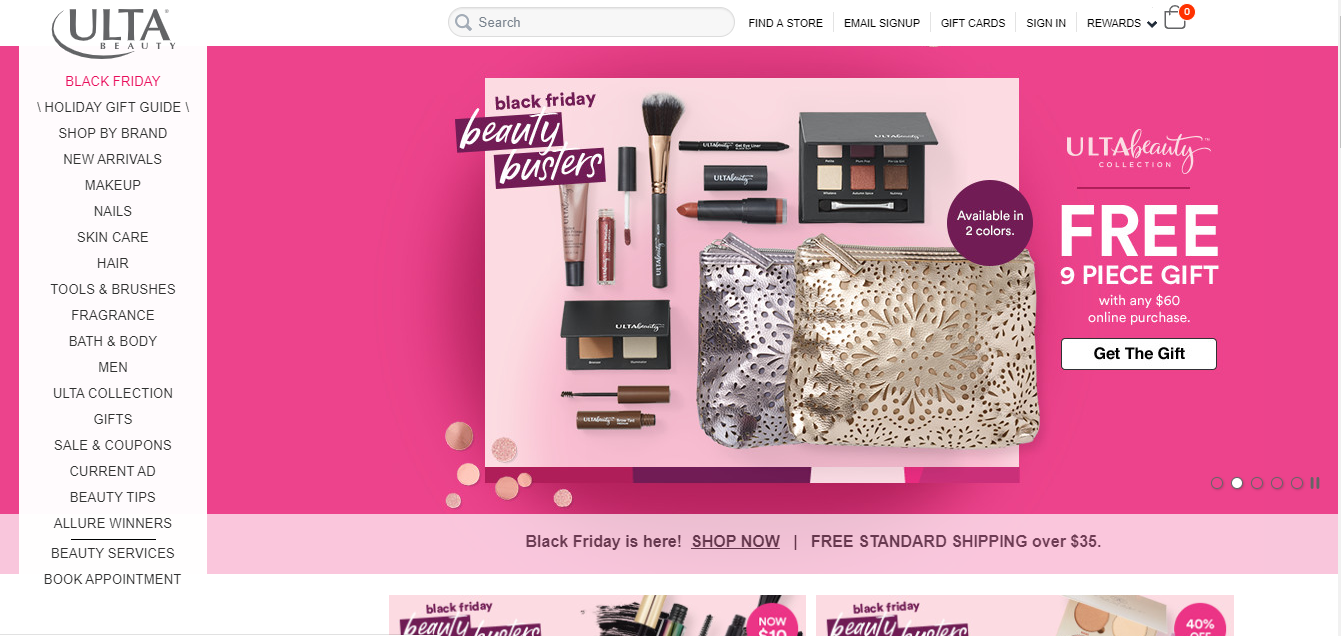 In the weeks ahead, I will be keeping an eye out for how retailers and brands use their investments in omnichannel, and other top retail tech trends, to take advantage of the 33 days between Thanksgiving and Christmas this year. What are you seeing this holiday season?
[i] Source: "NRF survey says more than 164 million consumers plan to shop over five-day Thanksgiving weekend," National Retail Federation press release, November 16, 2018 (https://nrf.com/media-center/press-releases/nrf-survey-says-more-164-million-consumers-plan-shop-over-five-day)
Categories