Are Sales and Marketing In Sync on Content Technology?
Content is the thread that connects sales and marketing, but marketing content often goes unused because sellers can't find it when they need it
Marketing and sales teams have been quick to adopt technologies that help with findability, but many struggle to get the end-user adoption they need to see measurable progress
Join us at this year's SiriusDecisions TechX for the "Assessing Sales and Marketing Content Technology" SiriusLab session
"Do you like ketchup on your hot dog?" "How about relish or mustard?"
These are questions that I heard during my most recent trip to a baseball game at Fenway Park in Boston. And while they may seem commonplace, these questions – and the answers to them – will vary from region to region in the United States, and throughout the world. In some places, the popular hot dog toppings differ, and in others, spectators at a local sporting event might not even eat hot dogs at all.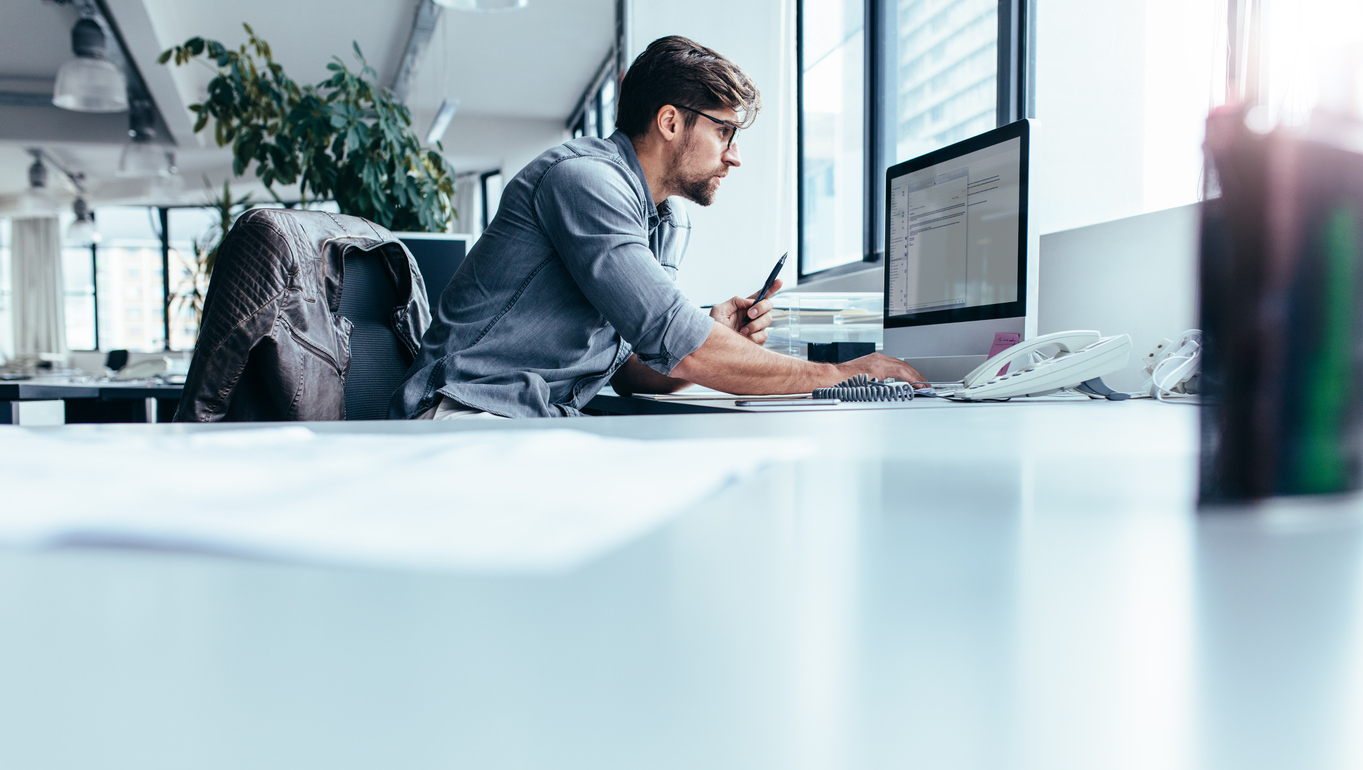 Similarly, B2B sales and marketing often have different responses to questions about content technologies – and they might not even be asking the same questions. Oftentimes, each function has a myopic view of how technologies are being leveraged that doesn't include the other.
At this year's SiriusDecisions Technology Exchange in New Orleans, Peter Ostrow and I will be presenting the SiriusLab session "Assessing Sales and Marketing Content Technology." This session will focus on how to take a more holistic approach to the required business capabilities for content within B2B organizations and seek to unite sales and marketing in the pursuit of generating more revenue.
We will also think through how to align and prioritize these business requirements within the context of existing multiple technologies. After auditing their content technology stack, companies are often faced with severe overlaps in some areas and gaps in others.
The session will have three takeaways for attendees:
Understand how clear business requirements help B2B marketers decide whether the existing sales and marketing tech stack can support content needs, or if a new technology purchase is warranted.
Demonstrate how an aligned approach to sales and marketing content technologies can eliminate technology redundancies and fill capability gaps.
Learn how to use a framework to assess the organization's stack against typical sales and marketing findability business requirements.
Don't hesitate – register for TechX today to learn about technologies for optimizing your content, and much more!
Categories