Are You a Modern Product Marketer?
Best-in-class product marketers share five common traits
Modern product marketers must design audience-centric go-to-market strategies
Create messaging that resonates, and drive alignment across product, marketing and sales
Product marketing is undergoing a massive sea change as the functional role adapts to changing internal and external conditions, such as the product to solution transformation, shifts to greater customer-centricity, an increasing need to rationalize robust and outgrown offering portfolios to the marketplace and most notably, changes in B2B buying behavior.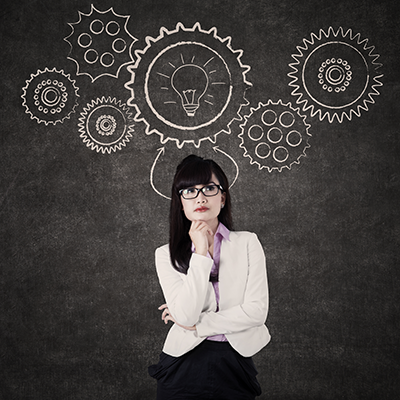 As a research analyst at SiriusDecisions and the director of the Portfolio Marketing service, I have the unique privilege of observing the amazing transformational trends occurring in product marketing. Here are the five key traits of a best-in-class product marketer who thrives and succeeds in the midst of all the change.
They design audience-centric go-to-market (GTM) strategies. Modern product marketers devise the GTM strategy and architecture for how offerings will be expressed to the marketplace, and determine the market requirements and competitive analysis to fuel innovation.
They know their customers and buyers – deeply. Modern product marketers understand buyer personas and how these personas buy. This information informs campaigns, content and innovation. They have exceptional skills and techniques that enable them to segment, size and gain alignment on the buyer audiences to target.
They create messaging that resonates. Modern product marketers can craft effective audience-centric messaging and value propositions. They are adept at interfacing with enterprise-wide content processes for both sellers and buyers and are focused on content effectiveness.
They drive alignment across product, marketing and sales. Modern product marketers incubate or improve the go-to-market workflow process for bringing new or existing offerings to market. They are passionate about driving clarity of roles and alignment between marketing, product management and business units.
They help sales sell. Period. Modern product marketers enable sellers to sell more via knowledge transfer, content and programs that increase sales productivity within the offering portfolio. They care about sellers; driving sales productivity is what keeps them up at night. They break down barriers and stop at nothing to ensure sales has the knowledge they need to inform buyers, as well as the content and tools they need to create demand, compete and win new business.
For a deeper dive into the five keep traits of a modern product marketer, you can watch our free on-demand webcasts!
Categories