Are You Making the Most out of Your Webinar Technology Investment?
Webinars continue to be a critical component of the demand marketing toolkit
Webinar technologies have evolved in the past five years
Marketers need to keep up with the evolving technologies and better enable their teams to deliver effective webinars
We've all attended bad webinars. Clunky slides and cringeworthy talk tracks… the worst! Hearing a speaker turning the notes page over… the horror! Thankfully, though, most marketers are doing a good job producing webinars and using them as part of their overall marketing mix.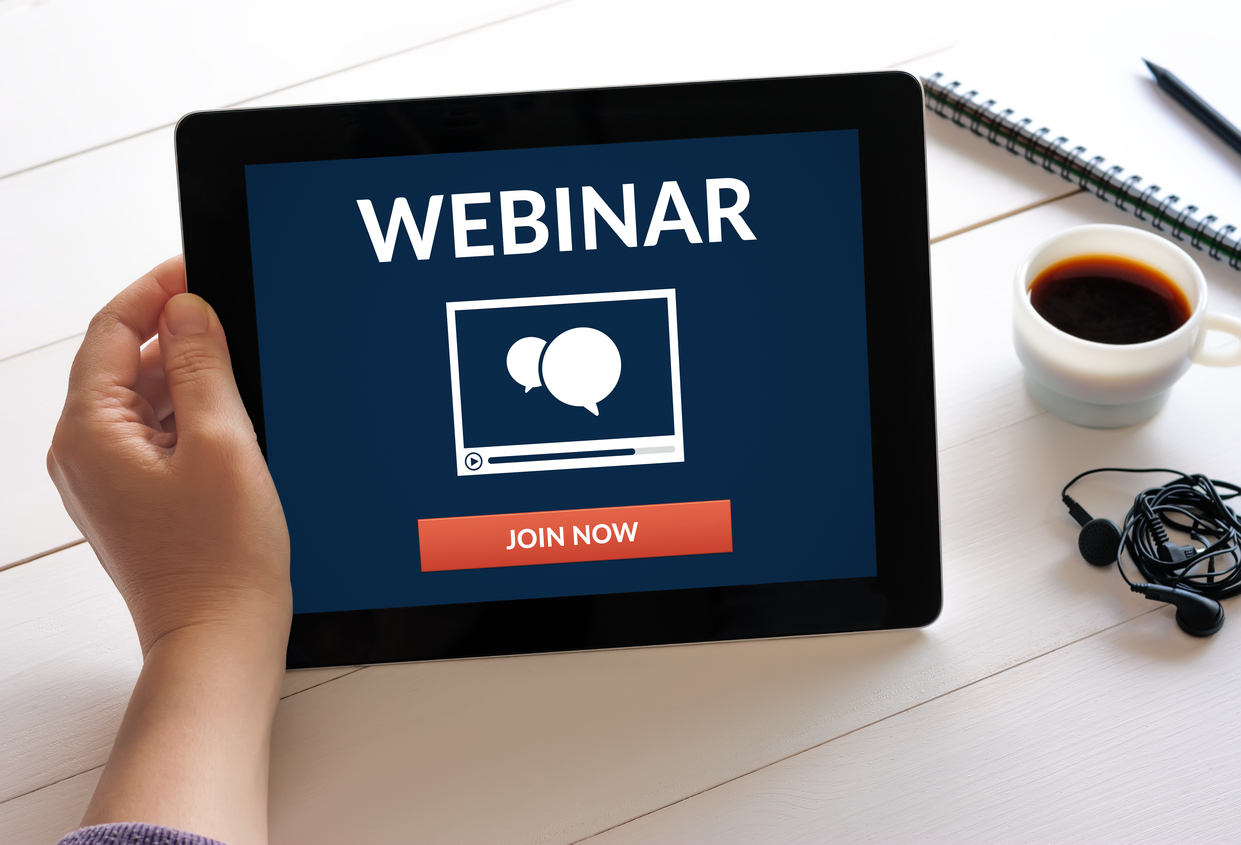 Webinars continue to be a powerful tool in the marketing toolkit. Additionally, SiriusDecisions' 2017 B2B Buying Study showed that webinars are rated highest as a preferred orchestrated interaction. Unlike other tactics, webinars allow marketers to engage buyers and customers with interactive elements. Additionally, the information gathered from webinars about buyers can be used by sales and marketing teams.
We speak with clients every day about how to align webinars to campaigns and avoid "random acts of webinar marketing." We also counsel them on how to select and get the most out of their webinar technology investments. Two core principles are of utmost importance in getting the most out of your webinar investments:
Functionality utilization. Technology has advanced faster than marketers' ability to take advantage of the functionality. For example, webinar technology providers empower marketers to use video, but not all marketers deploy this functionality. Marketers need to evolve their practices to keep pace with the new technologies that are available. Marketers may need to invest time and resources into training their webinar presenters on how to present in video – similar to broadcast media training – or how to prepare content to be shared in this way. The challenge for vendors in this space is being aware of the lack of adoption in some functionalities and finding different enablement tools for their customers.
Integrations. Marketers are missing out by not integrating their webinar technologies with their other sales and marketing technologies. A webinar technology shouldn't be seen or used as just a way to blast information, like an email platform. The information that can be gathered from the signals a participant gives during a webinar – e.g. the questions he or she is asking, the content he or she has downloaded, where he or she drops off – are incredibly important to sales and marketing teams. Having the appropriate integrations in place helps marketers get the most from the investment in the webinar technology and webinar programs.
You can learn more about webinar and other technologies by attending the Infrastructure sessions at SiriusDecisions 2018 Summit. I look forward to seeing you in Las Vegas, and please connect with me on social media beforehand! Visit our Summit event site for all the details and a link to register.
Categories