Are You Ready for Your Next Launch?
The most effective strategy to get you ready for your next launch is to start with a plan and end with the checklist. In this post you will learn six steps for a best-in-class strategic product launch planning approach.
One of the deliverable types that SiriusDecisions offers to our clients is actionable tools that help them to accelerate the adoption of a new business process framework or methodology. A tool that is sometimes requested is our product launch checklist. When we get this request, it's a great opportunity to have a discussion with the client about their readiness for their next launch.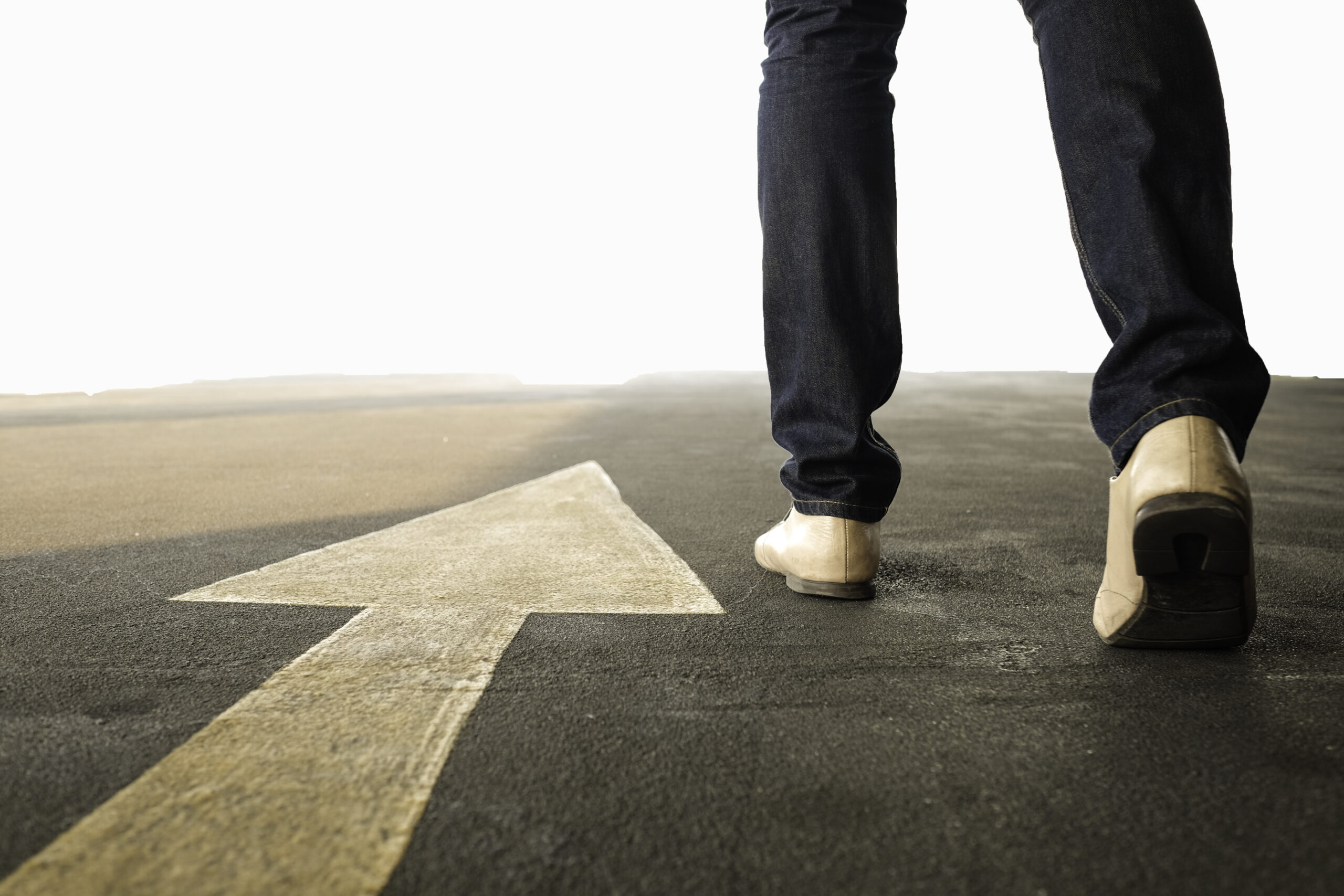 Launch is a process and a milestone in the product innovation and go-to-market continuum. A launch checklist might summarize all the key tasks to be completed, but it certainly is not a strategic launch plan. A best practice to get ready for your next launch is to start with a plan and end with the checklist. Better yet, incorporate these six steps for a best-in-class strategic launch planning approach:
Decide the launch tier. Not all launches require the same amount of effort or resources. Organize the new offerings and product updates on your product roadmap by impact, and create launch tiers to help prioritize and align resources. For example, the top-tier launch category might be reserved for new products or new market entries that yield the highest strategic or revenue impact. The lowest-tier launch category could be assigned to product updates, which require minimal effort (e.g. communications to sales and customers).
Define the buyer audience. What is the target audience for the product offering? A clear identification of the buying audience serves as the keystone for the go-to-market strategy. Describe the target market segments and define subsequent levels (e.g. vertical industries, regions, sub-verticals, organization types, buying centers, personas).
Align launch to campaigns. Integrate product launches into the enterprise campaign calendar. This is a best practice to leverage campaign investments and connect product offerings to the buyer needs or issues addressed by the campaign theme.
Determine the desired outcomes by audience. Define launch goals for each audience. Key audiences may include buyers (either current customers or prospects), influencers such as analysts and bloggers, and sellers, including your sales teams and channel partners.
Create the strategic launch plan. Begin launch planning with a high-level grid that describes each audience and the desired outcomes for that audience. Then define the tactics that will be used to achieve these objectives before, during and after launch.
Define metrics. The final step is to define launch metrics to monitor performance and provide data input for continuous improvement. Measure the offering's performance with metrics such as share of market, win/loss ratio and average deal size. Evaluate marketing effectiveness with metrics on campaign performance and demand creation. Don't forget sales enablement effectiveness (e.g. training completion, sales content usage, sales adoption).
Best-in-class companies are re-engineering their launch planning processes to focus on target audiences. Compare your company's current launch process against these best practices to uncover gaps that you can start addressing now to get ready for your next launch.
Categories